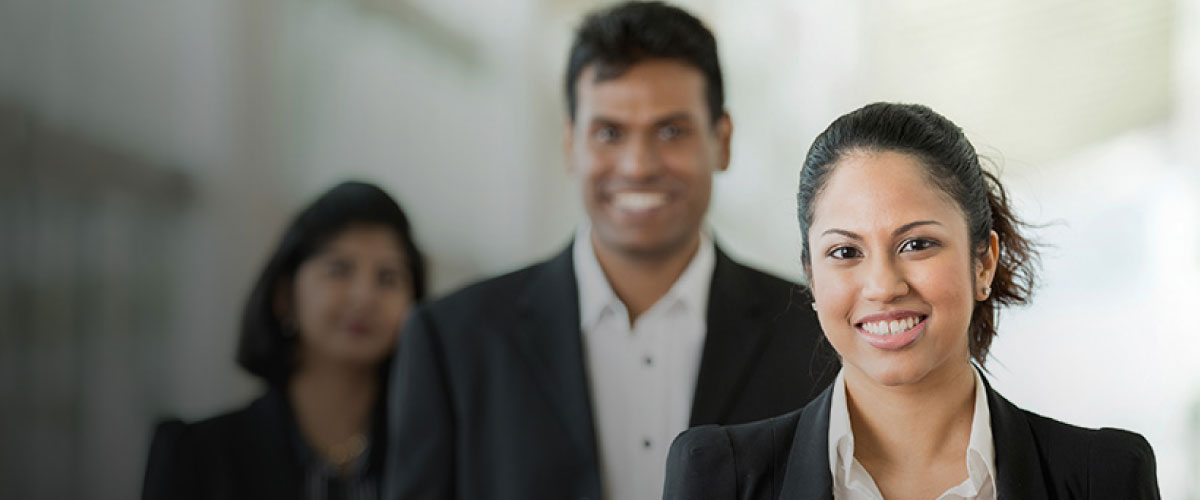 ASSISTANT OPERATIONAL RISK MANAGER/OPERATIONAL RISK MANAGER – INTEGRATED RISK MANAGEMENT
You should ideally;
possess a degree (with a class) or full professional qualification acceptable to the Bank, preferably in finance, economics, business management, accountancy or mathematics.
possess 3 years post-qualifying experience in an executive capacity in the banking/finance field preferably with exposure to Branch Operations, Internal Audit or Compliance.
possess a fair knowledge on application of risk management tools and techniques.
have a sound knowledge on risk events, current affairs, market information, macroeconomics and industry information.
have good analytical, quantitative and communication skills.
You will be responsible for;
providing support in developing, reviewing and implementing policies, processes, procedures for managing and creating awareness of operational risk in the Bank.
facilitate the Operational Risk Management Committee (ORMC) and Fraud Risk Management Committee (FRMC) on a periodic/quarterly basis including the preparation of minutes and relevant documents for discussion.
supporting the implementation of operational risk management procedures in the Bank whist risk reporting on Operational Risk Management for ICAAP, CBSL.
implementing the operational risk incident reporting and risk data collection including key risk indicators for operational risk management.
liaising with the Operational Risk Co-ordination Officers from each unit / branch to ensure operational risk issues are escalated & incidents are reported.
conducting process and product studies from an operational risk point of view and reporting to management / ORMC.
Applicants who possess more than 6 years of post-qualifying executive experience will be considered for recruitment as Operational Risk Manager.
We are an equal opportunity employer. Any form of canvassing is discouraged.
Correspondence will only be with the short-listed candidates.
Click here to download the DFCC Bank application form and apply now via the below portal by 08 September 2019.
Vice President (Human Resources)
DFCC Bank PLC, 73/5 Galle Road, Colombo 03
website – www.dfcc.lk