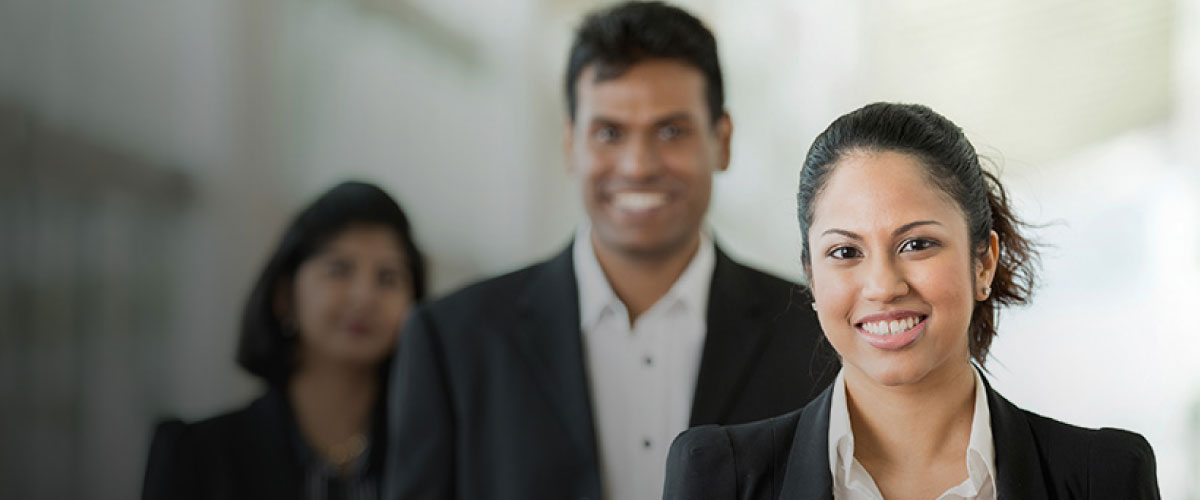 PAID INTERNSHIPS FOR SCHOOL LEAVERS – COLOMBO REGION
Here's an exciting opportunity to gain industry exposure!
Duration of internship is 6 – 12 months
We are offering opportunities for young school leavers to explore a career path in banking and gain valuable working experience. You would be provided with classroom and job based training guided by professionals in the field in addition to an attractive monthly allowance.
You should have successfully completed O/Ls and A/Ls.
Please apply via e-mail by sending a DFCC Bank application form which could be downloaded from our website to recruit@dfccbank.com with the post applied for in the subject by 1 July 2019.
Canvassing in any form will result in disqualification.
Correspondence will only be with the short-listed candidates.
Vice President (Human Resources)
DFCC Bank PLC, 73/5 Galle Road, Colombo 03
website – www.dfcc.lk