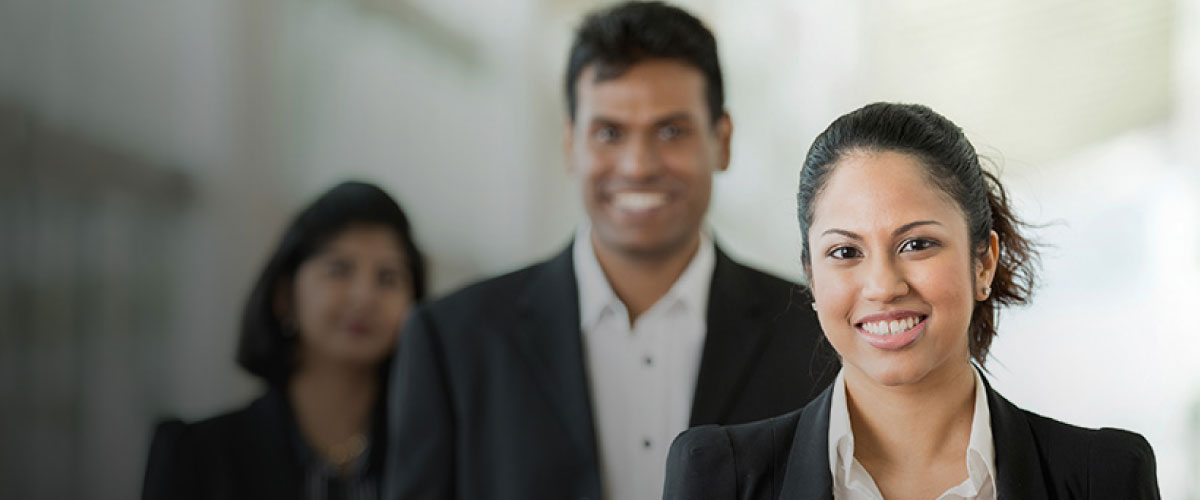 Senior Brand Engagement & Corporate Communications Manager
You should ideally;
Possess a degree or full professional qualification acceptable to the Bank. A qualification in marketing or mass communication would be an added advantage
Possess a minimum of 10 years post-qualifying experience in an executive capacity in marketing preferably in a banking or financial services sector. Exposure in product management , brand management, public relations and project management would be an added advantage
possess good interpersonal skills and the ability to work well in teams
have good verbal &written communication skills , negotiation and organizing skills
should have some previous exposure to media relations
You will be responsible for,
manage the image of the Corporate Brand & take it to the next level in line with the bank's strategic business plan
be responsible to ensure that the Bank's Annual Report is produced in line with the brand's positioning
maintain brand awareness through continuous media interactions through traditional & nontraditional media including digital
enhance DFCC sustainability profile through strategic CSR
be responsible for the Bank's Internal communication
engage with varied stakeholders in handling related sponsorships
handle the bank's corporate events
management of budget allocated for this respective area of marketing spend
Applicants who possess lesser experience would be considered for recruitment as a Brand Engagement & Corporate Communications Manager
Canvassing in any form will result in disqualification.
Correspondence will only be with the short-listed candidates.
Please apply via e-mail by sending a DFCC Bank application form which could be downloaded from our website to recruit@dfccbank.com with the post applied for in the subject by 19 March 2019.
Vice President (Human Resources)
DFCC Bank PLC, 73/5 Galle Road, Colombo 03
website – www.dfcc.lk