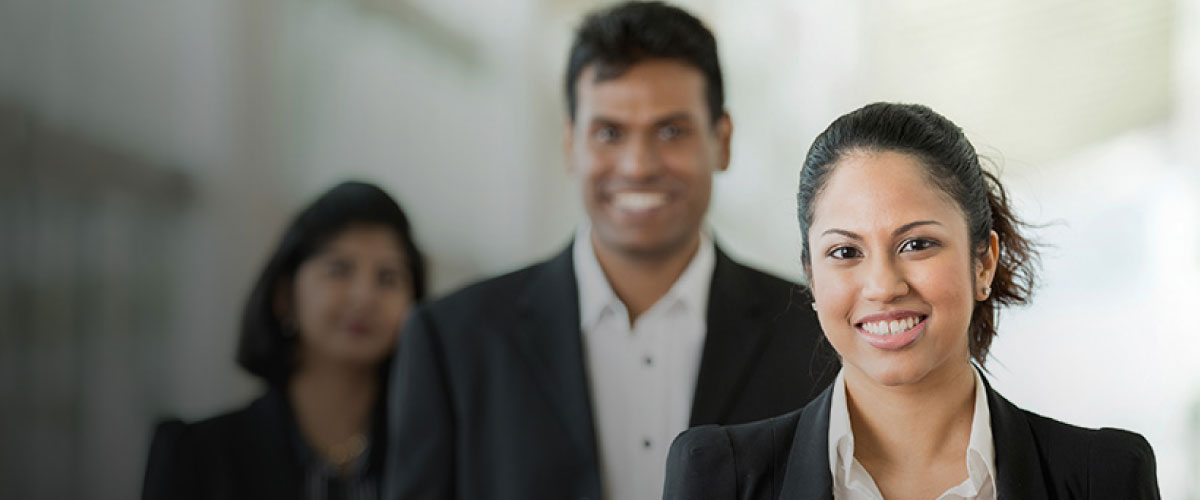 Senior Data Warehousing & Business Intelligence Manager – Information Technology Department
Here is an opportunity at DFCC Bank PLC for an energetic individual who aspire to keep growing.
You should ideally;
possess a degree or full professional qualification in relation to Information Technology/ Computer Science/Information Systems or equivalent
possess at least 8 years of post qualifying executive experience in creating and implementing data warehouse and business intelligence platforms and maintaining same.
have experience with BI tools (OBIEE, MS Power BI, IBM Cognos, Tableau,SSRS or similar), data integration from multiple business systems
knowledge on banking domain will be an added advantage
You primary responsibilities will include –
designing a data warehouse and continuous maintenance of same to support different business requirements
designing and maintaining a suitable business intelligence solution
identifying and analyzing business requirements and designing automated reports.
continuous improvement to the data warehouse to include the consolidation of data from new peripheral systems
Those who have a lesser number of years in experience will be considered for the position of Data Warehousing & Business Intelligence Manager.
Please apply via e-mail by sending a DFCC Bank application form which could be downloaded from our website to recruit@dfccbank.com with the post applied for in the subject by 7 May 2019.
Canvassing in any form will result in disqualification.
Correspondence will only be with the short-listed candidates.
Vice President (Human Resources)
DFCC Bank PLC, 73/5 Galle Road, Colombo 03
website – www.dfcc.lk