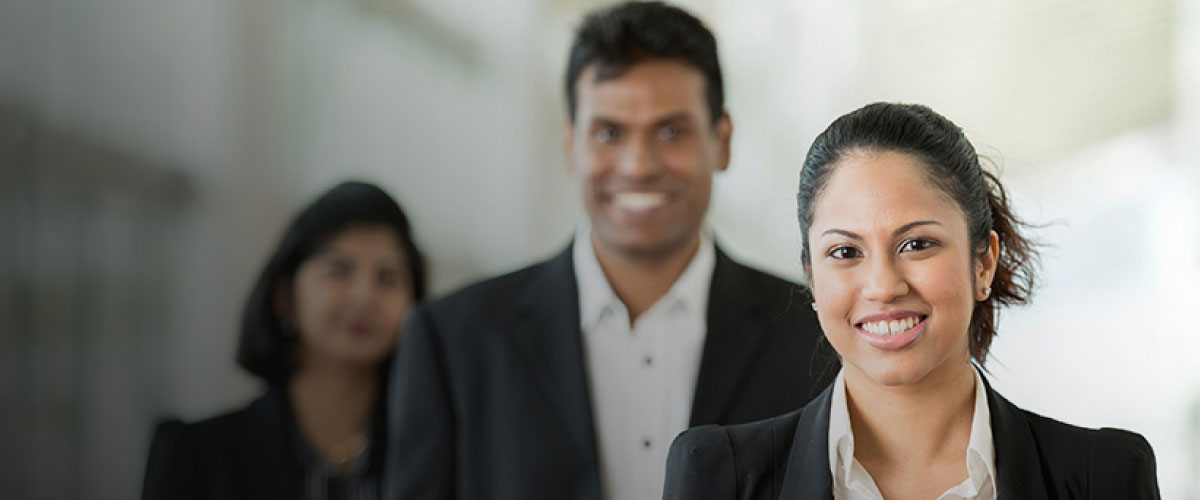 DFCC Bank continues its island-wide expansion
March 7, 2017
Lakshman Silva – Deputy CEO declaring the branch open in Nawalapitiya
DFCC Bank continued in its efforts to drive the growth of its network reaffirming its commitment towards advancing financial inclusivity, in the month of February. The newest branch was opened in Nawalapitiya recently, located at No. 13B, Urban Council Road.
The new branch was officially opened by Lakshman Silva, Deputy CEO – DFCC Bank, in the presence of the Bank's senior management, staff members and representatives from the local community. It offers the full range of commercial and development banking services. Further, the branch will also cater to the up-and-coming business community in the area and will provide dedicated services to both corporate institutions and SMEs.
Commenting on the opening of the new branch, Lakshman Silva – CEO, DFCC Bank said: "Our aim is to take our innovative and dynamic products and services to all parts of the country. We will continue to strengthen our portfolio of financial services whilst maintaining our commitment to delivering superior standards of customer service, in our ongoing quest to be Sri Lanka's premier commercial bank."
The branch can be contacted on Tel: 054 2222850/ 054 2223508.