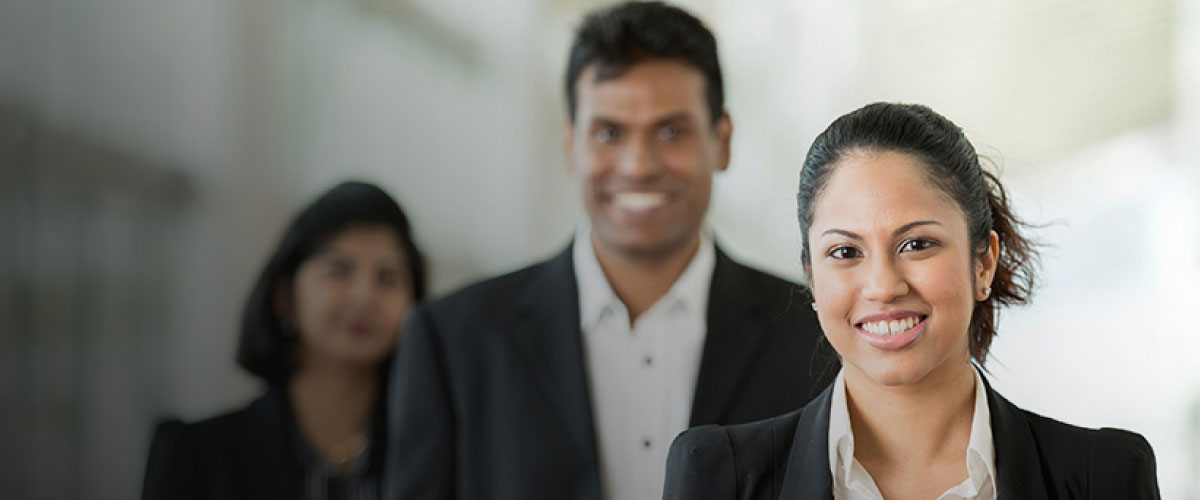 DFCC Bank Cup – DFCC Bank proudly sponsors New Zealand Tour of Sri Lanka
August 7, 2019

06 August 2019, Colombo: DFCC Bank PLC, one of Sri Lanka's renowned commercial banks, recently announced the Title Sponsorship of New Zealand's tour of Sri Lanka 2019 for the DFCC Bank Cup.
The New Zealand team arrived on our shores last week to take part in the international series with the Sri Lankan cricket team over August and September 2019.
The New Zealand-Sri Lanka cricket series includes two test matches and three T20 internationals. The first test match will be played at the Galle International Stadium from 14-18 August and the second test match at the P. Sara Oval, Colombo, from 22-26 August. The three T20 international matches will be held at the Pallekalle Stadium in Kandy on 1, 2 and 6 of September 2019.
In addition to the title sponsorship, DFCC Bank will present the Man of the Match awards at the two test matches and three T20 internationals, as well as the Man of the Series award for the Test and T20 International series.
Commenting on this partnership, Director/ Chief Executive Officer of DFCC Bank PLC, Lakshman Silva stated, "We are honoured to be the Title Sponsor for New Zealand's tour of Sri Lanka 2019. As a responsible full service commercial bank in Sri Lanka, we need to make available products and services that cater to all segments of the society and cricket is a sport that appeals to a broad segment of the people in Sri Lanka. Being a Bank for Everyone, we are delighted of this opportunity to partner this series and look forward to an enthralling contest which will entertain this cricket loving nation.
I also take this opportunity to wish both teams the best of luck for the upcoming matches".
About DFCC Bank
DFCC Bank PLC is a fully fledged commercial bank offering the full gamut of commercial and development banking services. The Chartered Institute of Management Accountants (CIMA) and the International Chamber of Commerce of Sri Lanka (ICCSL) recognized DFCC Bank as one of ten "most admired companies" in Sri Lanka for 2018. The Bank was also ranked No 14 in Business Today's list of Top 30 businesses in Sri Lanka and was placed in the 25th position in Brand Finance Top 100 Most Valuable Brands, 2019. DFCC Bank is rated AA- (lka) by Fitch Ratings Lanka Limited.