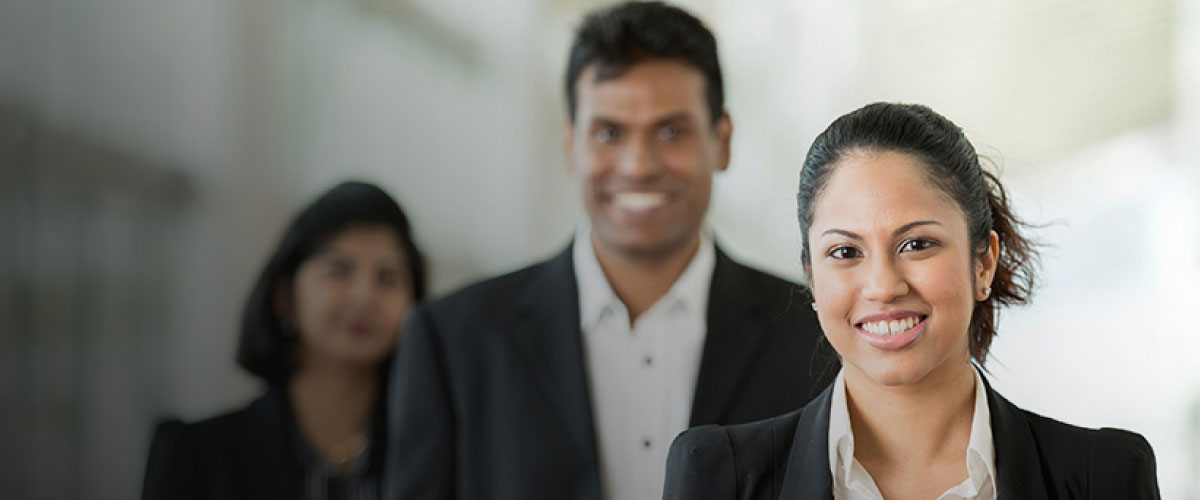 DFCC Bank expands Lanka Money Transfer (LMT) service despite the Global Pandemic
July 28, 2020

DFCC Bank, the 'Bank for Everyone' provides financial products and services to all Sri Lankans wherever they are through Lanka Money Transfer.DFCC Bank recently announced the expansion of their Lanka Money Transfer (LMT) service in order to serve Sri Lankans in multiple countries.
LMT enables Sri Lankans around the globe to remit funds to their loved ones in Sri Lanka. DFCC Bank took this decision in a move to serve these dedicated individuals that contribute significantly to the local economy despite the current situation in the world.
DFCC Bank recently expanded the LMT service to Singapore and HongKong by partnering with Hanshan Money Exchange and AT Services Ltd, respectively, as well as adding another exchange company (Dar Exchange) to its network in the UAE.
Lanka Money Transfer (LMT) service is a platform owned by DFCC Bank that enables foreign remittances direct to local bank accounts. Partnering with 11 other banks in Sri Lanka to provide this service to a large network of banks and branches island-wide. DFCC Bank operates LMT service through the presence in 8 main countries. The Bank has partnered with agents (exchange companies) from these respective countries to offer a range of remittance services exclusively designed for those working and living abroad to send money to their families in Sri Lanka in a fast and secure method.
The LMT service ensures that the money arrives directly to the receiver's bank account in real time. Leveraging its network of more than 500 locations in the UAE, Qatar, Oman, Israel, South Korea, Italy, Singapore and Hong Kong, DFCC Bank customers can receive money at over 1,300 branches island-wide. Withdrawals can be from nearly 4,100 ATMs linked to LankaPay using the account holder's debit card.
DFCC Bank's partner exchange houses for remittances country-wise are as follows: Worldcom Finance Ltd (Israel), S T B Union (Israel), Unigiros Ltd (Israel), Global Money Exchange Co. (Oman), Al Zaman Exchange Wll (Qatar), Islamic Exchange Co. Wll (Qatar), City Exchange Co. Wll (Qatar), Alansari Exchange Llc (UAE), Lulu International Exchange Llc (UAE), Sharaf Exchange Llc (UAE), Worldwide Cash Express (UAE), Dar Exchange (UAE), Kookmin Bank (South Korea), A T Services Ltd (Hong Kong), Necmoney Transfer Ltd (Italy), Hanshan Money Exchange (Singapore).
About DFCC
DFCC Bank is a full-service Commercial Bank that offers a gamut of commercial and development banking services. The Bank was ranked amongst Business Today's Top 30 Corporates in Sri Lanka and was also positioned amongst Brand Finance's Top 100 Most Valuable Brands,2020. DFCC Bank is rated A+ (lka) Stable by Fitch Ratings Lanka Limited.