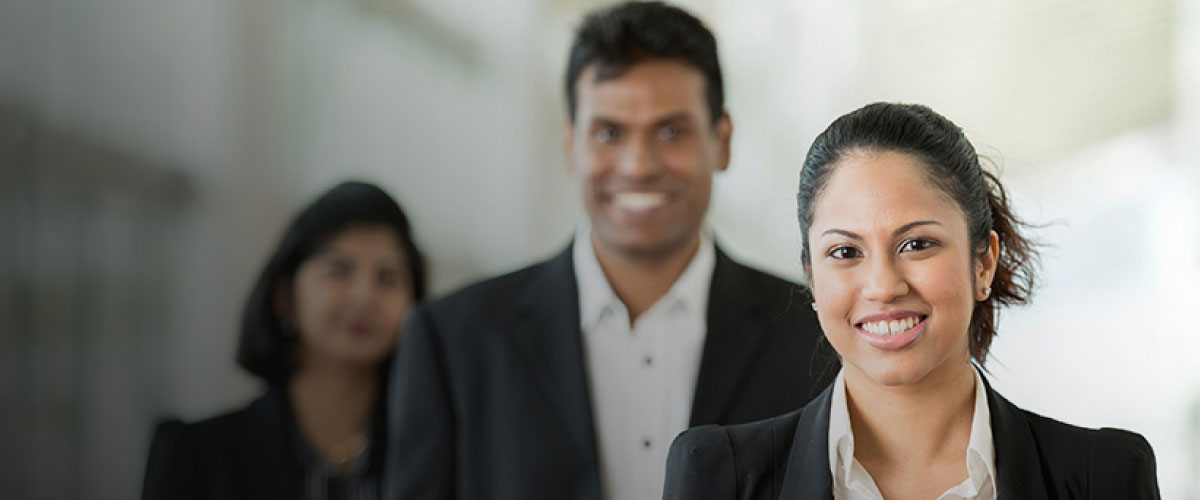 DFCC Bank join hands with Prime Group as the Banking Partner for the Revolutionary "Prime Hot Deals" website
October 22, 2019
DFCC, the Bank for Everyone, has always pioneered in providing an unmatched service to customers in terms of the Bank' s products and services. Joining hands with the Prime group in their newest venture is one such initiative to assist any individual who wants to make their dream home a reality.
Prime Hot Deals – Sri Lanka's first real estate e-commerce website and the newest introduction of the Prime Group was launched on the 06th of August 2019. The website provides customers a walk-through of their preferred property via a 360° virtual view and allows reservation of same on the website itself while offering impressive discounts when the property is reserved through this venture.
DFCC Bank is the official banking partner for the website, "Prime Hot Deals" providing a special loan package for customers who reserve their property through same.
The bank is fully geared to provide customers the best of the bank's services through the extended branch network of 139 Branches throughout the country and also the dedicated sales force which is formed with experienced and professional bank officers who are ready to serve the customers at their doorsteps.
DFCC Bank with a heritage spanning over six decades in the financial services industry and Prime group with a proud history of over two decades are giants in their respective industries and are committed and steadfast to provide the best solution for customers who are looking to invest in real estate in Sri Lanka.
Keeping to its tag line "Fill your life's empty spaces", the DFCC Home Loan is the best solution to make your dream home a reality. With the best service, extended repayment period and flexible repayment plans all you need is a DFCC Home loan to build or buy the home you always desired.
About DFCC Bank
DFCC Bank PLC is a fully fledged commercial bank offering the full gamut of commercial and development banking services. The Bank was also ranked amongst Business Today's Top 30 businesses in Sri Lanka and was placed in the 25th position in Brand Finance Top 100 Most Valuable Brands, 2019. DFCC Bank is rated
AA- (lka) by Fitch Ratings Lanka Limited.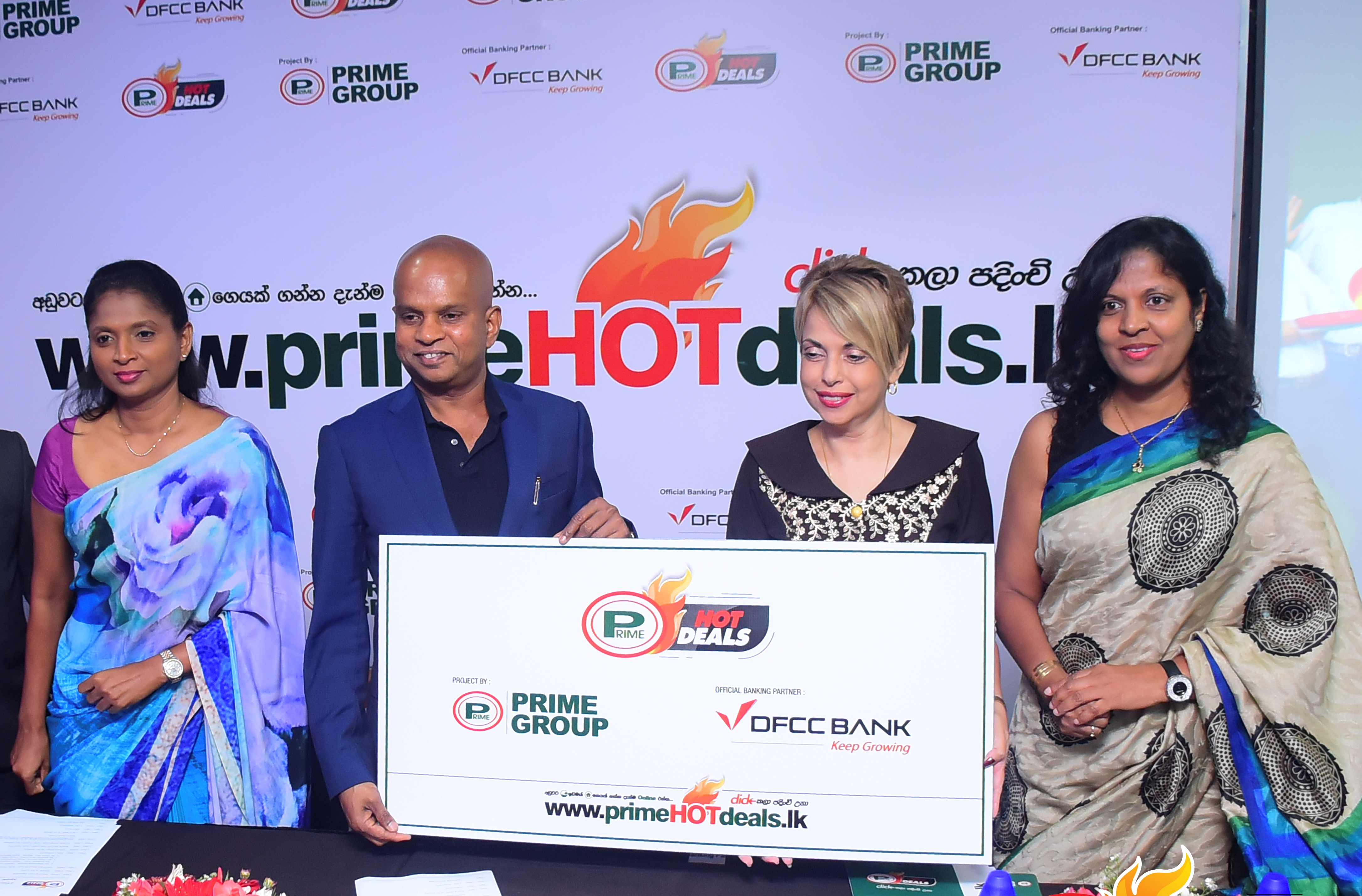 Caption : Senior Vice President Consumer Banking DFCC Bank PLC – Ms. Gillian Edwards (3rd from left) and Chairman – Prime Group Mr. Premalal (2nd from left) shared the MOU. Ms. Sandamini Perera – Deputy Chairperson – Prime Group (Left) and Ms.Samathri Kariyawasam Vice President – Legal DFCC Bank PLC (4th from left) are also in the picture.