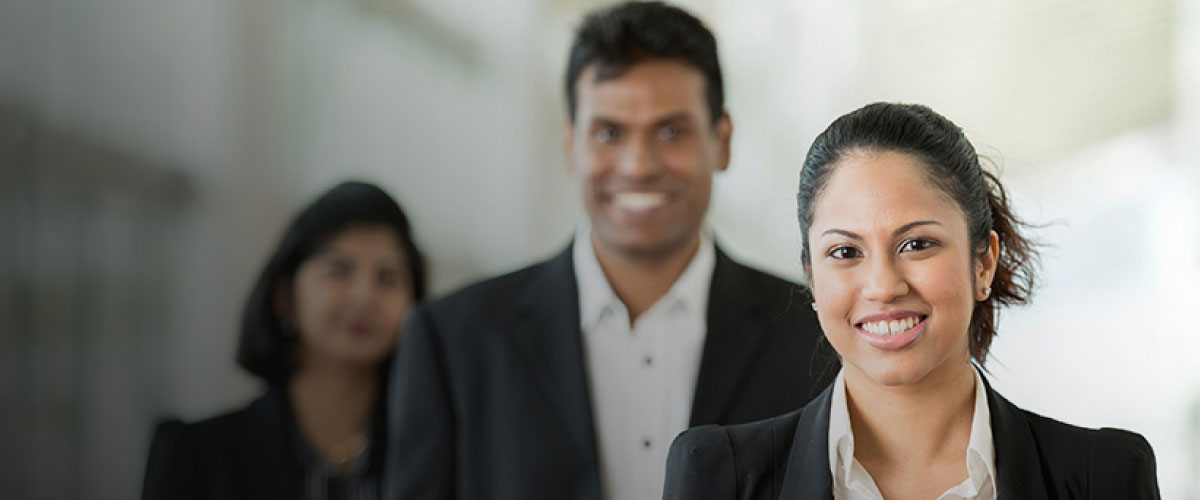 DFCC Bank Launches an Innovative Monthly E-Calendar for Customers
February 8, 2023
DFCC Bank, one of Sri Lanka's leading full-service commercial banks and an advocate for digital banking and digital empowerment, has taken an innovative step to promote resilience and adaptability in the face of changing times by rolling out a Monthly E-Calendar for 2023. This initiative is not only a valuable tool for customers to stay informed about important updates and new products and services offered by the bank, but also an empowering one, providing them with the digital tools necessary to navigate a world in transformation.
The new monthly E-Calendar was sent to the DFCC customer base on the 1st of January and February via and SMS and will be sent at the beginning of each month going forward. The E-calendar will include a link to an interactive calendar with up-to-date information on DFCC Card offers and other information relevant to that month. This is another example of DFCC Bank's commitment to providing convenient and user-friendly digital banking solutions to its customers.
Commenting on the initiative, Nilmini Gunaratne- Vice President- Marketing and Sustainability at DFCC Bank PLC said, "The advancement of digital technology and the growing irrelevance of paper have been progressing at an unprecedented pace over the past few years. Information today is dynamic, plus, guided by our sustainability strategy, we are committed to reducing our reliance on paper, in our quest to minimize our impact on the environment. Therefore, this year, we have launched an innovative and interactive E-Calendar, which will go out to customers in the form of a link in an SMS. This will allow customers to also access executive information, while giving us an opportunity to connect with customers on an ongoing basis each month and communicate various offers and opportunities with regard to the Bank's range of products and services during the month."
DFCC Bank is a full-service commercial bank offering a wide range of transactional, savings and investment products and services, supported by cutting-edge and pioneering digital banking technology. The Bank was also the first in Sri Lanka to launch its Sustainability Strategy 2030, which outlines DFCC Bank's sustainability purpose as being to "contribute towards a resilient Sri Lanka", with the overarching goal of helping to brace the Bank and the nation for the uncertainties that the next decade may present. Cultivating resilience, on a personal, organizational and national level is a key component of DFCC Bank's Sustainability Strategy, as it works to emerge as a carbon neutral bank and the Bank for Green Finance in Sri Lanka by 2030.
Nilmini Gunaratna- Vice President- Marketing and Sustainability- DFCC Bank PLC
About DFCC Bank
DFCC Bank is a full-service Commercial Bank with a legacy of 68 years that offers a range of commercial and development banking services. The Bank's Sustainability Strategy 2020–2030 envisions it becoming one of the leading banks that will contribute toward greater resilience, including the creation of Resilient Businesses that contribute to sustainable economic growth by extending support to Green Financing and, Sustainable and Social Entrepreneurs. The Bank has won awards for being the 'Most Trusted Retail Banking Brand' and the 'Best Customer Service Banking Brand' in Sri Lanka 2021 from the prestigious Global Brands Magazine, UK, and was awarded 'Market leader in Cash Management 2021' by Euromoney. DFCC Bank was ranked amongst Business Today's Top 40 Corporates in Sri Lanka. DFCC Bank is rated A- (lka) by Fitch Ratings Lanka Limited as a licensed specialized bank supervised by the Central Bank of Sri Lanka.