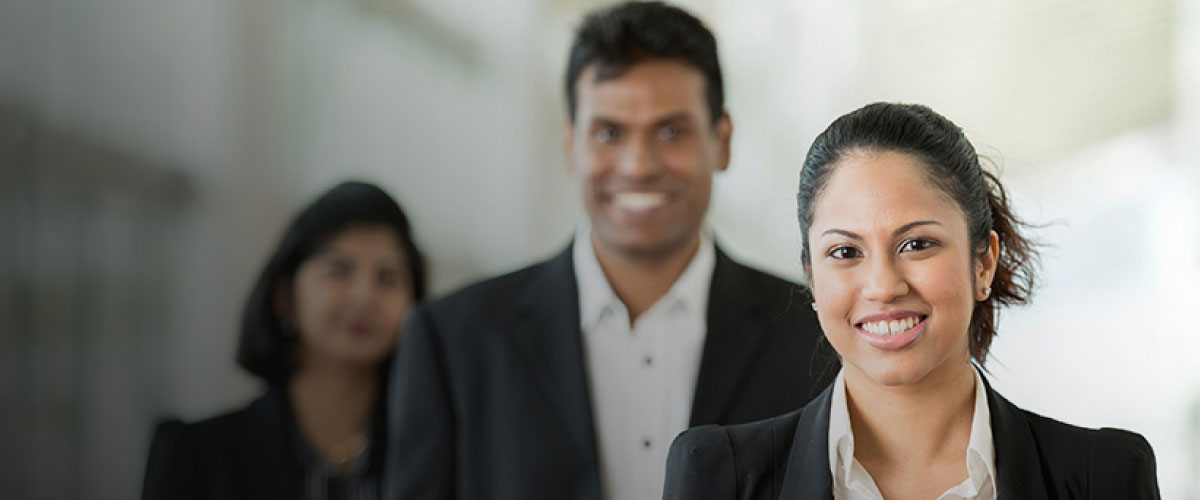 DFCC Bank Marks World Environment Day with Beach Clean-Up to #BeatPlasticPollution
June 13, 2023
DFCC Bank marked World Environment Day by furthering its "Life to Marine" initiative, one of the bank's flagship environmental sustainability initiatives, which focuses on the conservation and restoration of marine and coastal ecosystems. This initiative aligns with the Environment pillar, which is one of the 6 Es that the Bank focuses on, in addition to Elderly, Education, Exercise, Emergency Relief and Entrepreneurship, as outlined in its Sustainability Strategy. It also aligns with the United Nations Sustainable Development Goals (UNSDGs), in particular SDG 13 (Climate Action), SDG 14 (Life Below Water), and SDG 15 (Life on Land).
Accordingly, commemorating World Environment Day and World Ocean Day 2023, DFCC Bank, in collaboration with the Sri Lanka Navy and Eco Spindles Private Limited, organized an intensive beach clean-up programme at Preethipura Beach, Uswetakeiyawa. Staff, families, customers and locals from the area participated in this event, which successfully raised awareness about the importance of minimizing plastic and polythene waste in the ocean, aligning with the theme of World Environment Day 2023, #BeatPlasticPollution.
On World Environment Day, DFCC Bank also took the opportunity to proudly reaffirm its unwavering dedication to preserving the environment for future generations. Under the guidance of Thimal Perera, CEO at DFCC Bank and Management Ambassador driving initiatives under the Environment Pillar, the bank has implemented a comprehensive approach that encompasses an environmentally-friendly business model, environmental responsibility programmes, and initiatives to ensure resource efficiency. Each of the pillars of the 6Es is driven by a member of the Senior Management Team at DFCC Bank to ensure a cohesive, holistic and effective approach. All of this is driven by DFCC Bank's Sustainability Framework and Strategy 2030, which envisions establishing DFCC Bank as the Bank for Green Finance, fostering sustainable work lifestyles and its emergence as the most sustainable bank in Sri Lanka by 2030.
Highlighting the bank's commitment to environmental sustainability, Thimal Perera said, "At DFCC Bank, we believe that sustainable practices are paramount to our success as a corporate entity. By adopting an environmentally-friendly business model, investing in environmental responsibility initiatives, and ensuring resource efficiency, we aim to make a positive impact on the environment while contributing to achieving global sustainability goals."
In addition to these efforts, DFCC Bank encourages its staff members to participate in home gardening through its "Rise & Shine" programme. The bank firmly believes that engaging in sustainable practices at an individual level contributes to the collective effort of creating a greener future. As part of its commitment to waste management, DFCC Bank also adheres to the principles of reduce, reuse, and recycle (3R) to effectively manage paper waste, with a view to minimising its ecological footprint by promoting responsible waste management.
DFCC Bank remains steadfast in its commitment to sustainable practices and environmental stewardship. Working towards multidimensional sustainability — across economic, social, and environmental spheres—DFCC Bank is setting benchmarks in sustainable finance and business in Sri Lanka, whilst actively working towards a greener and more sustainable future for all.
About DFCC Bank
DFCC Bank is a full-service commercial bank with a rich history of 68 years and offers a diverse range of commercial and development banking services. As part of its Sustainability Strategy 2020-2030, the bank aims to become a leading institution that contributes towards greater resilience by creating resilient businesses and supporting green financing and sustainable, socially responsible entrepreneurship. The Bank has received numerous accolades, including being named the 'Most Trusted Retail Banking Brand' and the 'Best Customer Service Banking Brand' in Sri Lanka in 2021 by Global Brands Magazine UK, and 'Market Leader in Cash Management 2021' by Euromoney. Additionally, DFCC Bank is ranked among Business Today's Top 40 Corporates in Sri Lanka, is rated A- (lka) by Fitch Ratings Lanka Limited, and is regulated by the Central Bank of Sri Lanka.