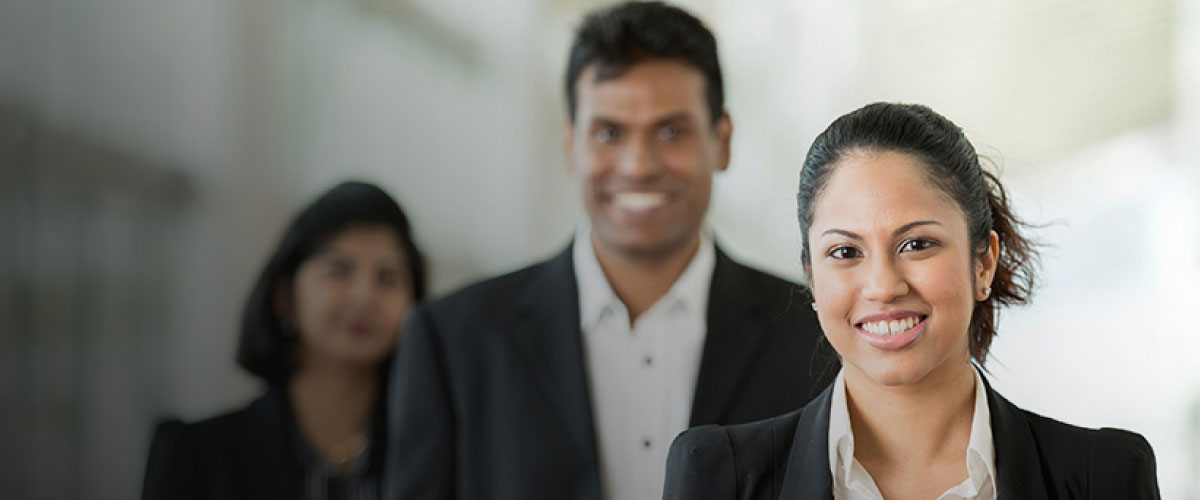 DFCC Bank offers Special Deposit Accounts to aid Sri Lanka in a time of need
August 6, 2020

The Government in consultation with the Monetary Board of the Central Bank of Sri Lanka (CBSL) introduced the Special Deposit Account on the 08th of April 2020 with the objective of increasing foreign currency inflows to the country and to aid in overcoming the effects of the COVID-19 pandemic. DFCC Bank was one of the first banks in the country to launch the DFCC Special Deposit Account in compliance with CBSL guidelines with the objective of making a significant contribution towards the national cause of aiding Sri Lanka in this hour of need. With the country's economy still struggling to recover from this global crisis, DFCC launched the product and gained traction on various platforms including online, digital, and social media in order to encourage Sri Lankans residing in international territories to invest their funds back into the country.
Customers were able to place their funds in a fixed deposit for 6-month and 12-month periods in multiple designated currencies covering LKR, USD, EUR, GBP, AUD, JPY, SGD, CAD and CHF. Promising unparalleled service to customers and the best interest rates possible, those who placed a fixed deposit for 6 months were entitled to received 1% above the normal interest rate and customers who placed fixed deposits for 12 months were entitled to receive 2% above the normal interest rate. The funds are also freely convertible and repatriable upon maturity with customers having the option of transferring the money back overseas through an outward remittance or withdrawing the funds in Sri Lanka at maturity.
Any Sri Lankan individual resident in or outside Sri Lanka including dual citizens, citizens of other states with Sri Lankan origin, and any person resident outside Sri Lanka including funds, corporate bodies, association and other well-wishers are permitted to open and maintain the Special Deposit Account. These accounts can be opened during a 6-month period from the 08th of April 2020 to the 08th of October 2020 with funds received from abroad to Sri Lanka via inward remittances through the banking system during the mentioned 6-month period. Foreign currency legitimately acquired and brought by the account holder to Sri Lanka with proper declaration after 01st January 2020 can also be placed in Special Deposit Accounts up to a predetermined limit. Ensuring that customers enjoy higher returns for their investments and simultaneously contribute towards aiding the Sri Lankan economy, the DFCC Special Deposit Account proves to be a valuable investment for both local and international customers.
DFCC Bank Vice President Liabilities & Trade Business Development, Mr. Anton Arumugam Stated, "The response has been very encouraging with many customers from different countries across the world opening SDA accounts with DFCC and investing their funds. As the first mover, we gained the advantage of generating more deposits from various countries due to the unparalleled customer service offered by DFCC Staff members. They have been working 24×7 to respond to customers who are living overseas by using digital communication modes and assisting them to open the accounts and remit the funds while complying with the relevant requirements."
This is an excellent opportunity for customers to enjoy higher returns for their investment by opening DFCC Special Deposit Account and also contribute towards the national cause.
About DFCC
DFCC Bank is a full-service Commercial Bank that offers a gamut of commercial and development banking services. The Bank was ranked amongst Business Today's Top 30 Corporates in Sri Lanka and was also positioned amongst Brand Finance's Top 100 Most Valuable Brands,2020. DFCC Bank is rated A+ (lka) Stable by Fitch Ratings Lanka Limited.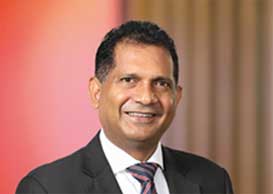 Mr. Anton Arumugam – Vice President Liabilities & Trade Business Development