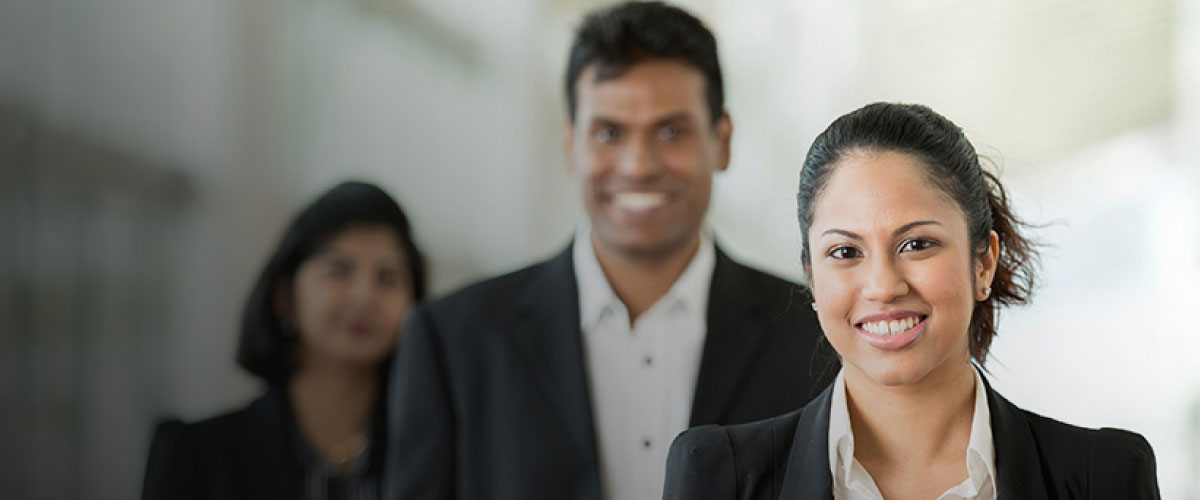 DFCC Bank offers special loan scheme for self-employed
September 12, 2014

Picture shows the agreement being exchanged between Mr. Tyrone De Silva, Executive Vice President – Lending of DFCC Bank and Mr. M.J.S. Abeysinghe, Director of the Regional Development Department, CBSL.
The Central Bank of Sri Lanka recently appointed DFCC Bank as one of the Participating Financial Institutions to offer loans under the Self Employment Promotion Initiative (SEPI). This scheme was introduced by the Central Bank with the intention of empowering and supporting the self-employed sector; a key driver of Sri Lanka's economic progress.
Loans under this scheme will be offered to youth who have undergone professional training in a specific field and wish to establish their own businesses. The loans are provided at an attractive fixed interest rate of 9% per annum, with repayments within 4 years including a grace period of 8 months. Eligible candidates have the ability to borrow up to a maximum of Rs 500,000.
Specifically, those eligible would be persons who have completed the National Vocational Qualification (NVQ) course conducted by the Registered Vocational Training Institution under the Tertiary and Vocational Education Commission (TVEC), the Vocational Training courses conducted by the Department of Technical Education and Training (DTET), National Apprentice and Industrial Training Authority (NAITA), Vocational Training Authority of Sri Lanka (VTASL), National Youth Services Council (NYSC) or the Ceylon German Technical Training Institute (CGTTI) or the Entrepreneurship Development Program conducted by identified training Institutions under the Ministry of Youth Affairs & Skill Development.
For over 60 years, DFCC Bank has been committed to nurturing entrepreneurs and small businesses, with a special focus on developing rural economies. Aligning itself with the development goals of the Government, the branch network has focused on developing the sectors identified as critical to the development of the country. Accordingly, the Bank has participated in a number of credit schemes including the EIB SME & Green Energy Global Loan, the Smile III revolving fund, the SMEDeF LOC2, the Commercial Scale Diary Development Loan Scheme, the Dasuna Revolving Fund – Phase II, the Prosperity Scheme, the Agro Livestock Development Project, the New Comprehensive Rural Credit Scheme, the Awakening North Revolving Fund, the Awakening East Revolving Fund and the Aquatic Resource Development Revolving Fund.
More information on these schemes can be obtained by visiting any of the DFCC branches or by contacting (011) 2442442