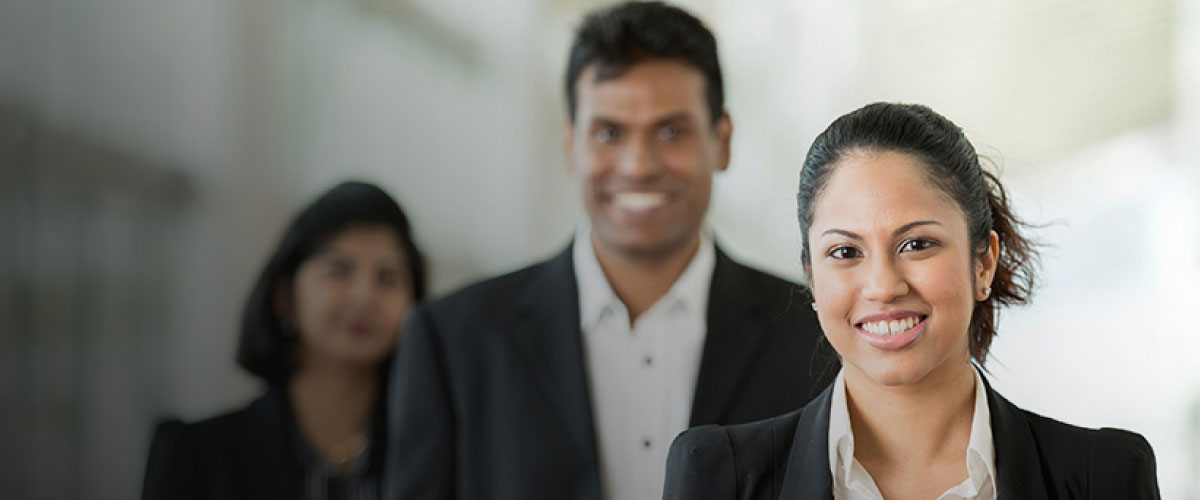 DFCC Bank propels businesses affected by COVID-19 towards growth
March 30, 2021

This March, the COVID-19 pandemic marks one year of disrupting lives, businesses and the entire Sri Lankan economy. Though this time, last year, was a difficult time for one and all, businesses in Sri Lanka were quick to adapt to the new normal and restart operations thanks to stellar support from frontline workers and essential services such as their banking partners. One such story comes from ChamindraGamage, Executive Director of Varna Ltd; Sri Lanka's pioneering flexible packaging company, who garnered the aid of DFCC Bank's financial relief package to ease the burden of a difficult time.
Varna Ltd has been in operations since 1961 with ChamindraGamagebeing a second-generation entrepreneur who invested intothe company in 2011. Not unlike most businesses which faced multiple challenges, 2020 was a challenging year for Varna Ltd as well. With over 90% of their portfolio consisting of food-based packaging, Varna Ltd functioned as an essential service, putting the company on the forefront in the fight against COVID-19. Though the global pandemic was an unprecedented challenge for all, Varna Ltd was quick to adapt to the situation, gearing them towards overcoming any challenge thrown their way.
"Despite the lockdown being imposed in the last week of March, we were able to restart operations within less than a week. We were able to service all of our customer commitments and our on-time delivery rate was still well over 90% during the lockdown months. Several of our export customers saw increases in volumes in the USA, Canada and Australia which translated into direct higher volumes for Varna. Of course, the Defence Ministry, the Sri Lanka police, our banking partners and other frontline workers were instrumental in facilitating the continued smooth process of our operations and I am grateful for their immense support. In addition, I am proud of our company's culture and the entire team, who have worked tirelessly during these challenging months to ensure our customers received their goods on time.
With Varna Ltd quickly adapting to the country's volatile situation, Chamindra then turned his attention to a more pressing matter – the company's financial situation. Though sales were performing well, Varna Ltd's clientele faced challenges in payments and the issuing of timely cheques due to restrictions in travel and access to their respective offices with few having access to corporate digital banking.  This was when the company turned to their banking partner, DFCC Bank, to utilize the Bank's financial relief package andrequested for a LKR 25 million working capital facility to aid in the upkeep of operations.
"DFCC Bank was extremely supportive of our request and incredibly efficient in their service. They granted us the working capital facility in less than two weeks which was a great help to us. Something I noticed in their service was that while most banks were more concerned about collateral, DFCC Bank was more concerned about how they could support us in this difficult time, choosing not to focus on the uncertainty of the situation, but to really focus on our working capital needs at the time.", elaborates Chamindra.
Overcoming challenges and excelling in the industry over the past year, Varna Ltd looks to the future with much optimism, diversifying into new areas such as paper and flexographic packaging solutions as well. Regardless of the trials and tribulations thrown their way, Chamindra is confident that the company will excel, thanks to the supportive services of the corporate eco-system in Sri Lanka that will work towards supporting the company's success.