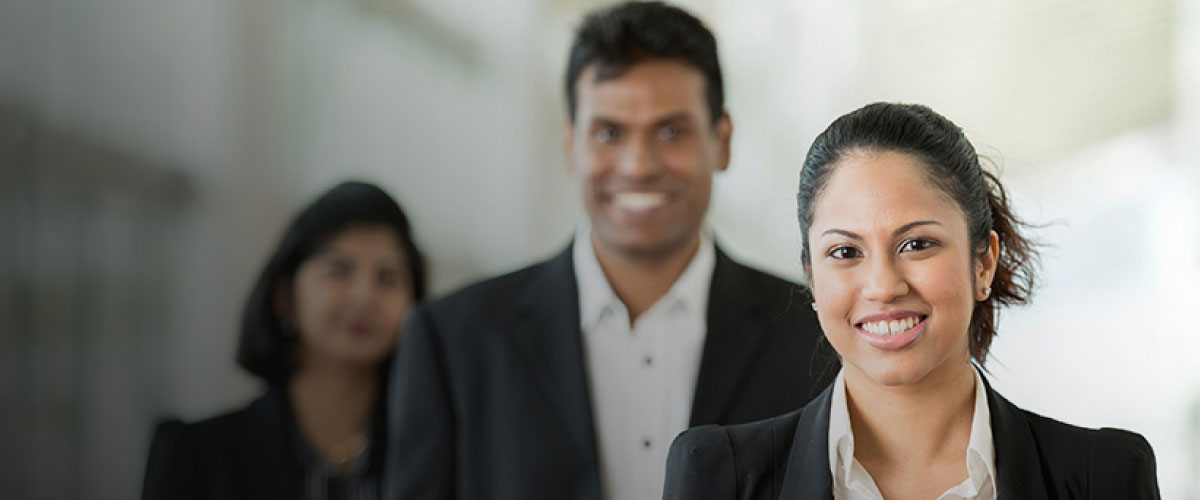 DFCC Bank provides a 'Santa in your wallet' for an affordable, enjoyable festive season
December 27, 2021

DFCC Bank, the premier commercial Bank in Sri Lanka, announced it will be extending an array of discounts, CashBack offers and other financial benefits to all DFCC cardholders in lieu of the upcoming festive season.
The financial benefits will be centered on the festive theme of having a 'Santa in your wallet', with the offers valid at over 300 merchant locations across the island. Both debit and credit cardholders will receive up to 65% savings, with an additional 1% CashBack on all credit card transactions which get directly credited to a DFCC Bank account. This unique proposition provides customers with the opportunity to save while they spend on treats for themselves and family members as the year draws to close. Credit Cardholders would also be able to access a special 36 months Easy Payment Plans which enables greater affordability and purchasing power. DFCC Bank has also enabled the facility of obtaining a loan on card with a balance transfer option included, supported by lowered processing fees.
DFCC Bank, as the Bank for Everyone, strongly places paramount importance on efforts to increase the affordability of goods and services as a path towards uplifting the standard of living, while securing economic growth and the financial stability of all its customers. This is the very reason the easy payment options have been introduced as it creates value and helps the improvement of businesses and livelihoods.
Commenting on the plethora of seasonal offers for DFCC cardholders, DFCC Bank CEO, Lakshman Silva, stated, "As a Bank that holds the needs of its customers at the highest level of importance, DFCC Bank is pleased to introduce the wide array of seasonal offers for its cardholders. The offers enable our cardholders to enjoy the seasonal festivities to their fullest, by enhancing the affordability of goods and services through our discount offers and easy payment plans thereby reducing their financial burden."
About DFCC Bank
DFCC Bank is a full-service Commercial Bank with a legacy of over 65 years as one of Sri Lanka's foremost financial conglomerates that offer a range of commercial and development banking services. The Bank won the awards for Most Trusted Retail Banking Brand and Best Customer Service Banking Brand in Sri Lanka, 2021 from the prestigious Global Brands Magazine, UK and was ranked amongst Business Today's Top 30 Corporates in Sri Lanka. DFCC Bank is rated [SL] AA- Stable by ICRA Lanka Limited and A+ (lka) Stable by Fitch Ratings Lanka Limited.