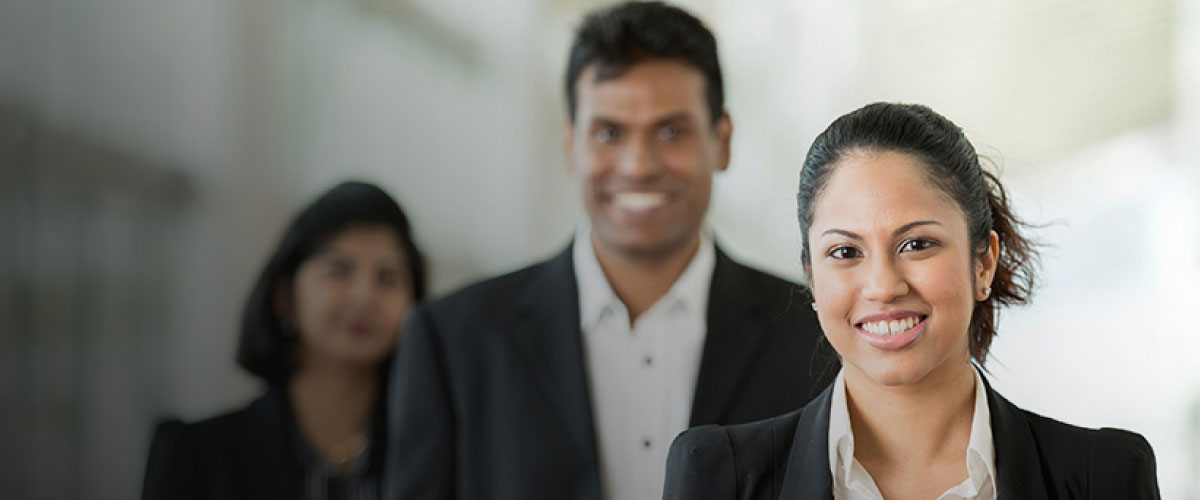 DFCC Bank provides financial relief for Credit Cardholders during COVID-19 and enables contactless services
June 9, 2020

As the 'Bank for Everyone', DFCC Bank has understood the financial difficulties its valued customers may experience and stepped forward to offer their fullest support to rise above this challenge. DFCC Bank is committed to keeping abreast with the local situation with regard to the COVID-19 global pandemic and meeting the ever-evolving needs of its customers.
Relief measures
The Bank has implemented relief measures based on Central Bank requirements such as extending the payment due date for 20 March statement until 11 May 2020, waiver of late payment fees for statements issued from 25 March to 30 September, minimum payment of 5% has been reduced to 2.5% from 4 April to 30 September. Additionally, all local transactions up to a maximum of Rs. 50,000/- made during 25 March to 30 June will be subject to a reduced interest rate of 15% p.a.
Benefits
DFCC Credit Cards also offers loans on cards that enables cardholders to obtain a quick cash advance of up to 75% of the stipulated credit limit and convert it into installments up to 24 months at the lowest processing fees in the market. Other benefits include balance transfers from other credit cards to the DFCC Credit Card with a low handling fee, conversion of any purchase in excess of Rs. 10,000/- into a 24 month installment plan, and avail the best offers on shopping, dining and travel with up to 50% savings at selected merchants and outlets.
1% CashBack on every spend
This is not all, cardholders are also rewarded with a 1% CashBack on every swipe which is credited to a their own DFCC Bank savings account or child's DFCC Junior savings account. What's more, you earn interest on the CashBack amount when credited to the savings account making it a double reward.
Cashless & contactless 
Even as life in Sri Lanka normalises, DFCC Bank promotes social distancing as mandated by the Government by encouraging customers to go cashless and contactless with DFCC Credit and Debit Cards by using Visa Tap to Pay for purchases below Rs. 5,000/- at over 25,000 merchants locally. Adding to customer convenience, DFCC Bank encourages credit cardholders to register for its unique Interactive e-Statement in order to view their CashBack rewards summary, spend trends, spending category and credit card usage.
Besides, DFCC Credit Cardholders can now settle their outstanding conveniently and securely without visiting a DFCC Bank branch through DFCC Virtual Wallet, DFCC Online Banking, via CEFTS transfers from other bank accounts and account standing instructions.
DFCC Pay
Cardholders can view credit card account details instantly whilst on the move by downloading the DFCC Pay App from the Apple App Store or Google Play Store to experience true digital banking. All you need is a smartphone in your hand to access real time details of your DFCC Credit Card balance and transactions and to view summarized details of the last statement. DFCC Credit Cardholders can also make cashless purchases at merchants displaying the Lanka QR or Visa QR logos both locally and globally.
Whilst using the DFCC Pay App to conveniently manage DFCC Credit Cards, users can also transfer up to Rs. 500,000/- between DFCC Bank accounts and Rs. 25,000/- per transaction to/from DFCC bank accounts and participating bank accounts on the JustPay network. You can also view real-time balances in your DFCC Bank account.
DFCC Bank launched the DFCC Pay App early this year in line with the country's digital road map being implemented by the Central Bank of Sri Lanka for 2020.
The DFCC Pay App is completely free of charge and you don't need to be a DFCC customer to make good use; non DFCC customers can transact using other bank accounts using the App easily and conveniently.
Widely known as the Bank for Everyone which caters all walks of life starting with children, youth, senior citizens, professionals, entrepreneurs, corporates and SMEs, the Bank has adopted innovative solutions to promote financial inclusion by introducing digital banking services at every customer touch point in its attempt to be the 'Bank for Everyone'.
About DFCC Bank
DFCC Bank is a full-service Commercial Bank that offers a gamut of commercial and development banking services. The Bank was ranked amongst Business Today's Top 30 Corporates in Sri Lanka and was also positioned amongst Brand Finance's Top 100 Most Valuable Brands,2020.