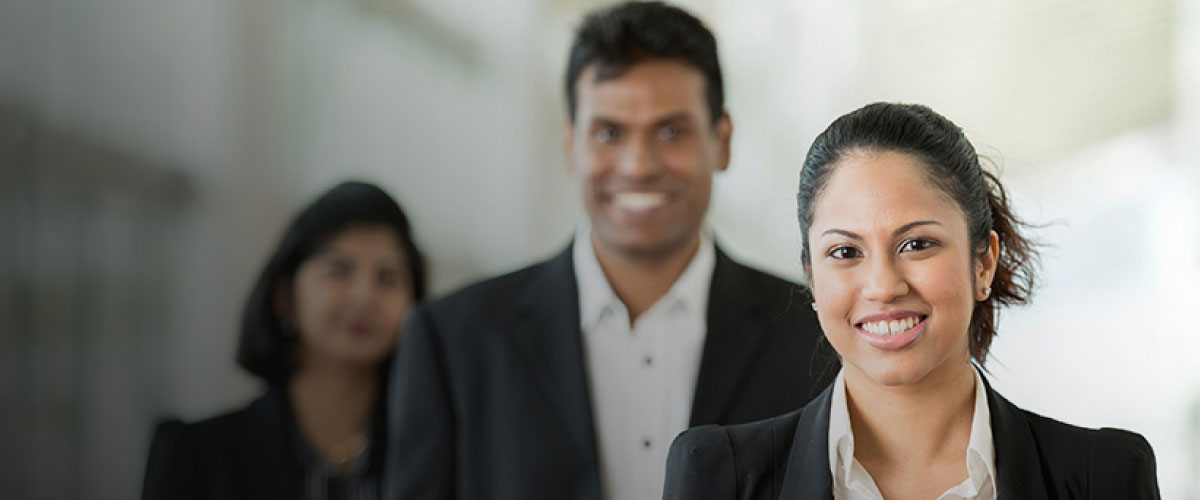 DFCC Bank Ranked amongst Business Today's Top 30 Corporates in Sri Lanka
March 2, 2020
Reaffirming DFCC Bank's role as a leading player in the banking
industry, DFCC was ranked 18 amongst Business Today's Top 30 Corprates in Sri Lanka for year
2018/2019. With a heritage of 65 years, DFCC possesses a strong inheritance in the banking sector, with a
significant presence of over 130 customer touch points, Islandwide. As a bank with AA-(lka) Fitch
ratings, DFCC continued to make an immense contribution to the economy of the country.
Business Today's Top 30 for 2018-2019 rankings is an independent study of the country's listed entities
based on a comprehensive evaluation done on an organization's financial and non-financial performance
for the financial years ending December 2018 and March 2019, conducted in association with KPMG Sri
Lanka.
Commenting on the occasion, CEO of DFCC Bank Lakshman Silva stated, "Commencing operations as a
development bank, DFCC Bank today is a full service commercial bank. The bank is proud to be
recognized as making a significant contribution to the local banking industry in serving all Sri Lankans, in
line with its 'Bank for Everyone' focus. While thanking Business Today for this recognition, we dedicate
this award to all our stakeholders including our loyal customers who have partnered with us in achieving
success in their financial future."
DFCC Bank today geographically spread across the country, catering to retail and business clientele alike
with a range of customized products and services. In continually striving to cater to the evolving needs of
its customers, the Bank has embarked on a journey to be among the top five private banks in Sri Lanka by
2025, becoming systemically important in the country's financial system. DFCC's vision for 2025 is to
become the most customer-centric and digitally enabled bank in the country.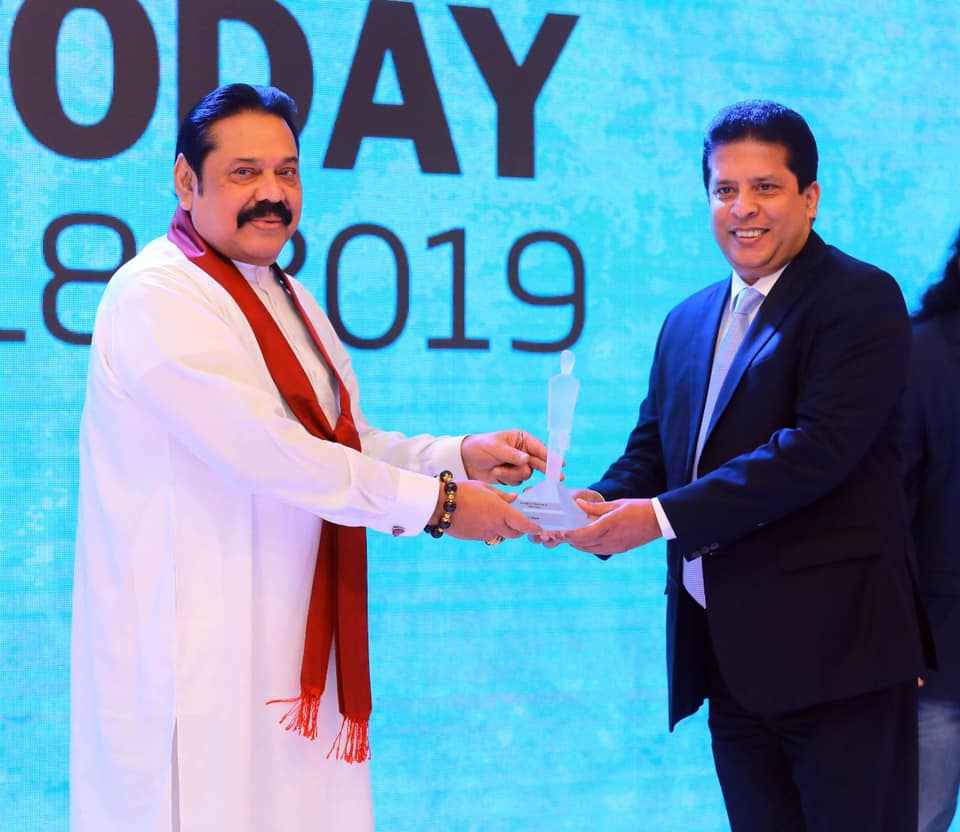 His Excellency Prime Minister Mahinda Rajapaksha handing over the Award to Director/ CEO DFCC Bank Lakshman Silva at the Business Today Top 30 Corporates Awards Ceremony.