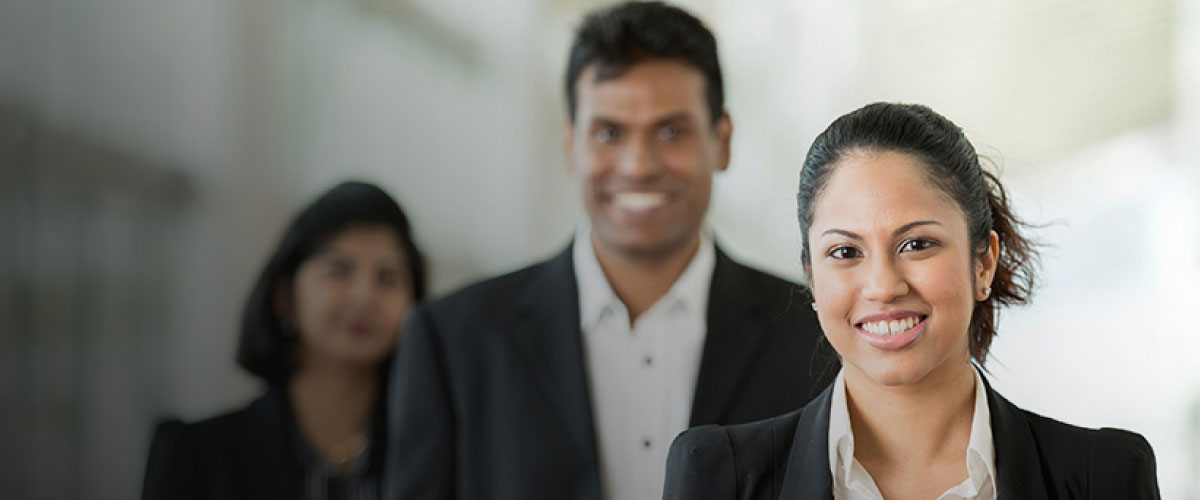 DFCC Bank uplifts the hospitality industry assists Jetwing Hotels throughout COVID-19 
April 21, 2021

The past year has been a challenging one, for businesses and individuals alike, but with the aid of essential services such as banking partners, the burdens of the past year were eased for most. With the effects of the COVID-19 pandemic slowly beginning to dwindle, the hospitality industry of Sri Lanka finally begins to raise its head again with borders now open for tourist flights. Ajantha Perera, General Manager of The First Resort (Pvt) Ltd, more popularly known as Jetwing Lagoon, looks back on the struggles of 2020.
Working in the hospitality industry for over 25 years in Sri Lanka, Australia, Dubai and New Zealand, Ajantha enjoys working for Jetwing because of its family values, focus on being environmentally friendly at all times, and promoting Sri Lankan grown products to provide guests with an authentic Sri Lankan experience.The First Resort (Pvt) Ltd is the first hotel that was built in Sri Lanka by Geoffrey Bawa in 1968, with Jetwing Hotels taking over the property in 2010. Vinod Jayasinghe, a student of Geoffrey Bawa, redesigned Jetwing Lagoon and today, the property consists of 55 luxury rooms, unparalleled dining experiences and boasts the longest pool on the West coast which is 100 meters in length.
Over the past year, the tourism industry came to an almost stand-still with The First Resort managing cash flows mainly through domestic tourism. Through these troubled times, the hotel received concessions from the government through capital and interest moratoriums. In addition, Working Capital Loans from DFCC Bank also aided in maintaining cash flows. Through the concessions, the hotel was able to stabilize the business and maintain the property as per the required standards. The financial aid also assisted the hotel in readying for the increase in tourist arrivals resulting from the opening of international airports.
Discussing the matter, Ajantha recalls the past year, "2020 was a tough year for us. Not only was the hotel suffering but the entire industry was affected. Thanks to the concessions granted by the government and our banking partner, DFCC Bank we were able to manage our cash flows. We continue maintaining our property and settling suppliers and staff in a timely and efficient manner. With the industry turning a new leaf this year, we expect tourism to start recovering gradually until November, 2021. We expect a reasonable winter season and a complete recovery thereafter."
With the worst of it behind us, the world looks towards 2021 with much hope and anticipation and DFCC Bank strives to continue an uninterrupted and unparalleled service to customers, regardless of the challenges posed.