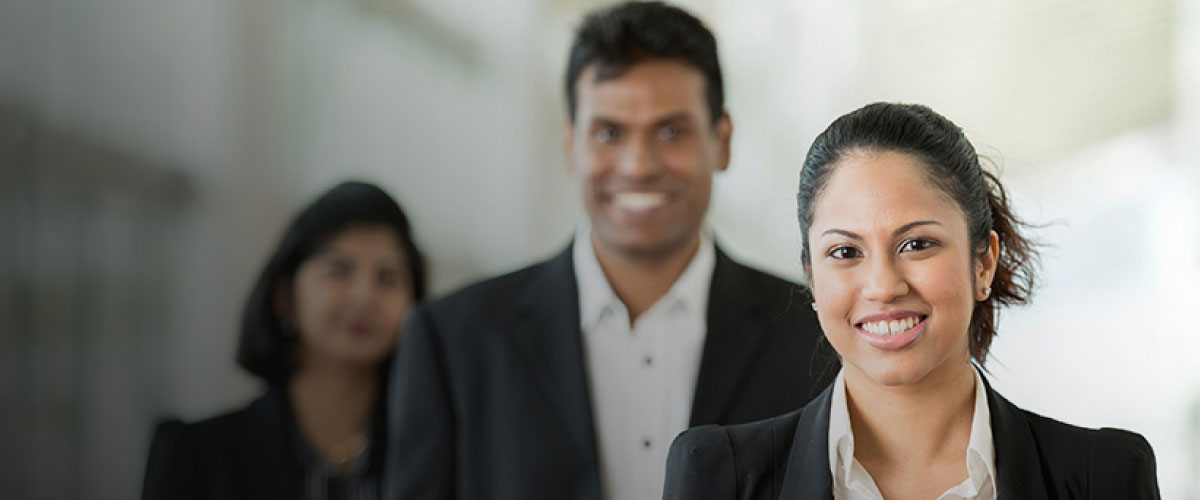 DFCC Bank website "www.dfcc.lk" brings host of new features to enhance customer experience
July 28, 2020

As Sri Lanka progresses further into the ever growing digitally compliant age, DFCC Bank has strengthened and reaffirmed its online presence much to the satisfaction of the Banks customers and other stakeholders. In line with its corporate Strategy to become the best customer centric and digitally enabled bank, the recently launched Bank website brings together a host of new features along with an enhanced and streamlined user interface experience.
Reiterating its purpose of being a Bank for Everyone, the new website has been upgraded with a trilingual feature, enabling users to browse through the page in either Sinhala, Tamil, or English via any device as the website has been optimized to facilitate the best user experience. As internet penetration in Sri Lanka has been growing year on year, this feature will enable customers from all backgrounds and regions across Sri Lanka to gain a widespread understanding of what DFCC offers as a financial institution, breaking down the language barriers which were seen in the past.
Additionally, the website also showcases numerous online applications and product inquiry forms allowing for users to onboard themselves and become a valued customer of DFCC Bank in the comfort of their own home or office. One such example of this is the online credit card application portal and credit card comparison tool. After completing the online application form for the card of their choice, applicants will be contacted by a bank representative to complete the registration process, bringing them closer to holding a card that offers some of the best perks in the market today. Furthermore, users can also open DFCC Savings accounts online as well. This feature is expected to pave the way for financial independence, as DFCC Savings accounts offer account holders the most competitive interest rates.
In order to satisfy customers even further, DFCC has also developed a a credit card promotions category page which is sorted based on the intention of the customer. Be it holidays, dining, essential goods, or shopping offers on favorite brands, all these promotions may be added to the user's Google calendar to facilitate reminders so that they never miss a promotional opportunity. Customers can also manage their finances and make effective decisions using a range of interactive calculators such as lease repayment, credit card repayment, Fixed deposit, Personal and Home loan calculators. In a bid to ensure that the visitors ll have a pleasant experience, the site also features Chat bot, online live chat and video chat support
Voicing his thoughts on the launch of this website, the Vice President of Digital Strategy for DFCC Bank, Mr. Dinesh Jebamani stated, "Growth and progression into the digital era remains at the heart of the functionality of DFCC Bank. As a Bank, we have always made it our mission to be a benchmark among other financial institutions by introducing new propositions to our customers. I am confident that the revamped features of our website will attract and engage even more customers to bank with us which will in turn further drive our goal of being the Bank for Everyone,"
About DFCC Bank
DFCC Bank is a full-service Commercial Bank that offers a gamut of commercial and development banking services. The Bank was ranked amongst Business Today's Top 30 Corporates in Sri Lanka and was also positioned amongst Brand Finance's Top 100 Most Valuable Brands,2020. DFCC Bank is rated A+ (lka) stableby Fitch Ratings Lanka Limited.