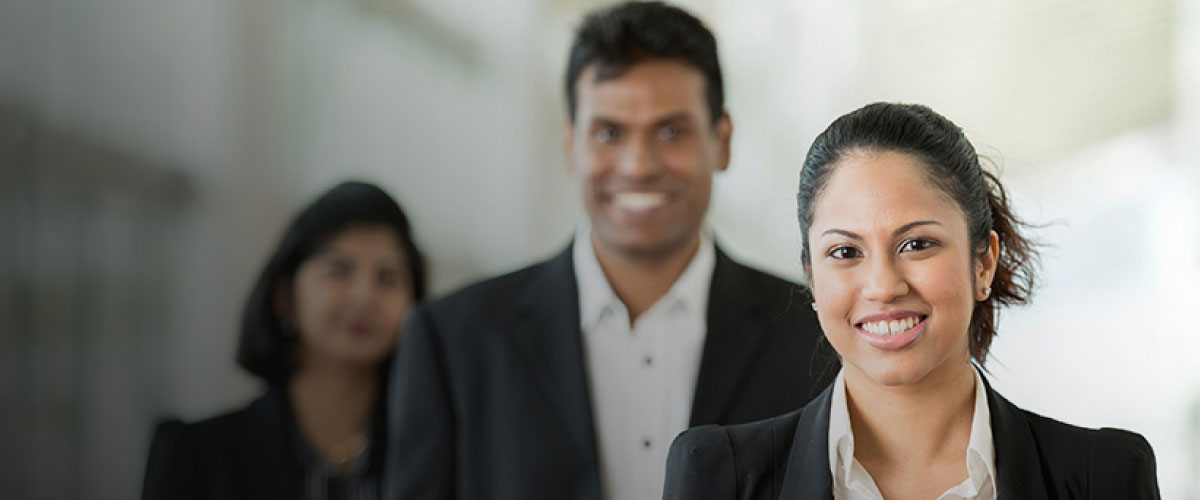 DFCC Bank Wins Dual Awards for the Bank-wide implementation of its Sustainability Strategy at the Best Management Practices Awards
March 28, 2023
DFCC Bank has been recognised for the bank-wide implementation of its sustainability strategy, receiving the Best Management Practices Excellence Award for 2023 and being the Winner in the Banking Category. The awards were presented to DFCC Bank PLC at the recently concluded Best Management Practices Company Awards 2023, organised by The Institute of Chartered Professional Managers of Sri Lanka.
The Bank's first formal Sustainability Policy, Strategy and Plan were developed in 2020 for a period of 10 years, building on its historical achievements in this area. Accordingly, DFCC Bank aims to be the leading Bank contributing towards sustainability by 2030, with the purpose of contributing towards a resilient Sri Lanka that contributes to sustainable economic growth, promoting positive social and environmental impacts and facilities to advance sustainable workplaces and lifestyles. The Bank has also implemented a Social and Environmental Management System (SEMS) for the past few years to mitigate the environmental and social risks pertaining to the portfolio while ensuring the projects funded by the Bank meet all required environmental and social regulations.
DFCC Bank's CEO, Thimal Perera, stated that winning the Best Management Practices Excellence Award is a testament to their unwavering commitment to implementing sustainable practices. He further expressed the Bank's gratitude for being recognised for its sustainability efforts. He stated that they are striving to achieve various milestones, including becoming a Bank for Green Finance, achieving Carbon Neutrality, adopting a Paperless culture, promoting equal opportunity employment, and increasing the role of women in leadership.
DFCC Bank's sustainability strategy aligns with 13 UN Sustainable Development Goals (SDGs). The Bank's sustainability strategy also identifies 6 cross-cutting themes (6Es) that promote CSR initiatives under Education, Elderly, Emergency Relief, Entrepreneurship, Environment and Exercise. The recognition that DFCC Bank has received for its exceptional implementation of the sustainability strategy serves as an inspiration to other businesses in Sri Lanka to prioritise sustainability.
Sonali Jayasinghe SVP- Head of Human Resources and Nilmini Gunaratne – VP/Head of Marketing and Sustainability accepting the awards
The DFCC Team at the Awards Ceremony.
About DFCC Bank
DFCC Bank is a full-service commercial bank with a rich history of 68 years, and offers a diverse range of commercial and development banking services. As part of its Sustainability Strategy 2020-2030, the bank aims to become a leading institution that contributes towards greater resilience through the creation of resilient businesses and supporting green financing and sustainable, socially responsible entrepreneurship. The Bank has received numerous accolades, including being named the 'Most Trusted Retail Banking Brand' and the 'Best Customer Service Banking Brand' in Sri Lanka in 2021 by Global Brands Magazine UK, and 'Market leader in Cash Management 2021' by Euromoney. Additionally, DFCC Bank is ranked among Business Today's Top 40 Corporates in Sri Lanka, is rated A- (lka) by Fitch Ratings Lanka Limited, and is regulated by the Central Bank of Sri Lanka.