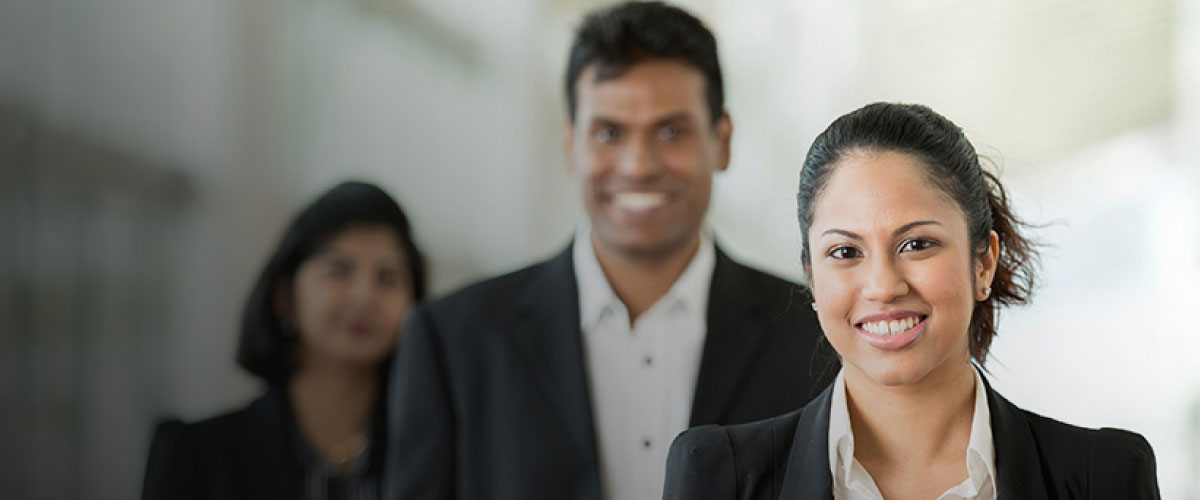 DFCC partners Ceylon Chamber to host webinar guiding SMEs through the COVID-19 outbreak
April 21, 2020
During this challenging period, DFCC Bank has tied hands with the Ceylon Chamber of Commerce (CCC) as the main sponsor and official banking partner to host a webinar to financially guide small and medium-sized enterprises through the current COVID-19 outbreak. The webinar will help SMEs identify relevant gaps and challenges, facilitate appropriate banking services, and assist in partnership support with stakeholders, providing plans of action for both during and following the prevailing crisis situation.
This informative webinar, which is set to take place on the 28th of April from 4.00pm to 5.30pm, includes a 30-40 minute panel discussion followed by a 45-minute Q&A session where participants can pose questions to the financial experts. The panelists include DFCC Bank's SVP Branch Banking and SME Aasiri Iddamalgoda, VP Liabilities & Trade Business Development Anton Arumugam and Regional Manager Wajira Punchihewa, with the discussion being moderated by a representative of the Centre for SMEs of the Ceylon Chamber of Commerce.
With the need for different strategies around marketing, innovation and digital banking becoming a crucial part of facing this global crisis, and the new economic relief being announced by the Central Bank of Sri Lanka, DFCC Bank is set to play a vital role in fulfilling their responsibility in supporting SMEs and other businesses during this challenging time. Despite increasing consumer expectations about the financial relief packages, the process of how SMEs and businesses can approach and work with banks and financial institutions remains unclear. During this webinar, DFCC Bank hopes to provide clarity on how banking institutions will provide SME-supporting services during the COVID-19 crisis.
Participants who wish to register for this valuable webinar can send a request email to centreforsme@chamber.lk.
About DFCC Bank
DFCC Bank is a fully-fledged commercial bank offering the gamut of commercial and development banking services. The bank was also ranked amongst Business Today's Top 30 businesses in Sri Lanka and was placed in the 25th position in Brand finance top 100 Most Valuable Brands, 2019. DFCC Bank is rated AA- (lka) by Fitch Ratings Lanka Limited.
About the Centre for SMEs, Ceylon Chamber of Commerce
The Centre for SMEs is the business excellence center that has been established under this Chamber to identify and respond to the needs of Small and Medium Enterprises (SMEs) through programmes that will assist businesses to transform to achieve that objective. Our vision is to be the partner in building SMEs by adding value and to be a powerful voice in government.
As experts in supporting SMEs, aspiring entrepreneurs and startups, we offer a wide range of vital business services including business advice & business registration, legal services, financial & tax expertise, export coaching and business planning & idea generation to empower existing and aspiring business owners and managers to maximize small and medium business opportunities.