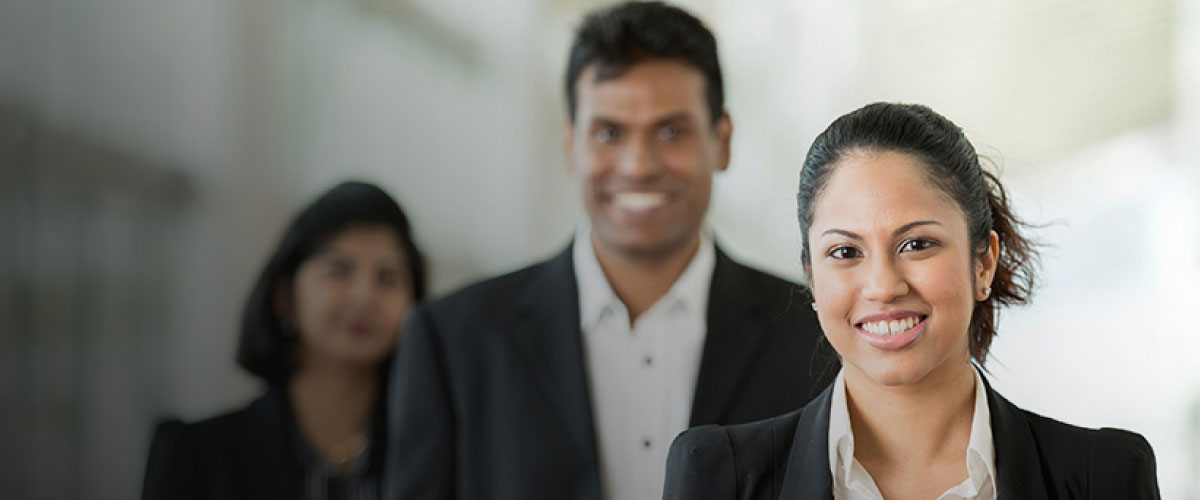 DFCC Toastmasters appoints new committee
October 14, 2014

The 7th installation ceremony of DFCC Toastmasters was held at the DFCC Auditorium in Colombo on the 19th of September 2014. Chief Guest of the ceremony – Chief Executive of DFCC Bank, Mr. Arjun Fernando, Senior Management of DFCC Group, members, ex-DFCC Group members along with distinguished invitees from the Toastmasters fraternity including TM (Toastmaster) Sudash Liyanage – Lieutenant Governor Marketing of the District, TM Priyanka Mendis Division Governor, TM Keerthi Sumanadasa Area Governor graced the occasion.
Since its chartering in 2008, the DFCC Toastmasters Club has strived to be an effective training ground for employees of the DFCC Group by providing a mutually supportive and positive learning environment. In line with Toastmasters International's vision to "empower individuals to become more effective communicators and leaders" the club delivers on its promise to help improve communication and leadership skills of the membership. Apart from many awards and accolades achieved through the years, DFCC Toastmasters won the 'Golden Gavel Plus' award recently from Toastmasters International District, which is the highest award presented to a club.
TM Saliya De Silva was installed as the President of the club by former Area Governor TM Thejaka Perera. The Executive Committee for the year 2014/15 includes: Vice President Education -TM Dilani Ratnarajah, Vice President Membership – TM Nathasha Ranatunge, Vice President Public Relations – TM Chamara Peiris, Secretary- TM Thisari Gunasekara, Treasurer- TM Dilan Dasssanayake, and Sergeant at Arms- TM Denessan Vaikunthavasan. Immediate Past President TM Shan Heenkenda will also serve on the board.