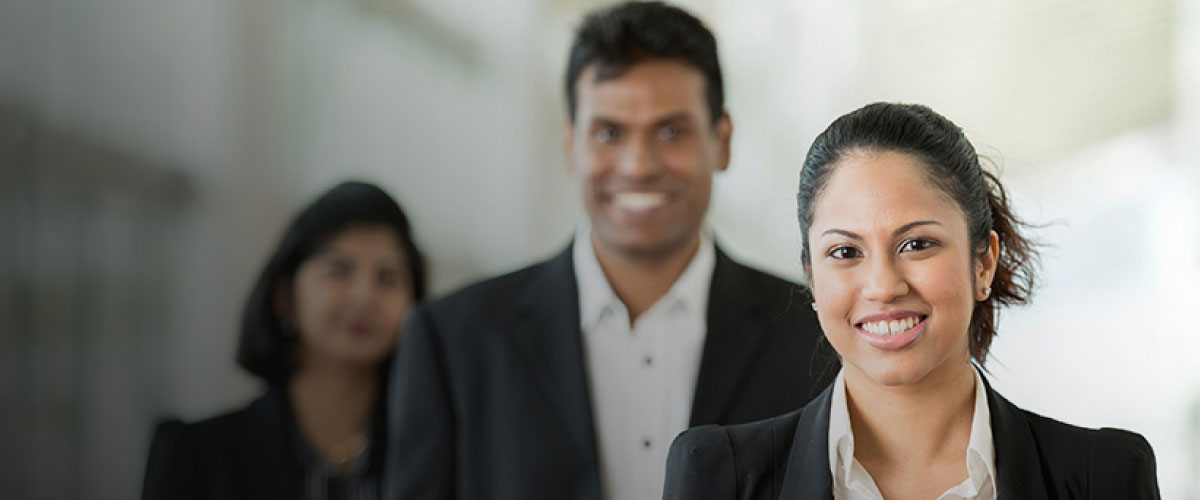 DFCC Vardhana Virtual Wallet extends unforgettable experiences this Valentine's season
March 7, 2017
Infusing excitement into the Valentine's week from 14th to 18th February, customers making purchases at selected merchants via DFCC Bank's popular app, the Vardhana Virtual Wallet, can avail of special offers on their transactions to make the season truly special. The Vardhana Virtual Wallet merchant base includes large scale supermarkets, fast food chains, retail clothing chains, online stores, salons, cinemas and many more attractive outlets to shop for loved ones, making DFCC Vardhana Virtual Wallet the most convenient payment method. The popularity of the app has inspired DFCC Bank to extend its use to non DFCC Bank customers as well, who can now enjoy this convenient & safe cashless cash transaction mode via a Mobile phone, which is as good as cash in hand.
Now that Vardhana Virtual Wallet has extended its use to non DFCC Bank customers, anyone with a registered local mobile number, who is a resident of Sri Lanka and above the age of 18, can now avail of the free service by completing a one-time registration at any one of the 137 DFCC branches and service points.
Once registered and upon downloading the app from the Apple iStore or Google Playstore, the individual user can top up funds at selected merchant outlets or receive funds from existing DFCC Vardhana Virtual Wallet users. The app can then be used to purchase goods and services at merchant points or at online stores, pay utility bills, and send and receive money anywhere, anytime.
Arjun Fernando –CEO, DFCC Bank, explains, "DFCC Bank is delighted to announce special discounts for Vardhana Virtual Wallet users doing the upcoming Valentine's celebrations. Valentine's Day is a special time of the year when loved ones are bestowed with special gifts. Our partner merchants have risen to the occasion and will offer simply amazing discounts for transactions made via the Vardhana Virtual Wallet, an app that is revolutionizing payments and extending unimaginable convenience to users. Customers can now transact with ease, free-of-cost, via the Vardhana Virtual Wallet. DFCC Bank has an impeccable track record of over 60 years in the financial services industry and has now evolved into a technology savvy bank that is spearheading Sri Lanka's digital banking revolution."
The Vardhana Virtual Wallet offers unlimited conveniences to users, including the option of sending money from overseas to loved ones in Sri Lanka and the transfer of cash from wallet to wallet now increased upto Rs. 100,000. The wallet also allows users to organize their finances efficiently, empowering them to move funds between wallet and bank account for further flexibility.