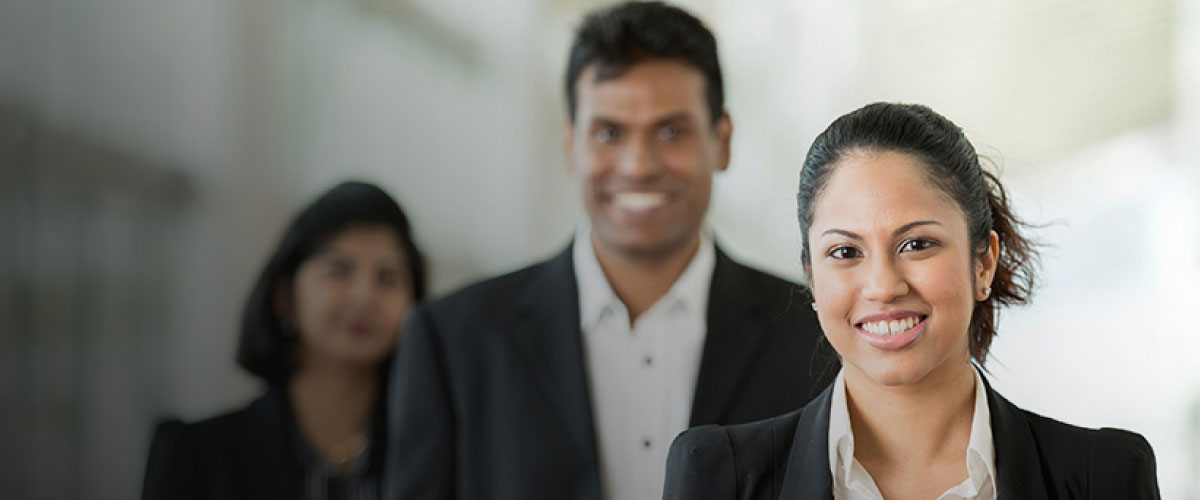 DFCC Wins Gold Award for Lean Six Sigma Project at National Convention on Quality & Productivity Awards 2022
March 14, 2023
DFCC Leasing, part of DFCC Bank – the Bank for Everyone, was recently recognized with a Gold Award for its Process Improvement Lean Six Sigma Project at the National Convention on Quality & Productivity Awards 2022, organized by the Sri Lanka Association for the Advancement of Quality & Productivity (SLAAQP).
The prestigious event was held at the BMICH, Colombo, on the 21st of February 2023, attracting over 2,000 participants from over 400 teams representing over 70 companies. This award is a milestone achievement for DFCC Bank as it marks the 1st time the Bank has received an award for a Lean Six Sigma project, underscoring its commitment to continuous improvement and excellence in delivering high-quality services to its customers.
The technical soundness and impact of the entries were evaluated by an independent panel of expert judges per stringent evaluation criteria, resulting in the DFCC Leasing Process Improvement Project being awarded Gold Standards. The project presentation was made on behalf of DFCC Bank PLC by Chamara Peiris, a Lean Six Sigma Black Belter, and Asanka Patabadige, Head of the Retail Assets Unit.
Expressing pleasure at the achievement, and recognizing the team spirit displayed, Aasiri Iddamalgoda – SVP – Retail Banking & SME at DFCC Bank PLC said, "We are honoured to receive this Gold Award for our Lean Six Sigma Project, which reflects our unwavering commitment to innovation, efficiency and sustainability. Our team has worked tirelessly to ensure that our processes are effective, efficient, and environmentally friendly while delivering the highest quality of service to our customers. This recognition is a testament to our continuous improvement efforts and our commitment to excellence as we strive to offer innovative solutions that meet the evolving needs of our customers. We are grateful to SLAAQP for recognizing our efforts and providing a platform to showcase our expertise."
DFCC Bank is dedicated to investing in sustainable, efficient, and innovative solutions that will drive its goals forward while delivering long-term benefits to customers, the environment, and communities. The Bank has adopted a formal sustainability strategy and framework to empower it to emerge as the Bank for green finance and the most customer-centric, responsive, and innovative provider of cutting-edge banking and financial solutions to all Sri Lankans over the next decade.
Standing left to right- Chamara Peiris (Product Manager -DFCC Leasing), Prof. Hemanthi Ranasinghe (SLAAQP Official), Mrs. Thilaka Jayasundara (Secretary- Ministry of Industries), Asanka Patabadige (DFCC- Head of Retail Assets), Mr. Wipul Kularathne (President – SLAAQP)
About DFCC Bank
DFCC Bank is a full-service commercial bank with a rich history of 68 years, and offers a diverse range of commercial and development banking services. As part of its Sustainability Strategy 2020-2030, the bank aims to become a leading institution that contributes towards greater resilience through the creation of resilient businesses and supporting green financing and sustainable, socially responsible entrepreneurship. The Bank has received numerous accolades, including being named the 'Most Trusted Retail Banking Brand' and the 'Best Customer Service Banking Brand' in Sri Lanka in 2021 by Global Brands Magazine UK, and 'Market leader in Cash Management 2021' by Euromoney. Additionally, DFCC Bank is ranked among Business Today's Top 40 Corporates in Sri Lanka, is rated A- (lka) by Fitch Ratings Lanka Limited, and is regulated by the Central Bank of Sri Lanka.