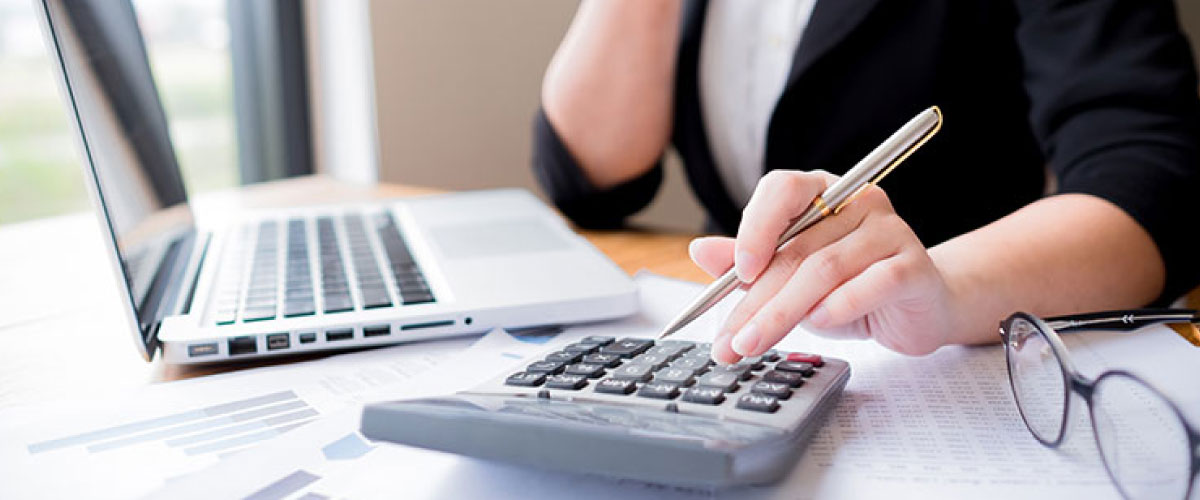 How to Build a Savings Habit
May 2, 2019

Savings can set you free! Having money saved up means that you don't have to worry about unexpected expenses, that you can look forward to safety and security later on in life and that you will have the opportunity to do some or all of the things you've always wanted to do; without breaking the bank or your back!
Still, making saving money a habit can be quite difficult, especially with the temptation to spend around every corner. To help you along, we've put together some tips that you can use to build a healthy savings habit and prepare for the future; both the glories and the unexpected dark times.
Know Your Expenses
Before you can truly begin to save, you must first figure out how much you're spending. Most of us have no idea. So, if you're serious about building and maintaining the golden habit of saving, you'll first need to understand where your money is going. The best way to do this is to note down every expense, no matter how small. If you cringe at the thought of pen and paper, there are many apps out there to help with this. If you're really lazy or just too rushed you could consider making all or nearly all transactions via your DFCC Bank Debit/Credit Cards or Virtual Wallet. That way, all transactions will be tracked and you can review them later.
Once you know where your money is going, you can then figure out how you can cut down on your expenses. For example, do you really need your cable TV now that you only watch Netflix? Are you spending too much on some particular area? This is where you can reduce expense and channel the resulting freed up cash into your DFCC Savings Account.
Have a Goal
Blindly saving, while still better than not saving at all, will not get you where you want to go. You must have a goal. Start with baby steps, say LKR 100,000/- within 6 months or whatever you're comfortable with. A good immediate goal is to have three months' worth of your salary in savings and to bump this up to one year ASAP. While this might seem daunting when you think about it, it's very doable. Think of all the pointless LKR 1,000/- worth of expenditure you make every day; if you put 1,000 every day into a savings account, you'll end up with at least LKR 365,000/- at the end of 1 year, a handsome result!
Question Every Expense
Always ask yourself, 'Is it worth it'? And for larger expenses, set yourself a threshold (say LKR 10,000) beyond which you will wait 24 hours before deciding to purchase or not. If it's not a necessity and isn't making you any happier, stop. Another great way to reduce expense is to cut back on eating, and especially drinking, out. Instead, consider inviting your friends home more often than meeting up outside. You should also strive to keep debt at an acceptable level; monthly debt obligations should never exceed 60% of your total monthly income and should be kept as low as possible.
Save First, Spend Later
Most people will spend first and look to save what's left over. This is why most people fail at the savings game. One of the real secrets of saving is to save before you spend. This is best done by automating your savings through standing orders. At DFCC, we're happy to place standing orders for you as per your requirement. This means that your savings will be taken out of your income first and you'll be left to spend what remains, ensuring your saving success.
Also, avoid dipping into your savings. They should be off limits unless it's an expense for which you have deliberately saved for such as a trip or a new purchase of some sort. Still, don't ever neglect your long term savings goals for short term ones.
Saving can liberate you and give you options and eventually even financial freedom. However, nothing sweet in life comes without some bitterness. When it comes to building a saving habit the real tough question is this; are you willing to sacrifice some short-term pleasures for long-term happiness, peace and security?