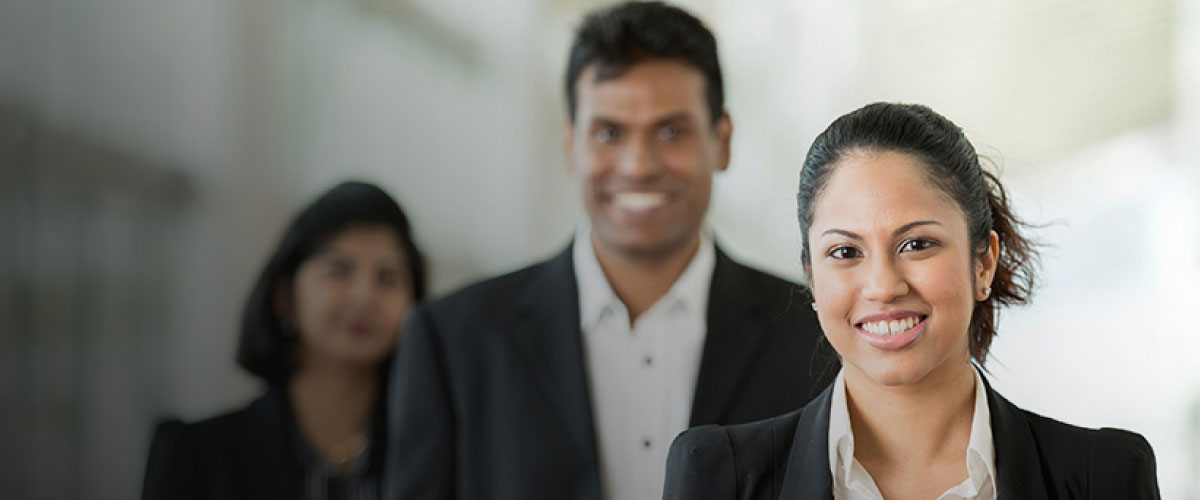 Preliminary statement on the merger between DFCC Bank and National Development Bank PLC (NDB)
January 10, 2014

The Boards of Directors of DFCC Bank (DFCC) and National Development Bank PLC (NDB) wish to announce that they, in pursuance of the policies announced by the Government encouraging the consolidation of certain banking businesses, are about to commence preliminary discussions with a view to achieving such consolidation.
The Boards of DFCC and NDB wish to emphasize there have been no definite decisions on any aspect of such consolidation and that final decisions would be dependent, amongst others, on arrangements being agreed keeping paramount the interests of customers, employees (which in the case of DFCC include those of DFCC Vardhana Bank PLC) and other stakeholders of the banks. Moreover, consolidation of the two entities will be dependent on regulatory approvals and possibly, the passage of facilitative legislation.
In conclusion, the Boards of Directors of DFCC and NDB assure its shareholders, its employees, the regulatory authorities and the investing public, that they will keep them informed of the progress in connection with the proposed transaction as and when necessary.