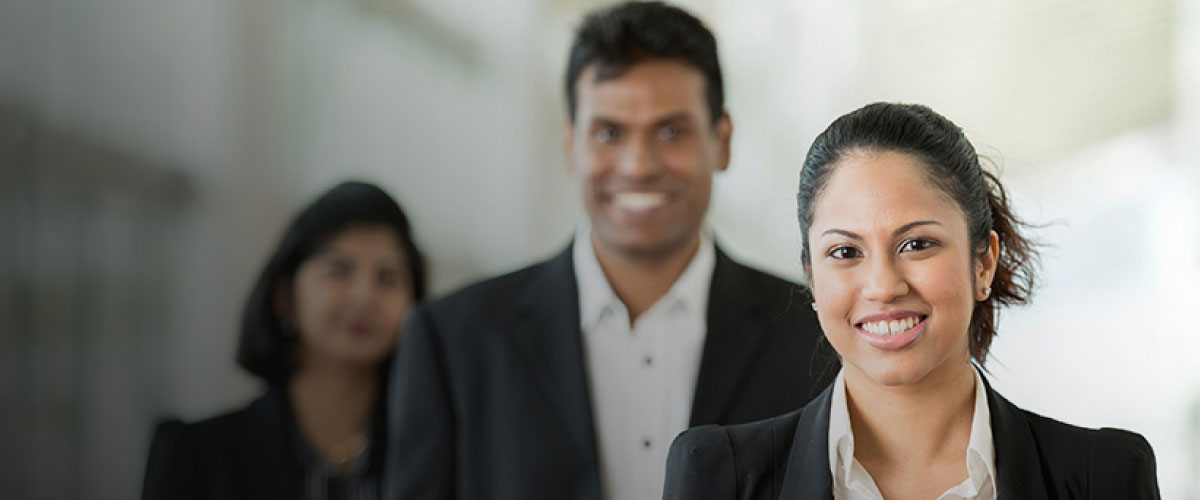 Record Performance by DFCC Group for FY 2014/15 with Group PAT and EPS up by 38%.
May 18, 2015

Mr. Arjun Fernando, CEO, DFCC Bank
Mr Royle Jansz,Chairman, DFCC Bank
DFCC Group released its provisional results for FY 2014/15, which showed a record performance that was achieved amidst a challenging business environment, marked by intense competition and declining interest margins. Despite having to channel a substantial amount of time, effort and resources to merger activities, the bank retained its focus on its core business, resulting in this strong performance.
Group profit after tax increased 38% to LKR 4.4 billion from LKR 3.2 billion. Although there was a drop in net interest income, caused primarily because DFCC's development banking model precluded the Bank from maintaining current and savings accounts unlike other commercial banks, overall operating income before VAT and NBT grew by 33% to LKR 6.1 billion from LKR 4.6 billion. The growth in operating income was driven by a combination of increased fees and other income, and stringent control of costs. At the same time, Earnings per Share grew by 38% to reach LKR 16.46 from LKR 11.89. Meanwhile, total Group assets surpassed the LKR 200 billion mark rising to LKR 211 billion from LKR 175 billion in the previous period. Besides DFCC Bank's and DFCC Vardhana Bank's exceptional performance, the other subsidiaries in the DFCC Group – DFCC Consulting, Lanka Industrial Estates and Synapsys, and the joint venture – Acuity Partners, also reported excellent results and contributed well to Group performance.
The current year marks the sixtieth anniversary of DFCC Bank PLC and the Group will look at various options in transforming to a Universal Bank, including an amalgamation between DFCC Bank PLC and its commercial banking subsidiary – DFCC Vardhana Bank PLC, after receiving all the required approvals. During this journey, the DFCC Group will remain faithful to its roots in Development Banking.