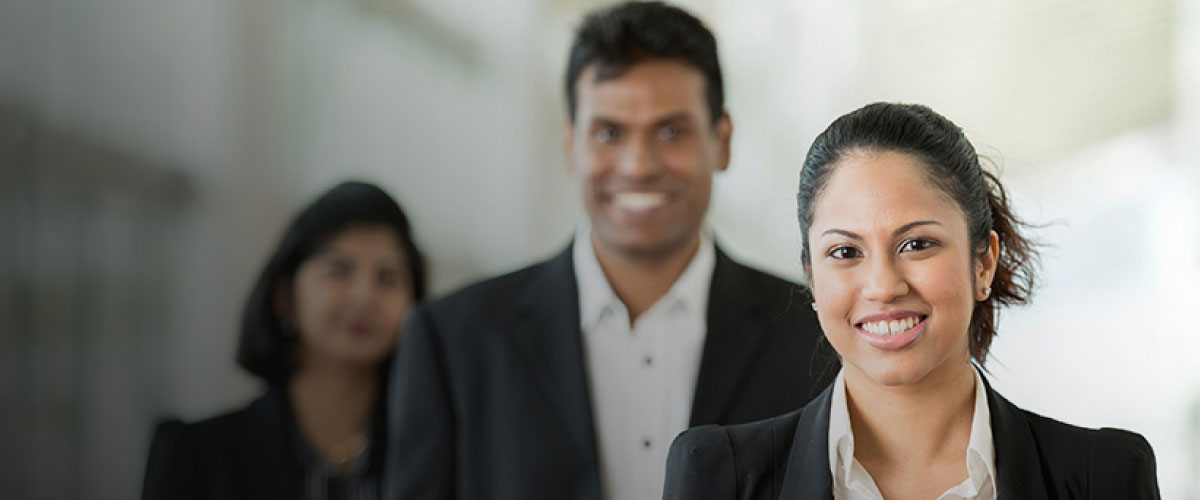 Save Big with WOWrudu Deals Exclusively for DFCC Bank Credit and Debit Cards!
April 6, 2023
DFCC Bank is excited to announce its unique and one-of-a-kind "WOWrudu" campaign for the Avurudu season. With this campaign, DFCC Bank Mastercard and Visa cardholders can enjoy significant savings of up to 50% at over 400 partner merchant outlets. Plus, the Bank has facilitated 0% Easy Payment Plans at selected partner merchant outlets throughout the Avurudu season to make your expensive purchases more affordable. From fashion to home goods and beyond, discounts are available across a diverse range of categories, so everyone can find something they love.
"We're thrilled to offer our customers this exciting range of WOWrudu promotions," said Denver Lewis, Vice President/Head of the Card Centre at DFCC Bank. "We understand that these are challenging times for many people, and we want to provide them with the support and flexibility they need to thrive and enjoy the treats and delights of the Avurudu season. As a customer-centric Bank, we're committed to rewarding our customers through our extensive merchant partnerships and providing offers and savings based on cardholder feedback, unique in Sri Lanka, making DFCC Bank Credit Cards among the best to hold in the country."
But that is not all! DFCC Bank cardholders also enjoy a guaranteed CashBack feature ranging from 1% to 3%. This CashBack can be channelled to any DFCC Bank savings account, making for tangible double savings with interest paid on the savings balance. Furthermore, all DFCC Cards allow for a loan on a card up to 75% of the available credit limit; Easy Payment Plans are repayable in up to 60 months with the lowest processing fees in the market. DFCC Bank Credit Cards also provide a flexible balance transfer option, allowing you to bring your outstanding balances from other financial providers to DFCC Bank with better fees and terms.
So, what are you waiting for? Sign up for a DFCC Bank Credit Card today, enjoy incredible seasonal offers and inculcate a savings habit while spending by receiving 1% to 3% CashBack on each transaction.
About DFCC Bank
DFCC Bank is a full-service Commercial Bank with a legacy of 66 years that offers a range of commercial and development banking services. The Bank's Sustainability Strategy 2020–2030 envisions it becoming one of the leading banks that will contribute toward greater resilience, including the creation of Resilient Businesses that contribute to sustainable economic growth by extending support to Green Financing and, Sustainable and Social Entrepreneurs. The Bank has won awards for being the 'Most Trusted Retail Banking Brand' and the 'Best Customer Service Banking Brand' in Sri Lanka, 2021 from the prestigious Global Brands Magazine, UK, and was awarded 'Market leader in Cash Management 2021' by Euromoney. DFCC Bank was ranked amongst Business Today's Top 40 Corporates in Sri Lanka. DFCC Bank is rated [SL] A+ by ICRA Lanka Limited and A+ (lka) by Fitch Ratings Lanka Limited as a licensed specialised bank supervised by the Central Bank of Sri Lanka.