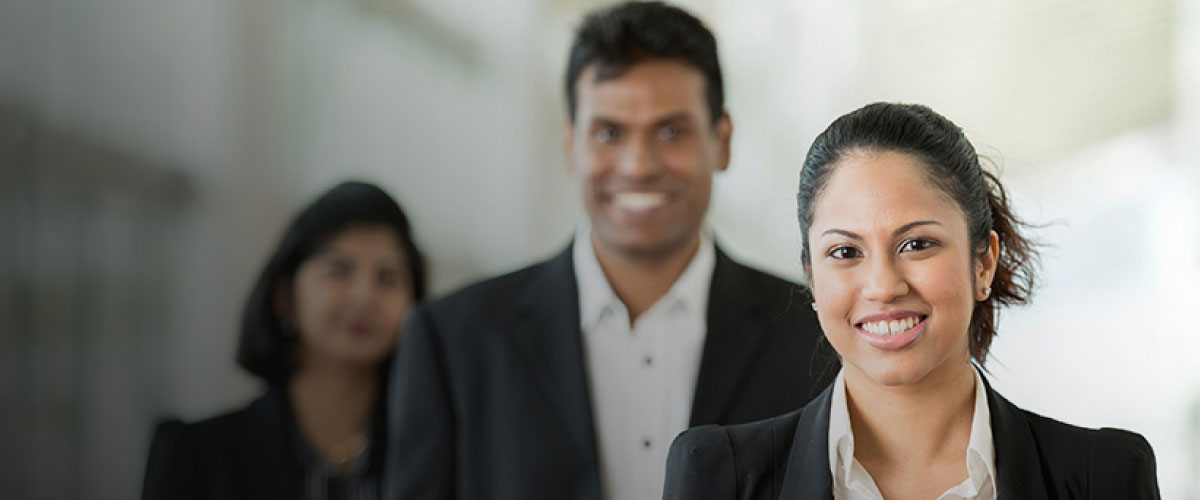 Save While You Spend with 1% CashBack on DFCC Bank Credit Cards
March 14, 2023
Understanding customers' needs, DFCC Bank Credit Cards provide a generous 1% guaranteed CashBack feature for all cardholders 365 days a year. Unlike other card loyalty programmes, this CashBack can be channelled to any DFCC Bank account, making for tangible savings. DFCC Bank Credit Cards also provide year-round offers, promotions and savings, helping you to save more while you spend, particularly during festive seasons. Various Mastercard and Visa, International card products are available to suit your every need.
DFCC Pinnacle cardholders enjoy a 3% guaranteed CashBack on fuel, dining, utility bills and overseas transactions, DFCC World Mastercard cardholders enjoy a 1.5% guaranteed CashBack on overseas transactions, Visa Prestige cardholders enjoy a 3% guaranteed CashBack for fuel and utility whilst Visa Salary Partner cardholders enjoy a 3% guaranteed CashBack for fuel. This is not all; they earn an additional 1% guaranteed CashBack on all other transactions.
While each type of card may provide different benefits that will be more suited to your lifestyle, all DFCC Bank cardholders are entitled to a minimum of 1% CashBack on every transaction, a range of deals and offers, the latest contactless and Chip payment technologies making it an all-inclusive card that benefits a customer when used.
The CashBack amount can be credited to a DFCC Bank savings or current account of the cardholder's kith and kin. Additionally, interest is offered on the CashBack amount when credited to a DFCC savings account, making it a double reward.
Commenting on the value of DFCC Bank Credit Cards, Denver Lewis- Vice President- Head of Card Centre at DFCC Bank said, "DFCC Bank Credit Cards are accepted locally and globally while providing many benefits, most uniquely, a 1% guaranteed CashBack on every transaction. This translates into actual real savings that you can use for other purposes later. Plus, our Cardholders are entitled to various promotions and privileges, depending on their card type, including cards that provide travel-focused benefits."
About DFCC Bank
DFCC Bank is a full-service commercial bank with a rich history of 68 years, and offers a diverse range of commercial and development banking services. As part of its Sustainability Strategy 2020-2030, the bank aims to become a leading institution that contributes towards greater resilience through the creation of resilient businesses and supporting green financing and sustainable, socially responsible entrepreneurship. The Bank has received numerous accolades, including being named the 'Most Trusted Retail Banking Brand' and the 'Best Customer Service Banking Brand' in Sri Lanka in 2021 by Global Brands Magazine UK, and 'Market leader in Cash Management 2021' by Euromoney. Additionally, DFCC Bank is ranked among Business Today's Top 40 Corporates in Sri Lanka, is rated A- (lka) by Fitch Ratings Lanka Limited, and is regulated by the Central Bank of Sri Lanka.