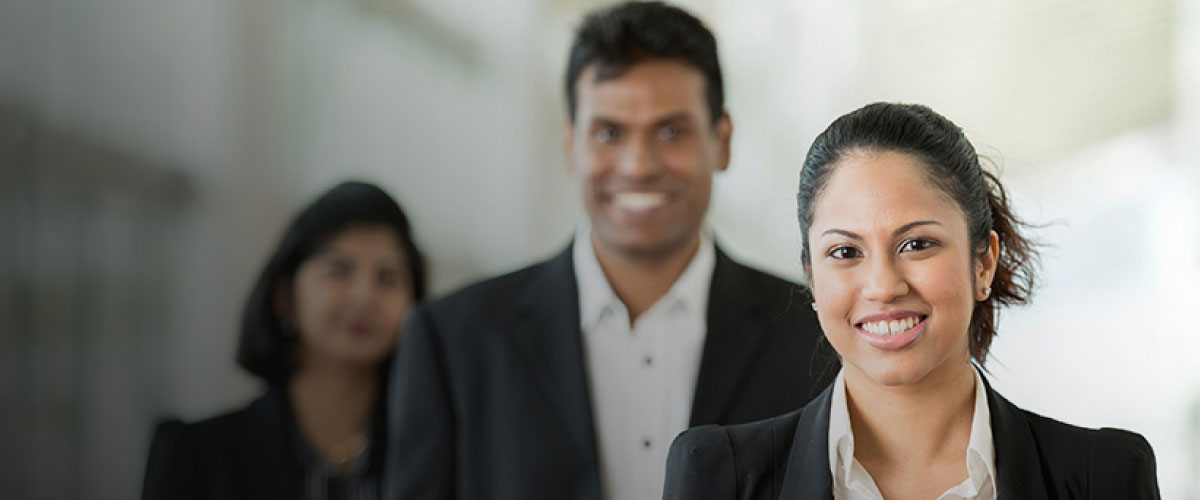 The revolutionary progress of DFCC Virtual Wallet
February 1, 2019

Mr Denver Lewis – Vice President Payments and Digital Channels
Denver Lewis – Vice President, Payments and Digital Channels DFCC Bank, explains the contribution of DFCC Virtual Wallet in revolutionizing Digital Payments in Sri Lanka.
1. What was the Digital Payment landscape like before the revolutionary DFCC Virtual Wallet facility introduced by DFCC Bank?
Before we introduced the Virtual Wallet, more basic Digital Payment solutions such as those provided by telcos were present, while the public used mainly cash, and credit or debit cards. The arrival of DFCC Virtual Wallet completely altered the equation, as customers had the option to use a secure product backed by a Bank. The Wallet witnessed speedy adoption by users and paved the way for similar solutions to be launched in the market by other providers with ease. Today we see steady progress being made in all Digital Payment solutions in the market but what differentiates the DFCC Virtual Wallet is that we pay a special emphasis on fulfilling evolving customer expectations through it.
2. What are the benefits of Digital Payment that is making it grow in popularity?
There are a number of reasons why Digital Payments are growing in usage – its all about convenience. It is intrinsically safe as there is no need to carry cash, transparent, seamless, and a faster option to transfer money in a secure manner. It aids financial inclusion, as Digital Payments can be made even from remote areas. It reduces the cost of operations overall for both businesses and users, who can make Digital Payments from the comfort of their home or workplace by the click of a button.
3. How has DFCC Virtual Wallet revolutionized payments for individuals and businesses?
Encouraged by the fast-paced adoption the Bank opened out this product to anyone who owns a smart phone whether they are DFCC or non-DFCC customers. By extending the use of the Wallet to non-DFCC Bank customers on a mobile service network of their choice, DFCC Bank delivered its commitment to enhancing lives by widening choices for smart phone users.
In addition to its superior features the Wallet also facilitates a far greater level of interaction with the bank payment and fund transfer systems, that enables users to experience convenience through digital banking services across the country. This typifies financial inclusion as individuals and businesses have access to useful and affordable financial products and services that meet their needs – transactions, payments, and savings – delivered in a responsible and sustainable way.
When it comes to individuals, the Wallet is a new way of storing value and making payments via smart phones, which are now an integral part of people lives. By leveraging technology on smart phones, we are able to infuse unimaginable convenience for users to make multiple payments, access-funding options, pay bills from anywhere, at any time and check status, with no service or transaction fees.
The Wallet also allows users to organise their finances efficiently, empowering them to move funds between Wallet and bank account for further flexibility. If a DFCC savings account is linked to the Wallet, funds could be transferred to the Wallet when the need arises. As a result, the account holder can continue to earn the interest for balances in the linked savings account.
For businesses, the Wallet is a low cost way to a wider customer base and increase turnover by accepting new payment options other than cash. The app provides a lower cost of transaction for businesses compared to traditional modes of payment.
4. What are the key security features that appeal to DFCC Virtual Wallet users?
The Wallet is a highly secure solution, as users need to log in via a password sent to their registered mobile number. The Bank offers multiple layers of security for users, firstly securing it by SSL and offering automatic logout after a period of inactivity. The authentication for purchase transactions takes place by the generation of a onetime PIN thus giving the user the peace of mind to validate the originator and details.
5. What are the hurdles to greater adoption of digital payments?
There is stickiness to cash still in the minds of consumers. This means there is a need to create great awareness coupled with strong acceptance points and merchant networks that are willing to move away from accepting physical cash.
However we have seen adoption to Digital Payments increasing over the last few years, which is a result of users experiencing the benefits and conveniences of making payments digitally as opposed to cash.
6. What do you have planned for expanding DFCC Virtual Wallet in the future?
We remain focussed on the overall value proposition that we deliver to customers which is convenience. We are committed to enhancing functionalities, creating usage value to increase adoption and ensuring that the product is customer centric.
The Bank is proud to spearhead this unique digital innovation that has helped to revolutionize payments and provide convenience to its customers, and will continue to encourage individual users and merchants to move away from the traditional use of cash.