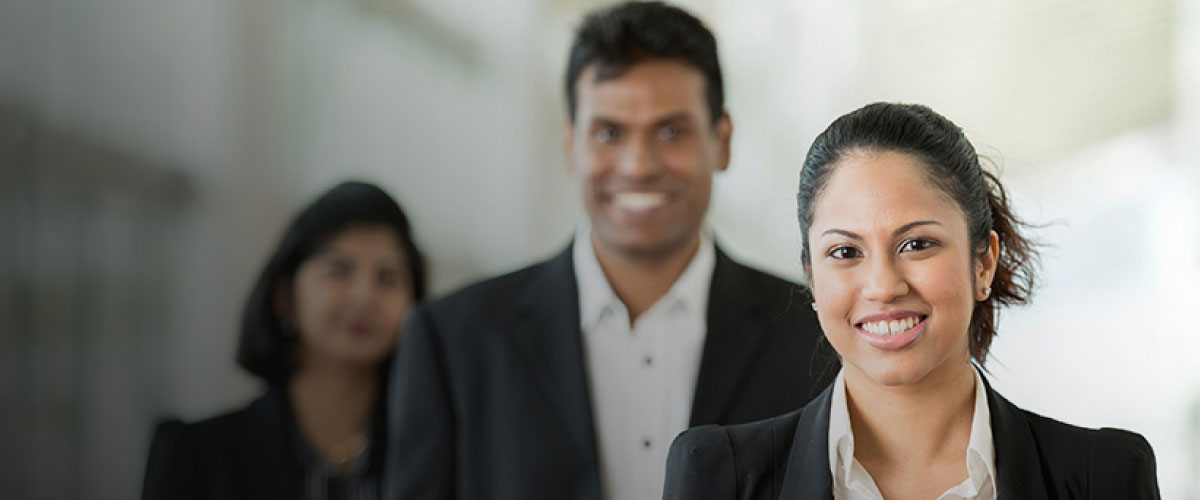 Why You Should Send Money Home Exclusively Through Banks and Legitimate Money Transfers
August 9, 2022
Foreign exchange, USD in particular, has received plenty of attention in the recent past, as Sri Lanka is suffering from the biggest foreign exchange shortage in its history. This is a result of many factors, of course, many of which are beyond the scope of this article.
But the simple fact is this; the amount of foreign exchange that is officially flowing out of Sri Lanka, is far outpacing the amount of foreign exchange that is officially flowing in, and this is crippling our import dependent economy.
In this article, we will discuss why Sri Lanka is facing this crisis, and what role formal inward remittances, through banks or legitimate money transfer services, play in helping to ensure that Sri Lanka, as a nation, has enough foreign currency to make payments for essential imports and other purposes. We will also discuss why it is crucially important that Sri Lankans and persons of Sri Lankan origin, living and working abroad, should send money to Sri Lanka exclusively through banks or legitimate money transfer services.
But first, there are some things you should know, in order to fully understand Sri Lanka's present predicament, and why it is so crucial that all personal inward remittances are made exclusively through legitimate channels.
What Are Sri Lanka's Top Sources of Foreign Exchange?
The top sources of foreign exchange for Sri Lanka are as follows:
Personal Inward Remittances – Money sent to Sri Lanka by Sri Lankans and persons of Sri Lankan origin, living and working abroad. Historically this has been the single largest contributor to foreign currency inflows, except over the past 1-2 years.
Export Proceeds – The funds generated by the sale of goods and services to international markets; tea, rubber, apparel, spices, IT/BPM and so on.
Tourism – Foreigners who visit Sri Lanka bring foreign currency with them, which they sell to obtain LKR to spend during their stay in Sri Lanka.
Foreign Investments – This can include temporary investments into Sri Lanka's capital markets, or foreign direct investment, where businesses permanently invest in infrastructure and manufacturing facilities in Sri Lanka.
Foreign Debt and Grants – Funds borrowed by or granted to Sri Lanka by other sovereign states or international organizations.
Salaries for Remote Workers – This includes the growing segment of Sri Lankans who may be employed by foreign organizations but who are living and working remotely in Sri Lanka.
Why Are Legitimate Personal Inward Remittances So Important for Sri Lanka?
As a result of the large number of Sri Lankans, over 2.5 million, living and working abroad, and the significant number of people of Sri Lankan origin with family still living in Sri Lanka, personal inward remittances are the single largest source of foreign exchange for Sri Lanka. When received through the official channel they are able to help offset Sri Lanka's negative BoT and bridge its BoP deficit, thus ensuring the stability of the LKR in the Forex Market and ensuring a sufficient supply of USD to meet import payments, debt repayments and for other day-to-day foreign currency transactions.
However, over the past 2 years, people have been opting to remit money, in terms of personal remittances to Sri Lanka, via "Undiyal" and "Hawala" money changers, cryptocurrency apps, and other methods, all of which operate outside of the legitimate or formal economy.
This trend was likely inspired and exacerbated as a result of poor policies, particularly exchange rate policies, which saw informal exchange rates provide hefty premiums over official exchange rates. However, this has now been normalized and banks and legitimate money transfer services all offer competitive exchange rates, largely determined by the Forex Market.
Thus, by choosing to remit informally, and not using legitimate inward remittance channels, hardworking Sri Lankans living and working abroad are being tricked, in a sense, by informal money changers, into unwittingly doing a grave disservice to their motherland. This is because none of these informal remittances ever flow into the official records of Sri Lanka. And, because personal inward remittances are the single largest source of foreign exchange to Sri Lanka, this shortfall in foreign currency inflows has directly resulted in the present foreign exchange crisis, arguably more than any other single factor.
What Are the Benefits of Remitting Legitimately?
There are many benefits when you legitimately remit money to Sri Lanka:
Legitimate Income and Tax Benefits – Formal inward remittances count as legitimate income and are subject to different, more preferential, and relaxed tax rules. Informal remittances are liable to ordinary assessment for tax purposes, plus you will have difficulty when it comes to declaring the source of income.
Higher Rates and Benefits – Banks are providing higher interest rates on FDs and many other benefits, including preferential exchange rates, when you remit legitimately.
Pride and Dignity – Remitters and their beneficiaries can enjoy the pride and dignity that comes with officially bringing the foreign exchange to Sri Lanka. You can rest safe in the knowledge that you have done your part to help your country and your people at this time of need.
Safety and Trust – There is no safer or more trustworthy method of remitting money to Sri Lanka than to do it legitimately through a bank or a legitimate money transfer service.
Many Sri Lankans have already fallen victim to the various rackets that are presently ongoing concerning informal methods of sending money. Thus, DFCC Bank wishes to draw the attention of the public to the fact that, the only safe and reliable way to send money to Sri Lanka is through the banking system and legitimate money transfer services.
What DFCC Bank is Doing to Help
We have worked to build relationships with global remittance partners and legitimate money transfer services to support our personal inward remittance customers. It is now easier and cheaper than ever to send money home with DFCC Bank. Along with this, DFCC Bank is offering an additional LKR 1/- per US Dollar, for all individual foreign inward remittances received to a DFCC Bank account. This special incentive is being provided in addition to the prevailing LKR 2/- per US dollar offered by the Central Bank of Sri Lanka for worker remittances. This incentive will be paid out to any DFCC account of the recipient's choice, and is applicable for inward remittances in all major foreign currencies and not limited to US Dollar remittances.
Thus, we take this opportunity to, not only educate our customers and the public about the crucial importance of legitimate personal remittances but also to urge all individuals considering a personal inward remittance to Sri Lanka to please use legitimate remittance services, for the safety and benefit of themselves and all Sri Lankans.