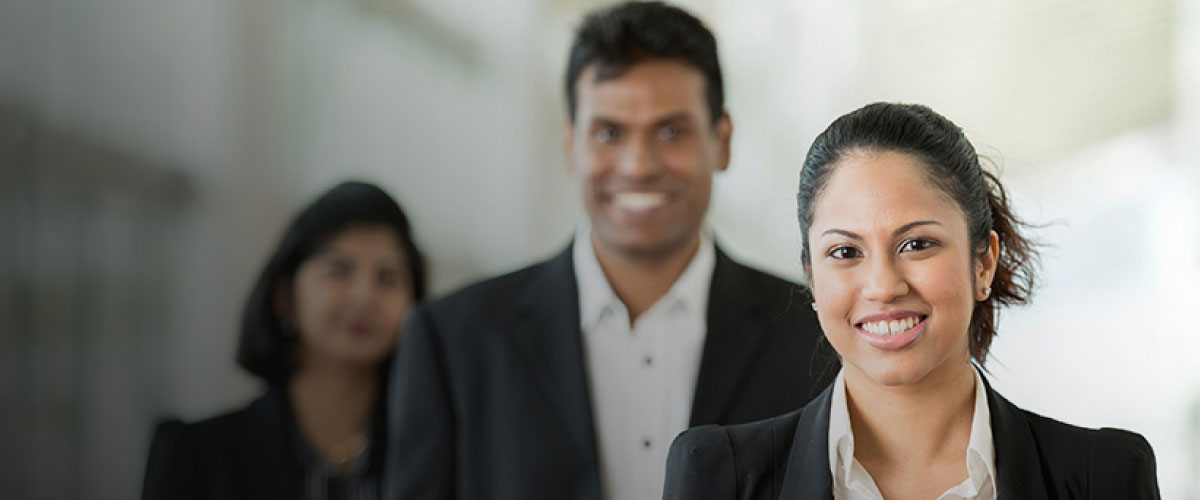 DFCC Bank Adds Acceptance for JCB International Cards at DFCC ATMs via LankaPay
April 21, 2023
Understanding the diverse and dynamic needs of customers and the nation, DFCC Bank ATMs now proudly accepts internationally issued JCB Cards, subsequent to the successful implementation of the second phase of ATM acquiring under the National Card Scheme(NCS) program of LankaPay. The first phase of the NCS has allowed DFCC ATMs to accept locally issued JCB – LankaPay co-branded cards since 2021, enabling cardholders to use any DFCC ATM Island wide to withdraw cash from savings and current accounts. As a part of this integration, JCB international cardholders can now use 216 DFCC ATMs when they travel to Sri Lanka.
Explaining the significance of this further integration with the LankaPay National Card Scheme, Thimal Perera, CEO at DFCC Bank said, "As we position ourselves for the impending economic recovery in Sri Lanka, which will be driven heavily by tourism, we are keenly aware of the varied and changing needs of customers, including foreign visitors to Sri Lanka. Thus, we are proud to accept JCB International Cards at our ATMs, making it much easier for business and leisure travelers and ex-pats to access their funds while in Sri Lanka. This will also make it even easier for foreign exchange to flow into the country. Adding JCB International to our acceptance portfolio further helps to diversify our service offerings in line with the needs of customers and the nation. We take this opportunity to recognize the exceptional efforts by LankaPay to further expand interconnectivity and acceptance networks in Sri Lanka and are pleased to lend our support to this effort."
Under the guidance and approval of the Central Bank, LankaPay launched the National Card Scheme program in 2017 in partnership with JCB an International Card Scheme headquartered in Japan, a member of the EMVCo alliance. EMV® is a registered trademark in the U.S.A and other countries and an unregistered trademark elsewhere. The EMV trademark is owned by EMVCo, LLC. As of October 2022, JCB cards have been issued in 24 countries and territories worldwide, including China, India, Indonesia and Thailand, with over 140 million cardholders and over 39 million merchant points.
Welcoming DFCC Bank aboard for JCB International card acceptance at their ATMs, GM/CEO – LankaPay, Mr. Channa de Silva stated; "We wish to applaud DFCC Bank on successfully completing yet another milestone under the LankaPay National Card Scheme initiative for the benefit of the banking sector, consumers, merchants and the national economy alike. One added advantage of joining this initiative is that member banks can integrate with the JCB International network at no extra cost. JCB is one of the world's 6 leading International Card Schemes and payment networks. At a time when the country is striving to revive the tourism industry, acceptance of internationally issued JCB cards at DFCC ATMs will provide greater convenience to JCB cardholders who visit Sri Lanka, which will help the country's tourism industry as well.
DFCC Bank is a fully fledged commercial bank with a rich history of 68 years and offers a diverse range of commercial and development banking services. As part of its Sustainability Strategy 2020-2030, the bank aims to become a leading institution that contributes towards greater resilience through the creation of resilient businesses and supporting green financing and sustainable, socially responsible entrepreneurship. The Bank has received numerous accolades, including being named the 'Most Trusted Retail Banking Brand' and the 'Best Customer Service Banking Brand' in Sri Lanka in 2021 by Global Brands Magazine UK, and 'Market leader in Cash Management 2021' by Euromoney. Additionally, DFCC Bank is ranked among Business Today's Top 40 Corporates in Sri Lanka, is rated A- (lka) by Fitch Ratings Lanka Limited and is regulated by the Central Bank of Sri Lanka. DFCC Bank recognize and support all level of income through segmentation and support requirement from a Minor to a Senior Citizen and Micro level to larger scale entrepreneurs and Retail to large corporates under the theme "Bank for everyone".
LankaPay, as the operator of the country's national payment network, has contributed immensely towards minimizing the overall cost structure within the financial sector through a common infrastructure, making digital financial services accessible and affordable to everyone. LankaPay NCS is a cost-effective alternative card scheme to the existing international card schemes operating in the country with local and global acceptance, the highest security features and equipped with latest technology. This initiative will not only curtail this foreign exchange outflow, but also bring in greater autonomy to the country's financial sector. Therefore, we believe that this initiative is more pertinent than ever considering the current economic context of the country. At a micro level, the LankaPay card offers unparalleled value to both merchants and cardholders, which will help popularize card payments in the country.
Standing left to right- Lakshman Liyanage- Consultant to JCB International, Dinuka Perera- COO- LankaPay, Channa De Silva- General Manager/CEO- LankaPay, Thimal Perera- Director/CEO- DFCC Bank, Denver Lewis- VP- Head of Cards- DFCC Bank and Dinesh Jebamani- VP- Head of Digital Banking- DFCC Bank.