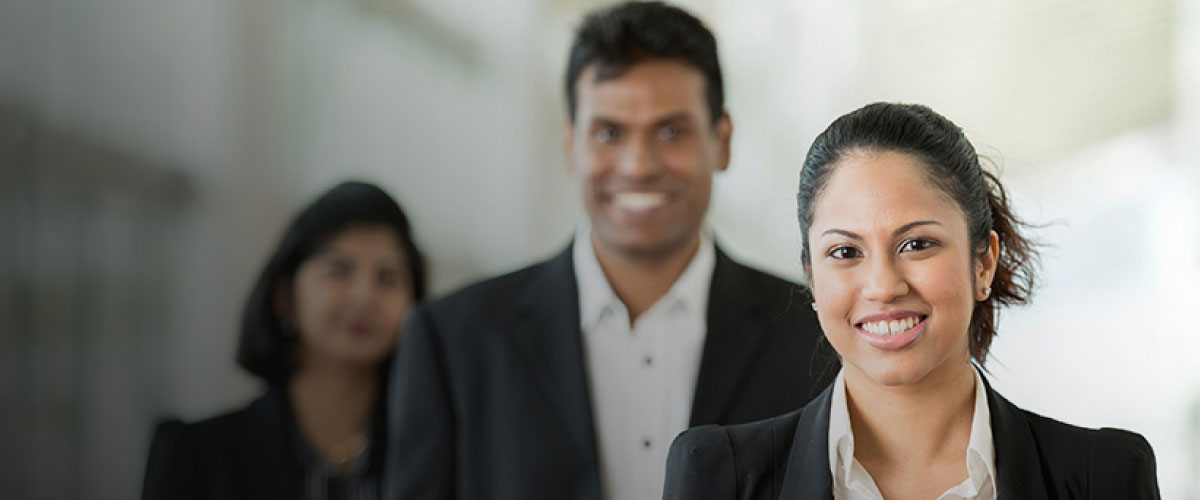 DFCC Bank partners with AIA to offer innovative Bancassurance solutions
March 7, 2017
DFCC CEO Arjun Fernando and AIA CEO Pankaj Banerjee after the signing of the partnership agreement.
DFCC Bank recently entered into an exclusive long-term Bancassurance partnership with renowned insurance service provider, AIA. The partnership will offer all of DFCC's customers, access to a range of innovative savings options, insurance policies and services. Customers will also be able to gain from AIA's wealth of experience and expertise in providing state-of-the-art insurance solutions in the Asian region.
"We are pleased to enter into the strategic partnership with AIA, one of the most reputed insurance providers in the country and region. This alliance will deliver mutual benefits to both of our customer bases, enabling us to offer our valued customers competitively priced insurance and banking solutions that can meet their diverse financial and protection needs. This partnership will also enable us to fulfil our product diversification and expansion objectives, and is in alignment with DFCC Bank's ongoing efforts to deliver innovative and practical banking solutions" said Arjun Fernando, CEO of DFCC Bank.
Assistant Vice President Bancassurance, DFCC Bank, Sajith Silva emphasised "With our customers at the core of everything we do, this partnership once again reiterates our commitment to offering them the best banking services. We are now strongly positioned to deliver financial solutions with protection under one roof. "
Commenting on the partnership, Pankaj Banerjee, Chief Executive Officer AIA Sri Lanka said, "As a pioneer of Bancassurance in Sri Lanka, the strategic partnership with DFCC Bank reiterates AIA's focus on providing multiple access points to Sri Lankan customers which would enable them to get convenient and required financial advice on their protection, long-term savings and retirement planning needs. Our partnership with DFCC Bank underlines our joint commitment to providing easily accessible, superior products and services to the customers of DFCC Bank".
Director of Partnerships for AIA, Amal Perera added: "Our partnership with DFCC commenced as a distribution arrangement in 2014 and has now evolved to a strategic 20 year partnership. This progression is evidence not only to the mutual commitment between the two parties, but also, to the great potential of Bancassurance in Sri Lanka."
DFCC Bank PLC, renowned as a national icon, is a fully fledged dynamic commercial bank and development bank that services customers from all walks of life and is rated AA- (lka) by Fitch Ratings Lanka Limited. The Bank has been rapidly growing its footprint across the country and is connected to the LankaPay Common ATM Switch, enabling accountholders to access over 3,500 ATMs island-wide and perform zero cost cash withdrawals and balance inquiries via connected banks. Visit www.dfcc.lk for more details.
AIA is the world's second largest insurer in terms of market size and is Pan-Asia's leading life insurer. The AIA group meets the savings and protection needs of individuals across the region by offering a choice of solutions including retirement savings plans, life insurance policies as well as accident and health insurance covers.