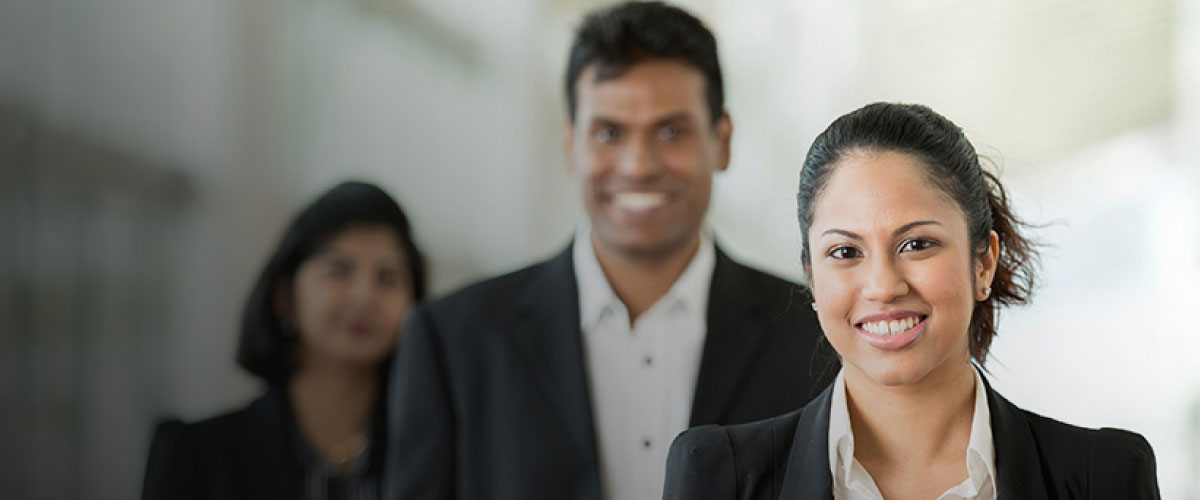 DFCC Bank Ties Up With ThePapare.com For The Schools' Rugby Season
May 25, 2017
DFCC Bank has partnered with ThePapare.com to disseminate knowledge in the form of articles about rugby, in order to reach students and alumni who are interested in the sport. As the country's largest online hub for sports, match results and other useful information, ThePapare.com is an ideal platform for the DFCC brand to leverage on and to drive its vision for knowledge sharing under the umbrella of its 'Know & Grow' campaign.
The Schools Rugby League is an eagerly-awaited annual event that has competitive teams from leading schools converging on the rugby fields, highly-charged up and motivated to lift the champion's trophy. The game of rugby has progressed by leaps and bounds over the decades and DFCC Bank's 'Know and Grow' campaign will create further awareness about the sport and the ongoing schools' rugby season for greater involvement amongst lovers of the sport.
This year, particularly, the school rugby season has been more intense than ever, with all participating teams competing strongly, thereby keeping the top slot open unlike in previous years where the champion teams were apparent at the start. This has raised the mood of expectation and excitement as the league champion decider will be the highlight of Bradby to be played off on Saturday 20th May.
DFCC has successfully disseminated in-depth news and analysis of the rugby season through its Know and Grow campaign by interviewing past players, coaches and educating sports enthusiasts and the public at large about the League and the Bradby.
Commenting on the partnership, Arjun Fernando – CEO, DFCC Bank, said, "Sri Lanka's schools enjoy a strong sporting tradition and more so in the arena of rugby, which is a sport all students aspire to master. DFCC Bank is delighted to support the rugby season by partnering with ThePapare.com in providing interesting content on rugby to enhance the knowledge and engagement of fans. This year's rugby season in particular has been a highly thrilling one and we are proud to have been instrumental in raising awareness about the ins and outs of rugby. Sport is a great equaliser and brings students and spectators together beyond narrow confines. We hope to encourage this togetherness by championing sports which reflect the strength of teamwork and support to achieve targets, whether in the sporting field or in real lives. ThePapare.com is the country's largest online hub for sports and this information will be shared with audiences both in Sri Lanka and abroad."
The Know & Grow campaign is a timely initiative for DFCC Bank to share useful information with the people of Sri Lanka that enhances their knowledge. By leveraging on an easy-to-use digital platform, DFCC Bank wants to reach out to the youth and other sections of society, and extend to them the opportunity to gain more knowledge about life around them. DFCC Bank is committed to empowering citizens through public interest initiatives.