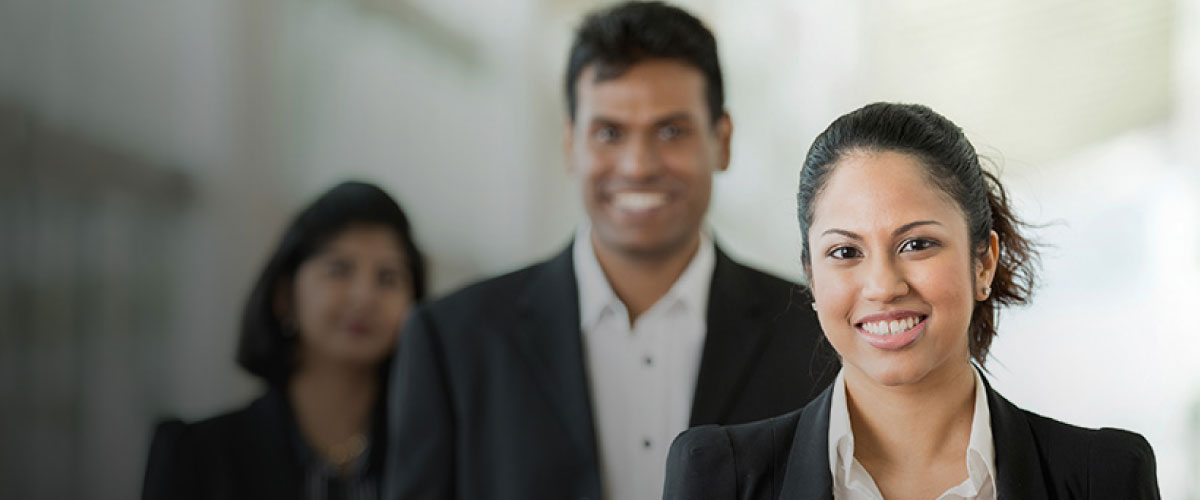 ASSISTANT RELATIONSHIP MANAGER – MATHUGAMA BRANCH
You should ideally;
possess a degree (preferably with a class) or full professional qualification acceptable to Bank
possess six years of relevant experience in a bank / financial institution ∙ be knowledgeable in financial statement analysis
have strong communication skills and interpersonal skills
You will be actively involved in the promotion of advances and other products of the Bank to new and existing clients while maintaining the highest level of customer service standards. Achieving their venue and portfolio growth (advances and deposits) while maintaining a healthy portfolio incompliance to the internal and regulatory guidelines will also be a key performance criteria.
As a bank, we are an equal opportunity employer, committed to promoting an inclusive environment and diverse environment. Recruitment to the Bank is based solely on merit and competency for the job role irrespective of other characteristics that make our employees unique.
Any form of canvassing is discouraged. Correspondence will only be with the short-listed candidates.
Apply via DFCC Job portal by filling the online application form and submit the same on or before 27 November 2022.
Senior Vice President (Human Resources)
DFCC Bank PLC, 73/5 Galle Road, Colombo 03
website – www.dfcc.lk