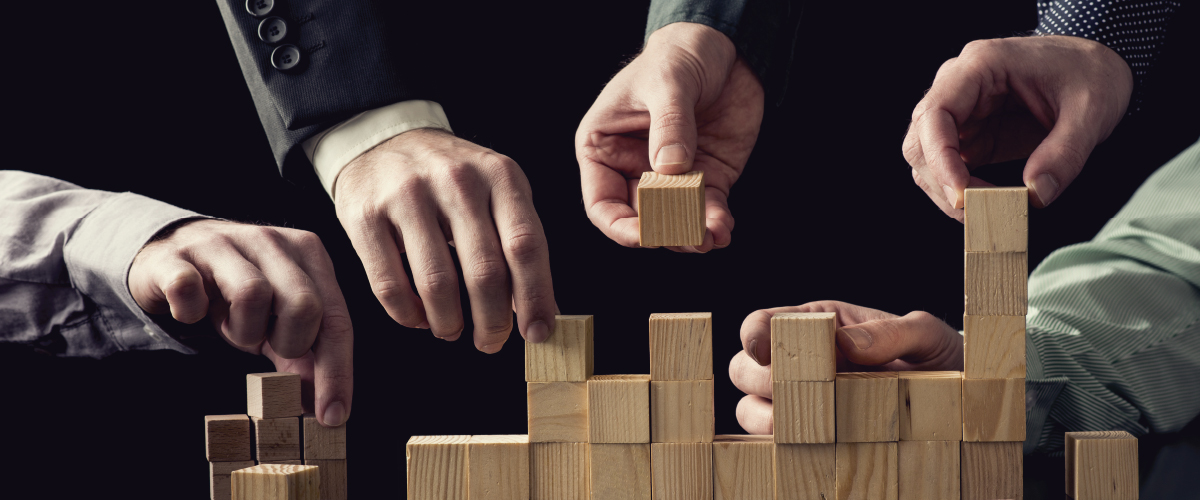 NATIONAL ASSET MANAGEMENT LIMITED
ACUITY PARTNERS (PVT) LIMITED
DFCC CONSULTING (PVT) LIMITED
LANKA INDUSTRIAL ESTATES LTD (LINDEL)
National Asset Management Limited (NAMAL) is the pioneer Unit Trust management company in Sri Lanka established in 1991 with 30 years of experience and a successful track record of investing in equity and fixed income markets. NAMAL launched the first Unit Trust to be licensed in Sri Lanka (National Equity Fund) and the first listed Unit Trust (NAMAL Acuity Value Fund). NAMAL operates five Unit Trusts and offers private portfolio management services. A subsidiary of Union Bank of Colombo PLC, its shareholders include DFCC Bank PLC and Ennid Capital (Pvt) Limited. Its management team consists of highly experienced and professional individuals with widespread experience in domestic and international capital markets.

CONTACT DETAILS
No.7, Glen Aber Place,
Colombo 03,
Sri Lanka.
Telephone : +94 (011) 2 445911
E-mail : info@namal.lk
Web: www.namal.lk
Acuity Partners is a full-service investment firm promoted as an equally owned joint venture between DFCC Bank and HNB. It is the only integrated, full-service investment firm in Sri Lanka offering a comprehensive suite of products and services in Fixed Income Securities, Stock Brokering, Corporate Finance, Margin Trading, Asset Management and Venture Capital Financing. Acuity is the successor to the investment-related subsidiaries and divisions of DFCC Bank and HNB and was created through the consolidation of all Corporate Finance, Equities and Fixed Income Securities activities of the two banks under the umbrella of Acuity Partners (Private) Limited.

CONTACT DETAILS
Acuity House,
53, Dharmapala Mawatha,
Colombo 03,
Sri Lanka.
Hotline: +94(011)2206206
Fax : +94(011)2437149
E-mail: info@acuity.lk
Web: www.acuity.lk
Established in 2004, DFCC Consulting (Pvt) Limited is a fully-owned subsidiary that engages in project consultancy and related fields. Through a shared resources model, DFCC Consulting draws upon a resource pool of nearly 600 executive staff from DFCC Bank and a pool of reputed external experts from various fields. DFCC Consulting supports DFCC Bank through its expertise in the fields of environment, engineering, renewable energy, and other fields that carries out international consultancy assignments, sometimes in partnership with overseas consulting firms.

SERVICES INCLUDE
Due diligence/verification of feasibility reports on startup projects
Due diligence on existing projects
Comprehensive financial feasibility of new and existing projects
Assistance in raising debt capital
Training on carrying out due diligence work, project appraisal and follow up
Other customized consultancy services
CONTACT DETAILS
DFCC Consulting (Pvt) Limited,
No.73/5, Galle Road,Colombo 03,
Sri Lanka.
Hotline : +94(11)2442442
Fax : +94(11)2337278
E-mail: info@dfccbank.com
LANKA INDUSTRIAL ESTATES LTD (LINDEL)
Lanka Industrial Estates Limited, referred to as LINDEL (joint venture Company of the DFCC Bank and the Government of Sri Lanka) was incorporated in 1992 to set up, operate and manage industrial estates in Sri Lanka. Setting up the LINDEL Industrial Estate at Sapugaskanda, upgrading and making use of the remaining infrastructure facilities of the defunct State Fertilizer Manufacturing Corporation was the pioneering project the Company undertook. LINDEL takes pride in providing a superior set of infrastructure and allied services to all its clients through continuous improvement.
Facilities & Services
Developed Land for Industries
Service Water Supply
Waste Water Treatment Facility
Customize Factories and Warehouse Buildings
Solid Waste Disposal Services
Guidance for local authority (BOI, CEA, UDA , P.S..etc) approvals
Pressurized Water Supply Service
Security Services/CCTV Camera System
CONTACT DETAILS
Lanka Industrial Estates Ltd.
Pattiwila Road,Sapugaskanda,Makola,
Sri Lanka.
Telephone : +94 (011) 2 400318, +94 (011) 2 400319,
+94 (011) 2 400320, +94 (011) 2400532
Fax : +94 (011) 2 570321, +94 (011) 5 738446
E-mail: lindel@itmin.net
www.lindel.lk
LINDEL INDUSTRIAL LABORATORIES LTD
Lindel Industrial Laboratories Ltd. (LILL) is a fully owned subsidiary of Lanka Industrial Estates Ltd. (LINDEL) and LINDEL is a joint venture Company of the DFCC Bank and the Government of Sri Lanka.
Lindel Industrial Laboratories Ltd., has been accredited by the Sri Lanka Accreditation Board for Conformity Assessment (SLAB) for tests carried out for potable water and factory effluents. In addition to the accredited tests, we are able to carry out the other tests for drinking water quality as per the specifications given by the Sri Lanka Standards Institution (SLSI), and for waste water as per the regulations set out by the National Environmental Act. and petroleum fuels.
LILL is the first chemical testing laboratory in Sri Lanka to obtain accreditation under ISO 17025 for drinking water and waste water quality and is the only private laboratory in Sri Lanka that carries out testing for petroleum fuels (diesel and fuel oils) and lubricant oils.
Facilities & Services
Fuel Testing
Portable Water Testing
Waste Water Testing
Micro Biology Testin
Food Testing
Fertilizer Testing
Environment Monitoring
CONTACT DETAILS
Lindel Industrial Laboratories Ltd,
Lanka Industrial Estate,
Pattiwila Road,
Sapugaskanda, Makola,
Sri Lanka
Telephone : +94 (011) 2 400678
Fax : +94 (011) 2 400321, +94 (011) 2 401675
Technical & Quality Manager : 0773760721
E-mail: lill@itmin.net
www.lill.lk
Synapsys Limited was established in 2006 and is a fully-owned subsidiary of DFCC Bank that builds and operates software platforms for banking and financial services institutions with an array of innovative products and services that include two flagship and NBQSA award-winning platforms. The Company supports banks, capital markets, insurance, and retail payments across Asia and the Pacific region.
SERVICES INCLUDE:
CONSULTING
Technology Consulting
Process Consulting
BPO & Call Center set up and process consulting
BUSINESS SOLUTIONS
Application Life cycle Management
Application Engineering
Implementations
Support & Maintenance
MANAGED SERVICES
Business Process Outsourcing
Managed Data Centre Solutions
ASP,Hosted & Value Added Solutions
Disaster Recovery Solutions
Contact Centers
CONTACT DETAILS
540, Nawala Road,
Rajagiriya,
Sri Lanka.
Telephone: +94(011)2880770
E-mail:marketing@synapsys.lk
Web: www.synapsys.lk