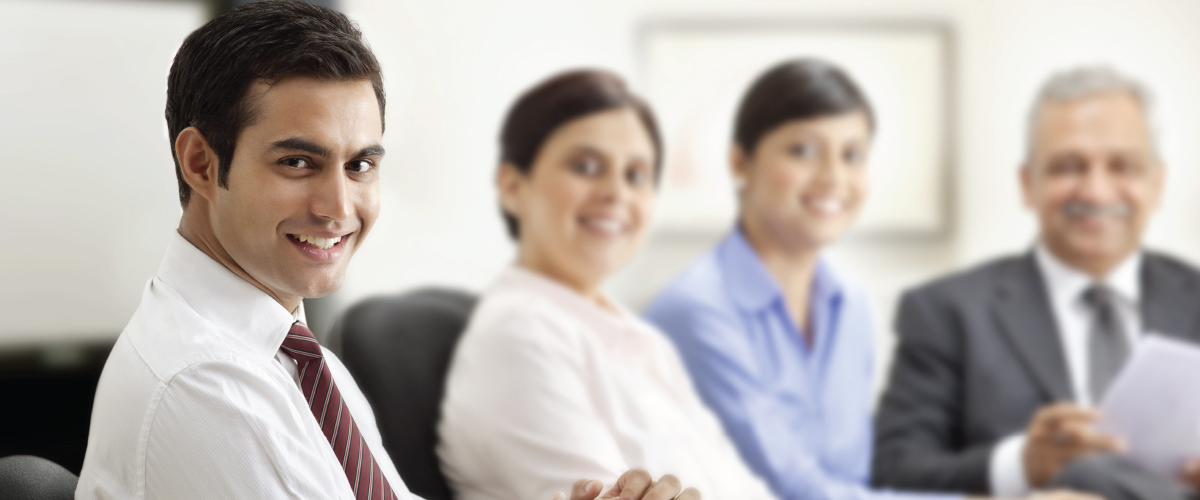 Management Trainee Program
The DFCC Bank Management Trainee program is well recognised and continues to be a core development activity of the Bank.
We look for people with potential who will contribute to DFCC's growth and become the next generation of leaders. We search for diversity of mind and ideas which are an asset for our development; people who show adaptability when faced with changing trends in the business environments and different cultures. In short we look for agile people.
Keeping this in mind, our Management Trainees are selected from varying educational, cultural, regional, economic and social backgrounds. The program itself is designed to provide selected candidates with a challenging and broad learning experience with classroom sessions, on-the-job training, job rotations and continuous assessments. They are trained for performing executive functions and on conclusion of the training period, are confirmed in service subsequent to ascertaining suitability for absorption into the regular cadre. Upon joining the Bank, the trainees also become members of the DFCC REDS which is a club set up to assist new employees adjust to the workplace and its culture.
Taught me how to be a better professional
It has been a great pleasure and quite rewarding to be involved in the DFCC management trainee program as it enable me to obtain a greater exposure into day to day banking activities. I joined DFCC back in 2013 as a management trainee without any prior banking exposures and with handful of experience in the competitive professional world.
- Lakshan Kumarajeeva -
Great Experience
My experience as a management trainee at DFCC has been great. I started off at a Branch and then moved on to the Business Banking Unit. The rotation helped me gain a thorough understanding of branch operations as well as writing appraisals for SME's. In addition, the management trainee program included other social and educational activities such as field trips and OBT that helped us get to know others in the Bank. Overall it has been a great experience working with DFCC.
- Deborah Christy -