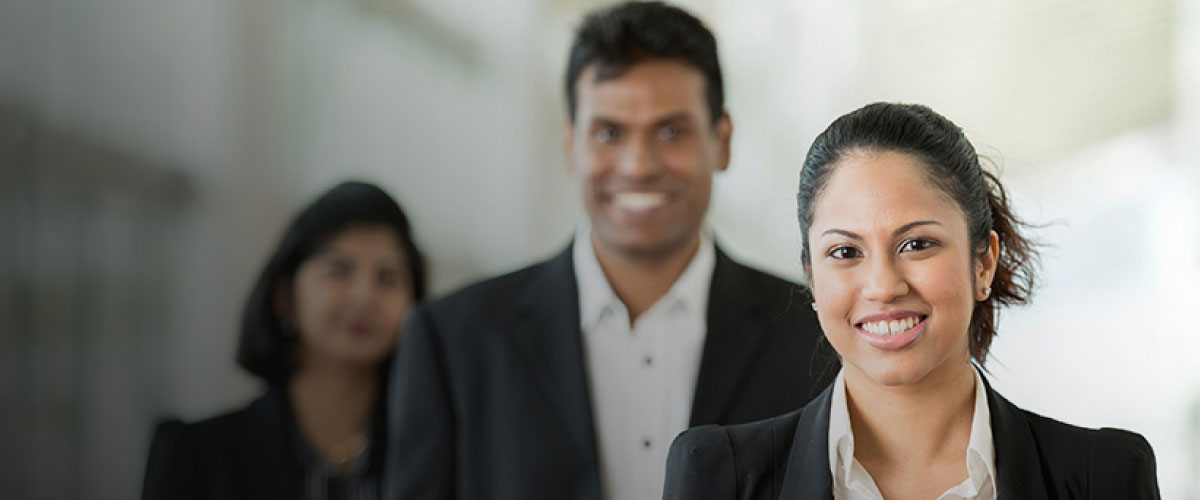 Arjun appointed DFCC Bank's Deputy CEO
July 19, 2012

Pursuant to a decision of the Board of Directors and having received the required approval from the Director of Bank Supervision, Central Bank of Sri Lanka, Mr Arjun Fernando, has been appointed Deputy Chief Executive Officer of DFCC Bank with effect from 15 August 2012.
Mr Fernando is a career banker with 27 years of experience with HSBC in Sri Lanka, Bangladesh and Hong Kong and has served in senior managerial positions in Corporate Banking, Trade Finance, Retail Banking and Operations. He was the Chief Operating Officer of HSBC Sri Lanka from 2005-7 and Chief Technology and Services Officer of HSBC Bangladesh from 2007-10. His last assignment from October 2010 to June 2012 was as the Regional Head of Change Delivery (commercial banking, trade and supply chain), HSBC Asia Pacific, based in Hong Kong covering 22 countries.
Mr Fernando holds a B Sc Engineering degree from Southern Illinois University, USA and a M Sc in Management from Clemson University, South Carolina, USA. He is also an Associate of the Institute of Financial Studies (Chartered Institute of Bankers), UK.
Mr Fernando is a former Sri Lanka national tennis champion, a gold medalist at the SAF Games in 1991 and captained the Sri Lanka Davis Cup team from 1983-90