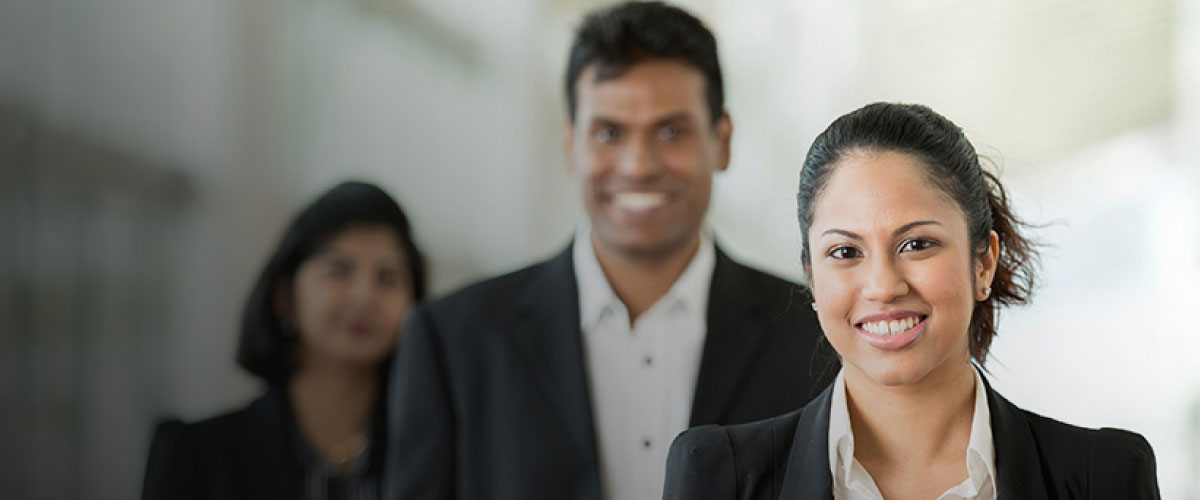 Card Security Best Practices
May 19, 2023
Get these best practices as a convenient infographic at https://www.dfcc.lk/fraud-protection-edm-2023/.
As a valued customer of DFCC Bank, we want to provide you with some important information on protecting your card against fraud and theft. Please read the following best practices carefully to ensure the security of your card and account.
Protecting your Physical Card
Sign your card immediately: As soon as you receive your new card, sign the reverse of it to prevent a third party from using it if it's lost or stolen.
Keep your card safe: Store your card in a secure location and never leave it unattended. Treat your card like cash.
Choose a strong PIN: Select a unique and strong PIN for your card and never share it with anyone. Change your PIN immediately when you receive a new one from the bank.
Shield your PIN: When entering your PIN at an ATM or Point-of-Sale terminal, use your other hand to cover the keypad to prevent others from seeing it.
Protect the chip: Avoid damaging the card chip. If your card transactions are declined due to a damaged chip, please contact the bank to apply for a new card.
Safe Transactions
Verify transaction amount: Always check the transaction amount before entering your PIN or signing the receipt.
Beware of skimming: Criminals may tamper with ATMs or Point-of-Sale terminals to steal your card information. Be alert for any signs of tampering and contact the bank immediately if you suspect fraud.
Shop with trusted merchants. Only transact with reputable merchants and avoid unfamiliar or unsecured websites or links.
Avoid gift scams: Never enter your card or account information in exchange for gifts or prizes communicated via email, SMS, advertisements, social media, or messaging platforms.
Watch out for phishing attacks: Only provide personal information once you verify that the person contacting you is from the bank. The bank will never ask for sensitive data such as account numbers, card numbers, PINS, or OTPs.
Use secure websites: Look for the padlock icon next to the website address (or HTTPS in the address) to ensure that it supports encryption before entering your card or account information.
Use two-factor authentication: Use an additional authentication method, such as an SMS, email, or mobile app, if the website or application supports two-factor authentication for additional security.
Monitoring Your Account
Check your account regularly: Review your account activity and statements frequently to ensure that no unauthorized transactions have occured.
Set up account alerts: Sign up for account alerts to receive notifications for high-value transactions, failed logins, or other suspicious activity via SMS and email.
Report suspicious activity: Contact the bank immediately if you notice any suspicious activity on your account.
Best Practices for General Card Security
Report lost or stolen cards immediately: Contact the bank immediately if you lose your card or if it gets stolen.
Destroy old cards: Destroy your old card by cutting it into multiple pieces, including across the chip, to prevent them from being misused after disposal.
Protect your card information: Do not share your card number, expiration date, card verification value (CVV), or PIN with anyone. Avoid writing it down or storing it on your phone or computer.
Keep sensitive information confidential: Do not share your usernames, passwords, OTPs, transaction verification amounts, or any other data the bank shares for authentication with anyone.
Know your card limits: Set up your card limits based on your transaction requirements. Block unused channels such as e-commerce (online) if you are not using your card via such channels.
Keep your devices secure: Keep the devices you use for payments up-to-date with the latest software and anti-virus updates. Avoid using devices with pirated software or with factory controls removed (such as rooted or jailbroken devices).
Inform the bank of overseas travel: Contact the bank before traveling abroad to prevent your card from being blocked due to suspicious transactions.
Keep your contact information current: Notify the bank if there is a change in your email or phone number as soon as possible.
For more details, please call our 24/7 hotline on (+94) 011 235 0000 or email us at info@dfccbank.com.