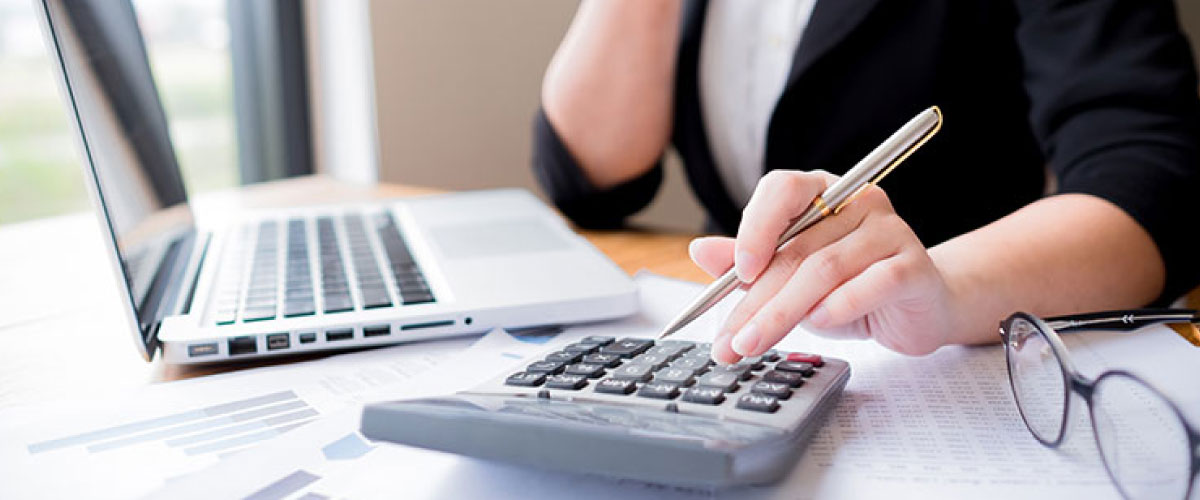 Credit Card Mistakes to Avoid – Here are 4 Tips!
May 2, 2019
Credit cards are an amazingly safe and easy way to transact and they give you plenty of special benefits and privileges that allow you to save money as you spend. However, you should make sure to use your credit card the right way so that you can avoid unhealthy levels of debt and protect your credit worthiness.
To that end, here are 4 important tips to keep in mind to avoid making credit card mistakes that can cause you unnecessary hassle.
Only Making Minimum Payments & Paying Late
Your credit card offers you the ability to make only a minimum payment but this facility is intended for use in an emergency or at a time when you are financially stretched. Consistently making only your minimum payment is not advisable as it will only take you much longer to pay off your credit card bill. Instead, it's advisable to pay as much as comfortably possible over and above your minimum payment value.
Letting your due date pass by and making late payments is another huge mistake to avoid with credit cards. Late payments can be costly for you as your bank will be forced to impose a late payment fee on your account. Also, delaying your payment by more than 30 days can result in your failure to pay being recorded in your CRIB (Credit Information Bureau) report, which adversely affects your credit worthiness. After 90 days of non-payment, most banks are required by law to report this to the CRIB. You could also suffer from other penalties including higher interest rates. Therefore, always make at least your minimum payment on time.Check out the DFCC credit card repayment calculator
Letting Others Use Your Card
Almost all credit card agreements explicitly prohibit you from allowing another person to use your card. Still, it often happens. However, you should avoid engaging in this practice at all costs because, no matter how trustworthy, you have no control over the purchases another person might make; even by mistake. Ultimately, you will be responsible to pay for the purchases that anyone makes with your card, so always be careful and avoid giving your card to others to use.
Not Immediately Reporting a Lost/Stolen Card or Suspicious Transaction
A lost or stolen credit card is a serious problem, as is any hint of suspicious activity. The longer you take to report the problem, the more time thieves have to charge purchases to your card. Therefore, the moment you realize that your card is missing or has been stolen, you should report it to your bank. They can then block your card and issue you with another card and launch an investigation should any fraudulent transactions have occurred. The longer you wait to report such an event the more you are opening yourself up to liability. Should you ever wish to report a lost/stolen card or suspicious transaction to DFCC Bank, call us on our 24/7 hotline (0094) 0112-2350000.
Frequently checking your statements for suspicious activity is also important as it can be very easy for skilled thieves to slip minor transactions by you on a regular basis. Always report anything suspicious right away. DFCC Credit card offers free sms alert service and an interactive credit card E-statement for your convenience.
Failing to Read Your Card's Terms & Conditions
No one likes reading and going through pages and pages of a boring T&C document. But you definitely should, at least when it comes to your credit card. Knowing what you're agreeing to and what you're entitled to is essential. Knowing your card's terms and conditions gives you more control over how you use your card and how well you can avoid any sticky situations and unnecessary hassle.
Avoiding these mistakes will ensure that you can safely and responsibly enjoy all the wonderful opportunities that your credit card offers you. That's why you got one after all, isn't it? To live the life you deserve!