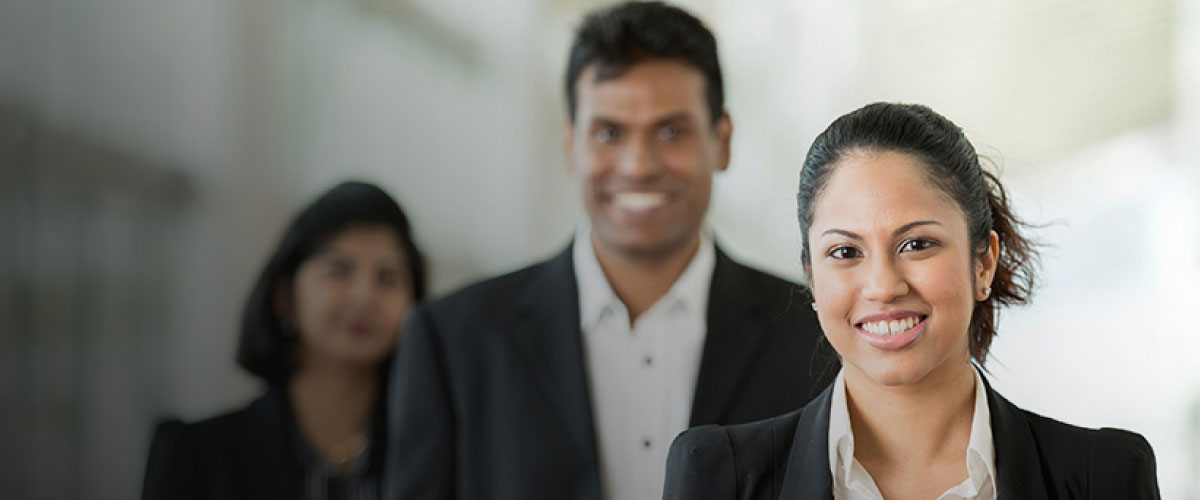 DFCC Aloka Wins Coveted Effie Award
September 13, 2023
DFCC Bank achieved a significant milestone by receiving the prestigious Effie Merit Award in the new product and service category for its DFCC Aloka launch advertising campaign. This campaign was meticulously executed with a comprehensive 360-degree marketing approach, encompassing pre-launch, launch, and post-launch phases.
Effie Worldwide is a renowned advocate for marketing effectiveness, dedicated to showcasing successful marketing concepts and fostering meaningful discussions regarding the drivers of marketing efficacy. The Effie network collaborates with leading research and media organisations on a global scale to provide its audience with pertinent and top-tier insights into crafting effective marketing strategies.
The Effie Awards enjoy international acclaim as the foremost accolades in the industry, acknowledging various forms of marketing that contribute to a brand's triumph. For over five decades, winning an Effie Award has symbolised a global standard of achievement. Presently, Effie extends its celebration of worldwide effectiveness through more than 55 programs spanning 125+ markets. These include the prestigious Global Effies, regional initiatives in Asia-Pacific, Africa/The Middle East, Europe, and Latin America, as well as national Effie programs.