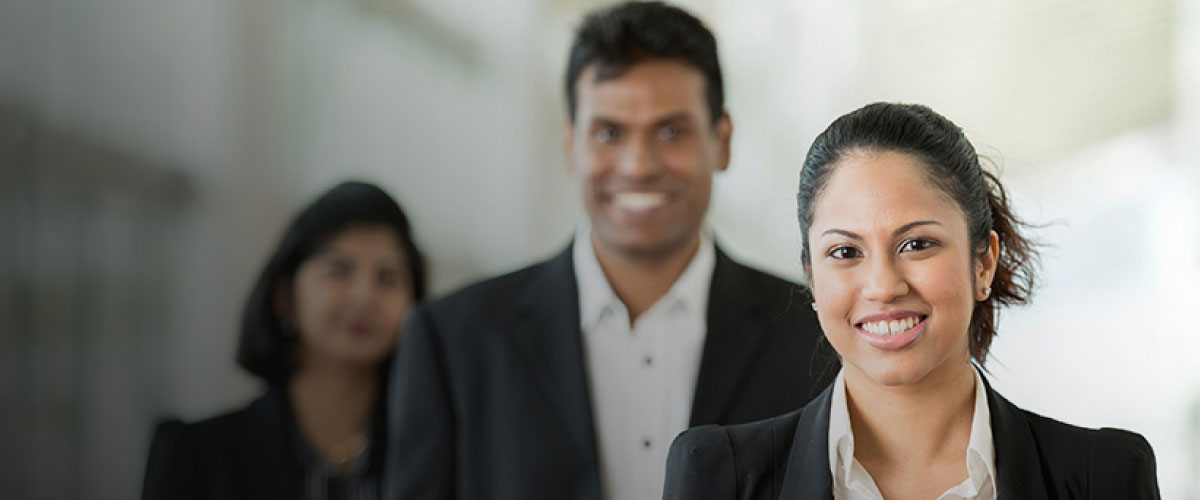 DFCC Badminton "A" Team Takes Home MBA Inter-Firm Doubles Team Plate Championship
March 9, 2022

Adding to the many victories and milestones of DFCC Bank, the Bank's Badminton "A" Team, recently took home the 10th MBA Inter-Firm Doubles Team Plate Championship title, for the first time ever in the Bank's history. The team will now be upgraded to the Cup category of the tournament next year. DFCC Bank's Badminton "B" Team too performed well during the tournament, winning within their Group and going on to achieve 4th place in the Novices category.
DFCC Bank is proud to support the many multi-talented people within its ranks who work hard to conquer beyond their professional responsibilities. The Bank has invested significantly in terms of supporting extracurricular activities during the past few decades, as it helps people to develop their talents and achieve their full potential. Good sportsmanship, in particular, is a quality valued by DFCC Bank, as it helps to create and maintain the winning team behind the Bank for Everyone.
The Mercantile Badminton Association (MBA) is the governing body of mercantile badminton in Sri Lanka. The Inter-Firm Doubles Team Championship is the highest-ranking event of the year, with over 50 teams, representing top corporates in Sri Lanka, competing for the title. The tournament is comprised of 5 major leagues, including Grand Slam, Cup, Plate, Bowl and Novices championships.
The management of DFCC Bank takes this opportunity to congratulate the amazing men and women of the DFCC Badminton "A" Team for their resounding victory, along with the "B" Team for standing out within their Group and competing admirably in the Novices category of the tournament. The Bank looks forward to many more victories in the future, as it supports its multitalented cadre to be their best selves.
About DFCC Bank
DFCC Bank is a full-service Commercial Bank with a legacy of 66 years that offers a range of commercial and development banking services. The Bank's Sustainability Strategy 2030 envisions it becoming one of the leading banks that will contribute towards greater resilience, including the creation of Resilient Businesses that contribute to sustainable economic growth by extending support to Green Financing and Sustainable and Social Entrepreneurs. The Bank has won awards for 'Most Trusted Retail Banking Brand' and 'Best Customer Service Banking Brand' in Sri Lanka, 2021 from the prestigious Global Brands Magazine, UK and was awarded 'Market leader in Cash Management 2021' by Euromoney. DFCC Bank was ranked amongst Business Today's Top 40 Corporates in Sri Lanka. DFCC Bank is rated [SL] AA- Stable by ICRA Lanka Limited and A+ (lka) Stable by Fitch Ratings Lanka Limited.