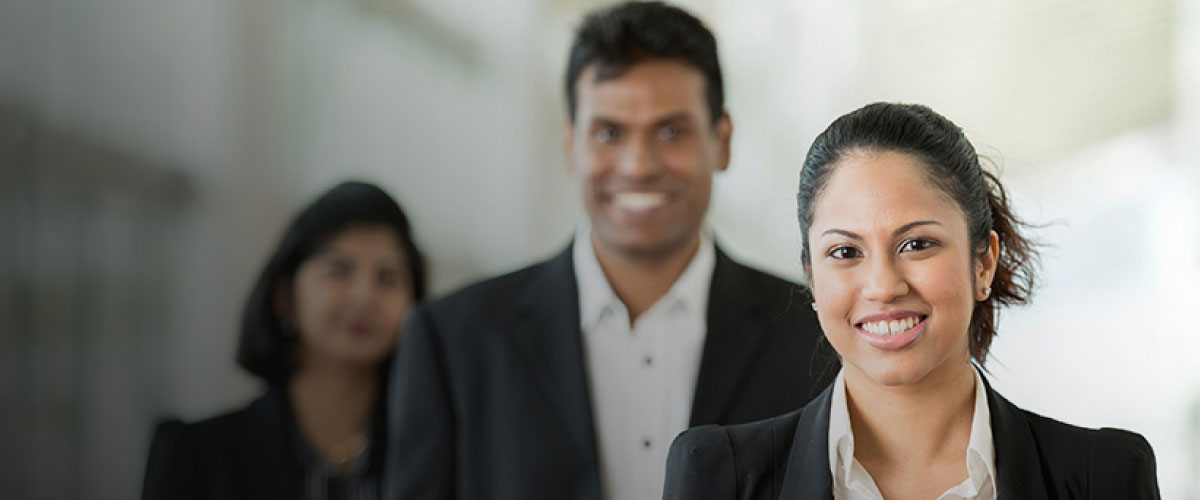 DFCC Bank among Top 100 Consumer Brands in Sri Lanka for 2021
May 28, 2021
DFCC Bank- the full service commercial bank has been rated among the top 100 most valuable consumer brands in Sri Lanka for the year 2021. Ranking 27th in the survey conducted by Brand Finance Sri Lanka, DFCC Bank was able to climb up one notch to the 27th position, following last year's position as the 28th most valuable consumer brand in the country.
This is an indication of DFCC Bank's stellar performance, despite the raging pandemic which disturbed the progress of numerous businesses both locally and globally. DFCC Bank was able to successfully strategize and make the best of these challenging times which is now reflected in this in-depth analysis conducted by Brand Finance Sri Lanka.
Brand Finance is the world's leading independent brand valuation consultancy. Brand Finance was set up in 1996 with the aim of 'bridging the gap between marketing and finance'. For more than 20 years, the institution has helped companies and organizations of all types to connect their brands to the bottom line.
Voicing his thoughts on this achievement, DFCC Bank CEO Mr. Lakshman Silva said, "DFCC Bank has gone through brand transformations over the years. Often, this is a challenge for institutions to endure as public perception of the brand will change, sometimes resulting in the identity of the brand becoming unclear. However throughout our transformation from a development bank to a full service commercial bank, the Bank for Everyone, we have positioned ourselves as a brand that's close to customers in all walks of life offering customized financial propositions that suits them best carved out using the finest technology that offers convenience to customers."
Also adding to the sentiment shared,  DFCC Bank's Vice President Marketing& Sustainability
Ms. Nilmini  Gunaratne stated , "DFCC's brand value and strength are extremely useful measures for tracking the  brand's performance in a competitive market. The DFCC brand needed awareness and visibility to be in the top consideration list when customers were selecting a bank of their choice and today to a great extent brand awareness has facilitated to achieve this recognition over a period of time amidst the multiple branding and communication strategies adopted. She conclude by saying that the DFCC brand will continue to carry out brand building initiatives that will create more value and engagement with all stakeholders to further and build brand loyalty and an expanded customer base over a period of time" 
Given the current pandemic situation, DFCC has been able to stay top of mind creating top of mind awareness through multiple brand initiatives using digital as a key platform. One such example is the campaign that supported the Central Bank of Sri Lanka's 'Go Cashless' campaign to which DFCC supplemented by promoting the Bank's Virtual Wallet – the campaign communicated to the public that physical contact with cash is not required to carry out day-to-day financial transactions; the DFCC Wallet could be used simply anytime, anywhere to do so at the convenience of the customer. This also re-emphasized  the need to adapt digital platforms for contactless banking.

About DFCC
DFCC Bank is a full-service Commercial Bank with a legacy of 65 years as one of Sri Lanka's foremost financial conglomerates offers a gamut of commercial and development banking services. The Bank was ranked amongst Business Today's Top 30 Corporates in Sri Lanka and was also positioned amongst Brand Finance's Top 100 Most Valuable Brands,2020.  DFCC Bank is rated [SL] AA- Stable by ICRA Lanka Limited and A+ (lka) Stable by Fitch Ratings Lanka Limited.