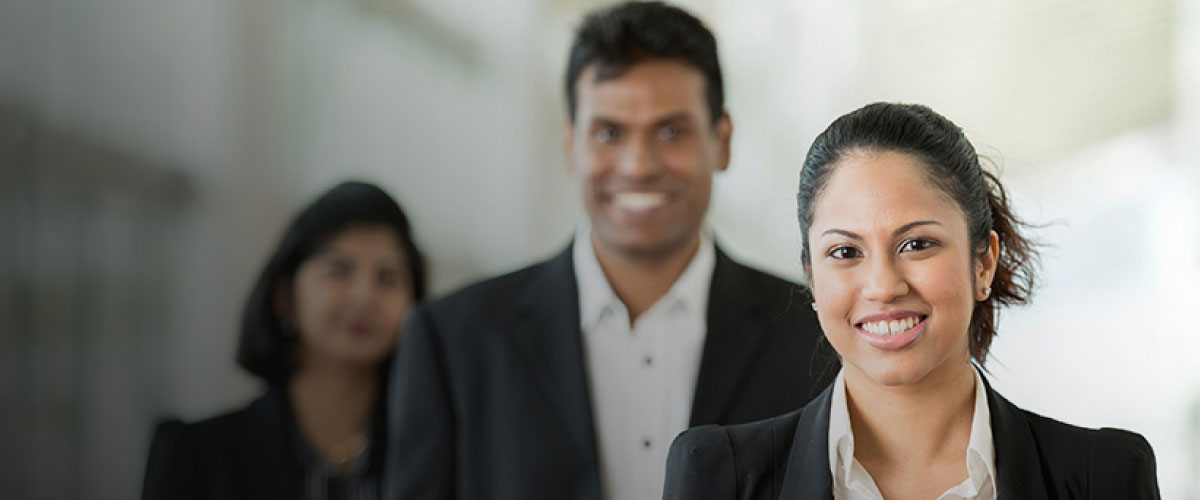 DFCC Bank Celebrates Customer Service Week
October 6, 2016
DFCC Bank recently announced its inaugural Customer Service Week celebration from 3rd to 9th October 2016. The Bank is leveraging on Customer Service Week as an ideal opportunity to deeply inculcate one of its core values – Customer Centricity across the Bank. A range of activities have been planned for both internal and external customers to inspire, appreciate and further reinforce the Bank's commitment towards them. The Customer Service Week 2016 is themed 'Service Champions'.
Commenting on this initiative, Chief Executive Officer of DFCC Bank, Arjun Fernando said, "DFCC Bank will be celebrating Customer Service Week for the first time this October. We are very passionate about customer service excellence and happy to be joining this international celebration. This year's theme – 'Service Champions' – recognises that delivering excellent service is only possible with a team of dedicated professionals working together as one. It's a powerful message for everyone to be aware of."
DFCC Bank has, over the decades, built strong relationships with its rapidly-growing customer base and remains committed to providing them with innovative and responsible financial solutions, which enables them to keep growing.
Mr. Fernando went on to add, "Amidst all these activities, we would like to reiterate that delivering exceptional customer service is important to us not only during this week – but every single day of the year."