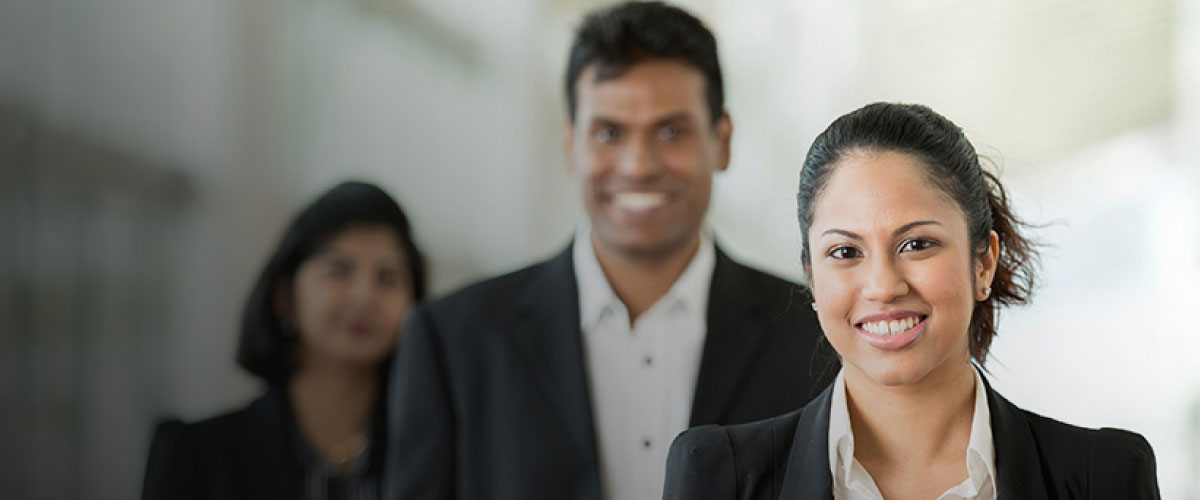 DFCC Bank CEO Mr. Lakshman Silva appointed as Chairman of Sri Lanka Banks' Association
November 4, 2020
DFCC Bank CEO Mr. Lakshman Silva was elected as the Chairman of the Sri Lanka Banks' Association at the recently concluded Annual General Meeting of the SLBA held in Colombo. This is a position he will hold for the ensuing period up to the next AGM in the year 2021. Mr. Lakshman Silva takes up this prestigious position from Mr. Dimantha Seneviratne, the outgoing Chairman of the board for the years 2019/2020.
The Sri Lanka Banks' Association is an umbrella body that strives to bring all Sri Lankan Banks together and work as one, to create sustainable value for their customers, investors, employees and other stakeholders. Under the leadership of the SLBA various leading banks have come together to address the important issues and means through which the banking industry of Sri Lanka can prosper. In a further collaboration with the Central Bank, the SLBA has been able to ensure various banks adopt the 11 voluntary principles to develop a sustainability road map.
DFCC CEO Mr. Lakshman Silva is an industry veteran who with his extensive background and expertise in the financial service and banking industry of over 30 years, has helped steer to DFCC Bank to an arena of elite players, by becoming one of the respected and foremost commercial banks in the island. Joining the DFCC Group in 1987, Mr. Lakshman Silva has been an instrumental cog in the DFCC family, with his extensive knowledge used to promote and strengthen the diverse product portfolio of DFCC Bank.
Speaking on this prestigious appointment, Mr. Lakshman Silva had this to say, "I would like to initially appreciate Mr. Dimantha Seniviratne and his board members, for the service rendered to the association under his Chairmanship for the calendar year 2019/2020. I would also like to thank the members for the confidence they have expressed in me to lead the banks in what seems to be a bleak and difficult time, not only for domestic development, but for the significant debilitation of economies world-wide due to the devastating impact of the Covid-19 pandemic. Not only is leading the Sri Lanka Banks' Association a great honor to me, it is a responsibility that I hope to undertake, by bringing together the resources in hand to reassure the stability of the banking system through collective effort and cooperation".
The Annual General Meeting (AGM) of the SLBA held in Colombo on 9 October 2020 the member banks (being all of the licensed banks operating in Sri Lanka) elected their board of directors for the ensuing period up to the next AGM in 2021.
01. Mr Lakshman Silva, CEO DFCC Bank PLC – Chairman
02. Mr D P K Gunasekera, General Manager Bank of Ceylon – Vice Chairman
03. Mr Basheer Ahmed, CEO Indian Bank – Vice Chairman
04. Mr Jonathan Alles, CEO Hatton National Bank PLC
05. Mr Kapila Ariyaratne, CEO Seylan Bank plc
06. Mr Bingumal Thewarathanthri, CEO Standard Chartered Bank,
07. Mr Wajid Ali Shah, Regional General Manager Habib Bank Ltd,
08. Mrs Damitha Kumari Ratnayake, General Manager National Savings Bank (Mr Ajith Peiris was appointed General Manager of NSB on 12.10.2020 and now represents NSB on the SLBA Board)
09. Ravi De Silva, Secretary General SLBA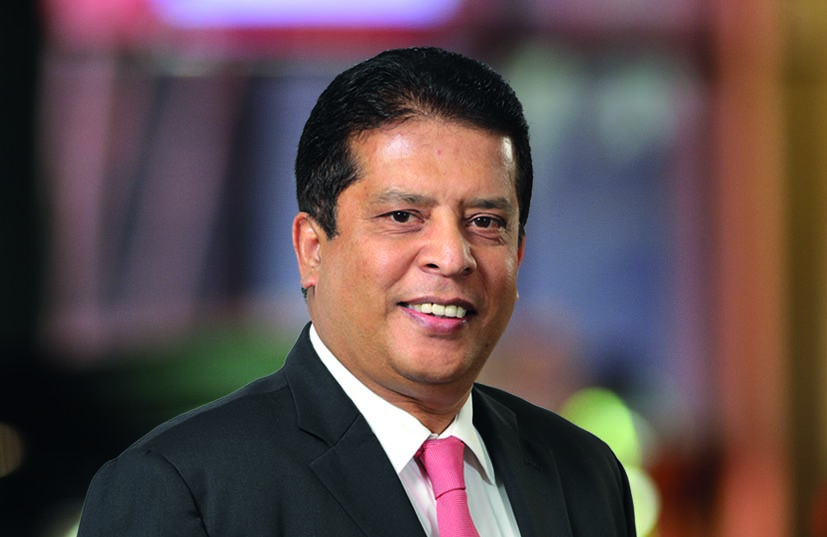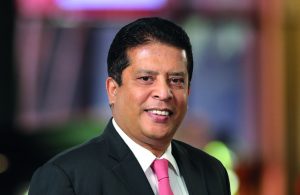 Lakshman Silva Director / CEO, DFCC Bank PLC