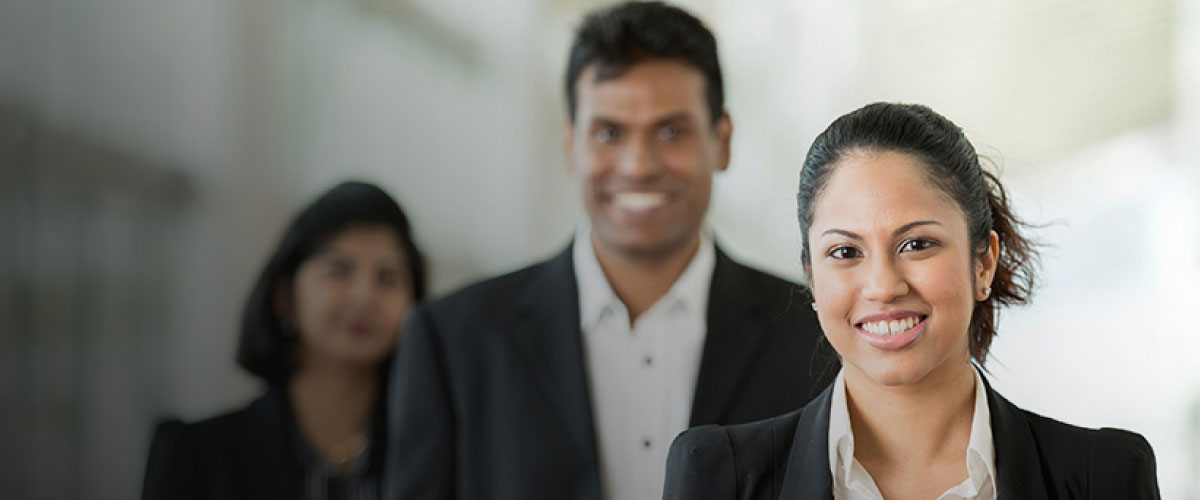 DFCC Bank conforms to CBSL directive on The Average Weighted Prime Lending Rates (AWPR)
December 30, 2019

With a heritage as a premier development bank in Sri Lanka, DFCC Bank; the Bank for Everyone is now a full service commercial bank that offers a gamut of products and services catering to the Sri Lankan population island wide.
DFCC Bank announced its compliance with the Central Bank (CBSL) directive on lending rates as of 27 December 2019.
Commenting on this, CEO of DFCC Bank Lakshman Silva said,
"In keeping with the good governance we practice DFCC Bank has honored the directive given by CBSL and is compliant with the reduction of the weekly average weighted prime lending rate (AWPR) by 150 basis points (bps) by 01st November and 250 basis points by 27th December compared to the AWPR as at 26th April, 2019. Mr. Lakshman Silva re-iterated that as at 27th December, 2019 DFCC is fully compliant with this regulatory requirement. DFCC Bank has set for itself a goal of becoming the Bank that offers the best customer experience in banking by adhering to a customer centric approach while embracing the digitally enabled culture to offer discerning customers unparallel financial solutions. Throughout 2019, DFCC Bank is on an expansion drive touching the hearts and lives of the Sri Lankan population with a promise of being The Bank for Everyone. During this month we expanded our branch network by opening 20 full service branches in 30 days at varied locations."
About DFCC Bank
DFCC Bank PLC is a fully fledged commercial bank offering the full range of commercial and development banking services. The Bank was also ranked amongst Business Today's Top 30 businesses in Sri Lanka and was placed in the 25th position in Brand Finance Top 100 Most Valuable Brands, 2019. DFCC Bank is rated AA- (lka) by Fitch Ratings Lanka Limited.