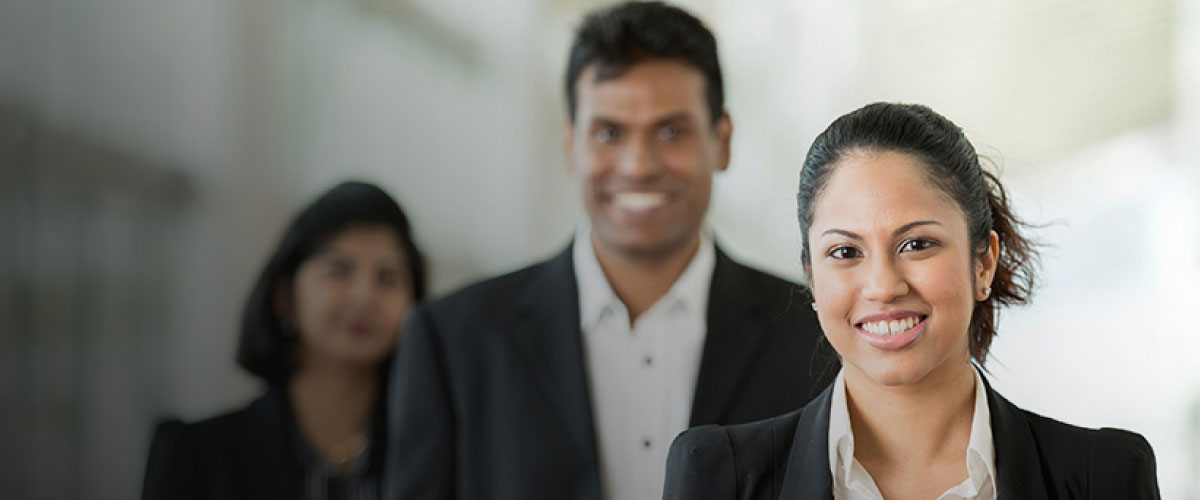 DFCC Bank Continues to Reaffirm its Support towards the Renewable Energy Sector
April 7, 2016

DFCC Bank, in its continued efforts to support the harnessing of renewable energy resources of Sri Lanka, has provided financial support to the Laugfs Group in establishing one of its two maiden Solar Power Projects at Hambantota. This is the second such solar power project financed by DFCC at the proposed 100MW "Solar Park" at Hambantota.
DFCC Bank has been a steady partner of the non-conventional renewable energy (NCRE) industry of Sri Lanka since its humble beginnings in 1996. The NCRE industry contributes to approximately 10% of the country's electricity generation today, and the government envisages the NCRE industry to play an even greater role in the years to come.
DFCC Bank has the enviable position of having financed Sri Lanka's first grid connected mini-hydro project in 1996, first private sector wind power project in 2010 and the first grid-scale solar power project in 2015. As of date, the Bank has financed 70 mini hydro projects, 3 wind power projects, 2 solar power projects and a biomass project with a cumulative capacity of more than 150MW feeding the national grid.
With the gradual exhaustion of locations suitable for hydropower development (both large and non-conventional), Sri Lanka is now looking forward to harnessing other forms of renewable energy such as Solar, Wind and Biomass. DFCC Bank, with its 20 years of expertise in renewable energy financing together with in-house technical expertise and multilateral agency relationships, is well poised and committed to support the development of such modern renewable energy technologies for Sri Lanka to reduce its dependency on fossil fuels and to control emissions related to electricity generation.
The pictures shows Mr Ashan de Silva (CEO – Laugfs Gas PLC), Mr Tilak de Silva (Group Managing Director), Mr Hemachandra Wegapitiya (Chairman – Laugfs Group), Mr H A Ariyaratne (Director – Laugfs Gas PLC) and Mr Murali Prakash (Director – Laugfs Gas PLC) breaking ground for the two projects at the auspicious time.