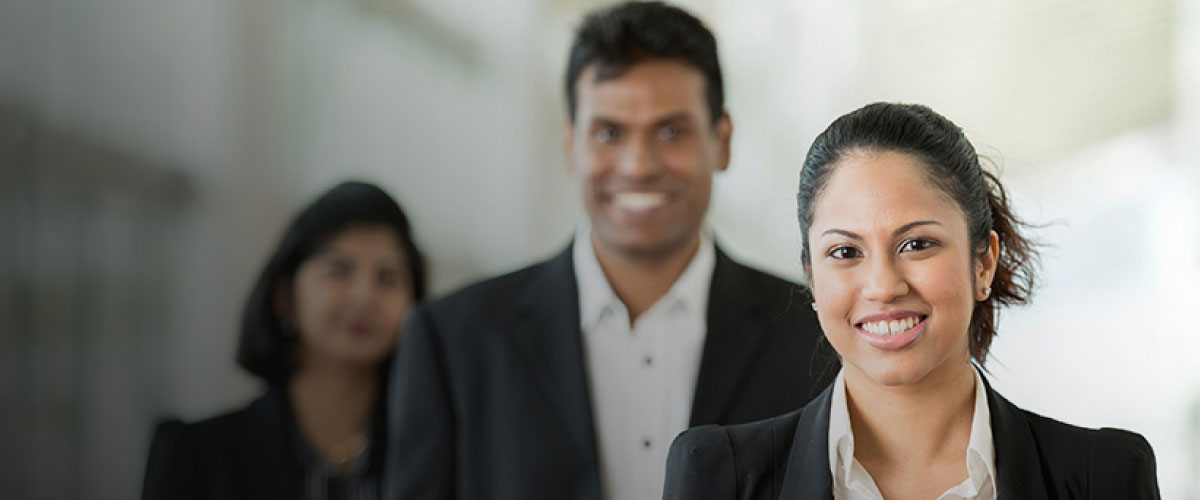 DFCC BANK CONTRIBUTES TO LIGHING UP THIS FESTIVE SEASON
December 24, 2019
Ringing in the season, DFCC Bank has taken the initiative to decorate and light up Colombo city for the season of joy. It doesn't feel like December until the roads are lit and the city is sparkling in Christmas cheer.
The Bank has successfully  decorated and lit up prominent areas of the city, most notably the Galle Face roundabout and the pathway  leading up to the DFCC Bank Head Office.  Over the past few years the  Bank has been a pioneer in adding glamour and elegance to the stress during the holiday season, with creative  and mesmerizing decorations that give a twist to a festive experience that can be enjoyed by all – the young and old alike.
This is just one of DFCC Bank's many efforts  to spread joy and love during this time of the year  and with it, continue to promote their inclusive culture where such  festivities are  celebrated across the country. DFCC Bank has also spread joy to their customers  thorough the many  unbelievable deals offered  on their credit and debit cards, as well as the  highest  interest rates on savings accounts.
The Bank's goal has been simple in all their efforts – to spread joy, unconditionally and immeasurably. Christmas and the holiday season is not just another time of the year that calls for celebration; it is looked upon by the Bank as an opportunity to give back to their loyal customers and other citizens of the country, which is the true spirit of the season.
About DFCC Bank
DFCC Bank PLC is a fully-fledged commercial bank offering the full range of commercial and development banking services. The Bank was also ranked amongst Business Today's Top 30 businesses in Sri Lanka and was placed in the 25th position in Brand Finance Top 100 Most Valuable Brands, 2019. DFCC Bank is rated AA- (lka) by Fitch Ratings Lanka Limited.
The Galle Face Round about adorned with the festive cheer!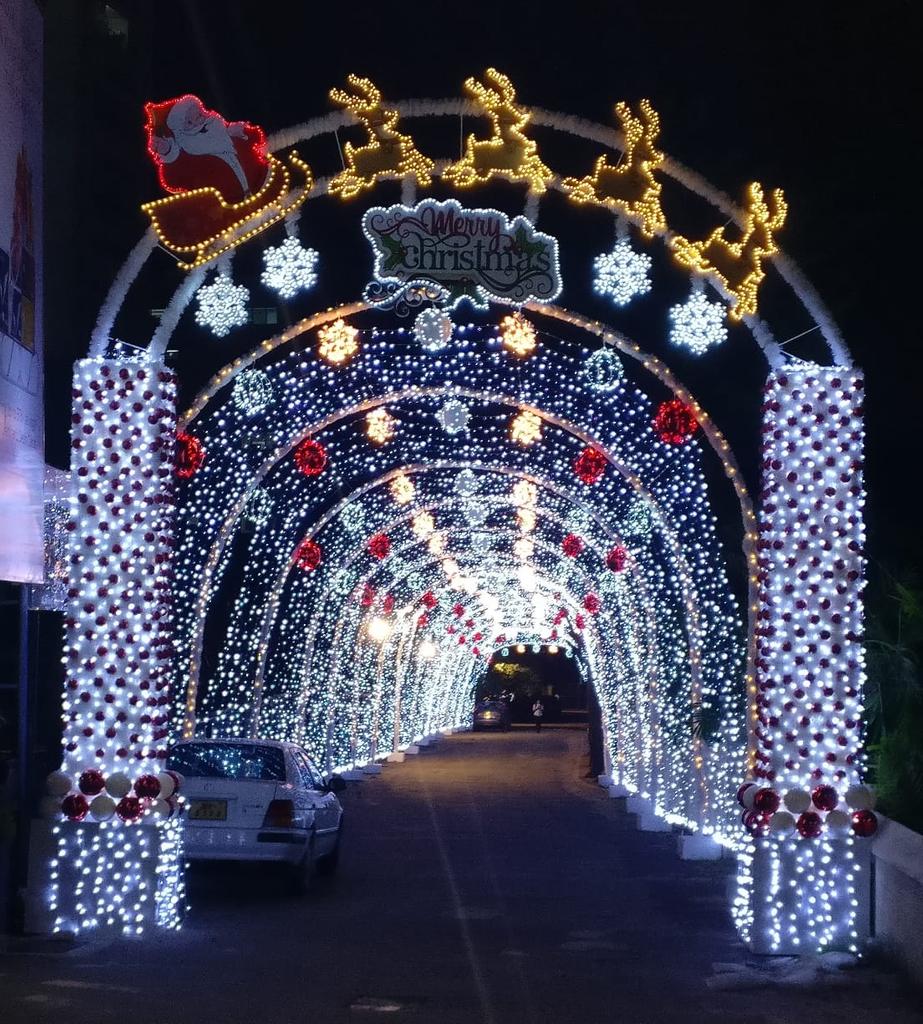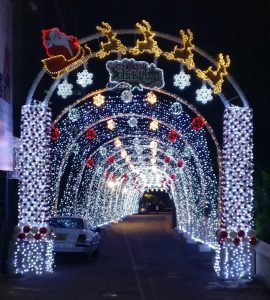 The DFCC Head office pathway depicting a tunnel of festivity as you drive through