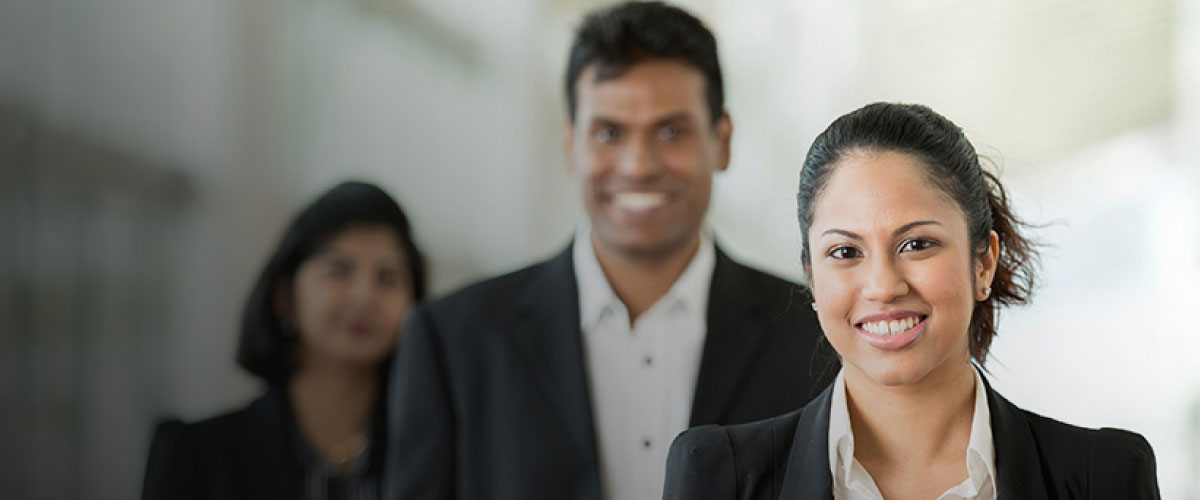 DFCC Bank Credit Card's Enhanced Benefits Unlock Financial Freedom and Flexibility
March 14, 2023
As a customer-centric bank that understands the need for flexible access to credit, DFCC Bank has beefed up and equipped its range of Credit Cards with tools that offer greater financial freedom to its customers. With the aim of providing convenience and flexibility to its existing Gold, Platinum, Signature, Infinite, World MasterCard and other cardholders, DFCC Bank has improved the terms and flexibility offered by its Easy Payment Plans and Loan on Card features.
Cardholders of other banks too can take advantage of these benefits by opting to sign up for DFCC Bank's Credit Card Balance Transfer service, which allows you to transfer your existing credit card balance from another bank to DFCC Bank, with more favourable terms and preferential interest rates, providing customers with significant savings.
DFCC Bank's Easy Payment Plans allow DFCC Bank cardholders to buy now and pay later for transactions above LKR 10,000/- in monthly instalments, extending for up to 60 months. This hassle-free facility is available with only a nominal processing and setup fee, making it the most affordable option in the market. Converting any transaction over the minimum amount into an Easy Payment Plan provides maximum flexibility while allowing you to enjoy your lifestyle.
DFCC Bank's Loan on Card facility is an instant cash advance option that empowers cardholders to obtain up to 75% of their credit limit in cash and then pays it back in instalments of now up to 60 months, with the lowest interest rates in the market. This option is ideal for meeting urgent financial requirements or unexpected expenses and always ensures that you have a safety net in an emergency.
Commenting on re-engineering DFCC Bank's Credit Cards' special benefits, Denver Lewis, Vice President- Head of Card Centre- said, "As the 'Bank for Everyone', DFCC Bank has a legacy of over 65 years in the banking industry in Sri Lanka. We're committed to offering customers innovative and user-friendly financial solutions to enhance their lifestyle and purchasing power and reduce financial costs. These improved credit card benefits reinforce our commitment to providing our diverse customers with convenient and affordable financial services. Furthermore, by offering the best rates in the market for all tenures for these kinds of products and 1% CashBack on every spend, we also provide customers with greater financial flexibility and a slew of options to manage their finances effectively especially during the current economic conditions".
About DFCC Bank
DFCC Bank is a full-service commercial bank with a rich history of 68 years and offers a diverse range of commercial and development banking services. As part of its Sustainability Strategy 2020-2030, the bank aims to become a leading institution that contributes towards greater resilience through the creation of resilient businesses and supporting green financing and sustainable, socially responsible entrepreneurship. The Bank has received numerous accolades, including being named the 'Most Trusted Retail Banking Brand' and the 'Best Customer Service Banking Brand' in Sri Lanka in 2021 by Global Brands Magazine UK, and 'Market leader in Cash Management 2021' by Euromoney. Additionally, DFCC Bank is ranked among Business Today's Top 40 Corporates in Sri Lanka, is rated A- (lka) by Fitch Ratings Lanka Limited and is regulated by the Central Bank of Sri Lanka.