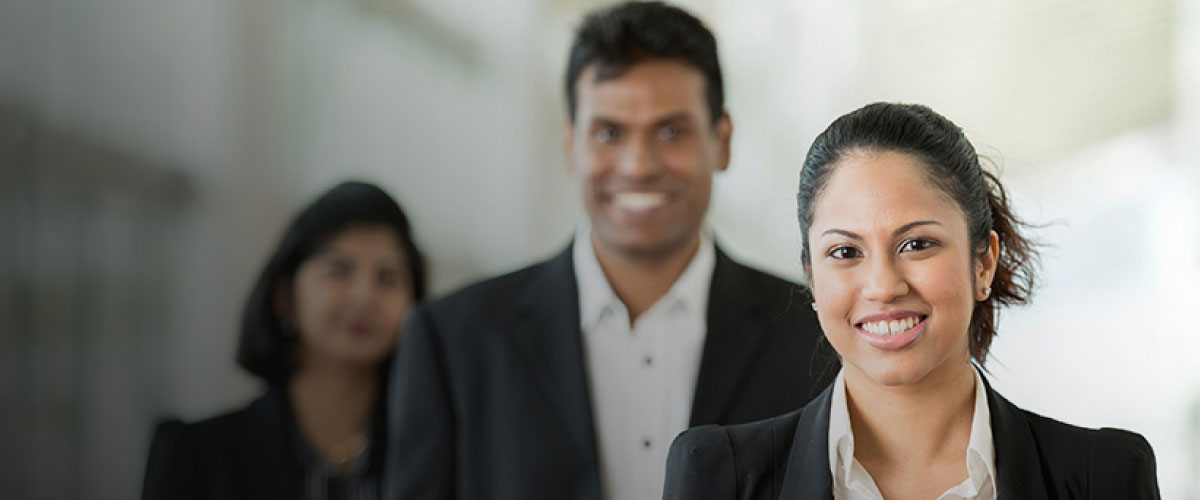 DFCC Bank Cup for 2019 New Zealand Tour of Sri Lanka unveils at Galle International Cricket Stadium
August 19, 2019

DFCC Bank, the Bank for Eveyone is the title sponsor for the 2019, New Zealand Tour of Sri Lanka which kicked off at the Galle International Stadium on the 14th.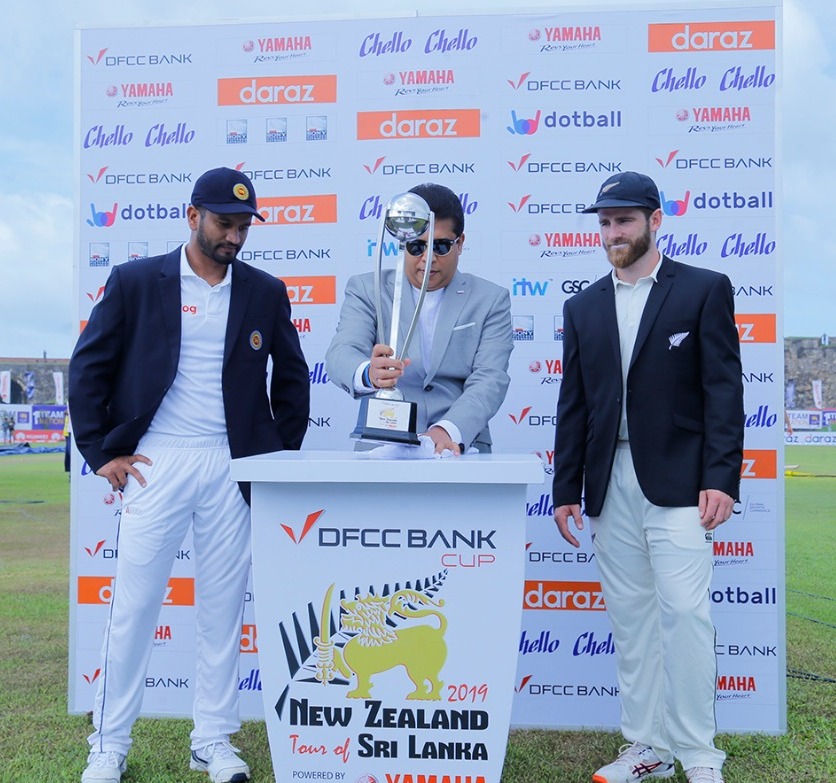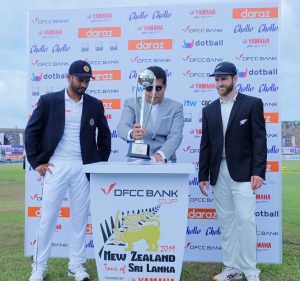 DFCC Bank CEO Mr. Lakshman Silva unveiled the DFCC BANK CUP, The New Zealand tour of Sri Lanka with the 1st Test at Galle International Cricket Stadium. DFCC Bank is the title sponsor of the tournament and will present Man of the match and Man of the series awards of both Test and T20 Series.
L-R – Dimuth Karunaratne, Sri Lanka Cricket Captain, Lakshman Silva CEO DFCC Bank, Kane Williamson New Zealand Cricket Captain.
About DFCC Bank
DFCC Bank PLC is a fully fledged commercial bank offering the full gamut of commercial and development banking services. The Chartered Institute of Management Accountants (CIMA) and the International Chamber of Commerce of Sri Lanka (ICCSL) recognized DFCC Bank as one of ten "most admired companies" in Sri Lanka for 2018. The Bank was also ranked No 14 in Business Today's list of Top 30 businesses in Sri Lanka and was placed in the 25th position in Brand Finance Top 100 Most Valuable Brands, 2019. DFCC Bank is rated AA- (lka) by Fitch Ratings Lanka Limited.