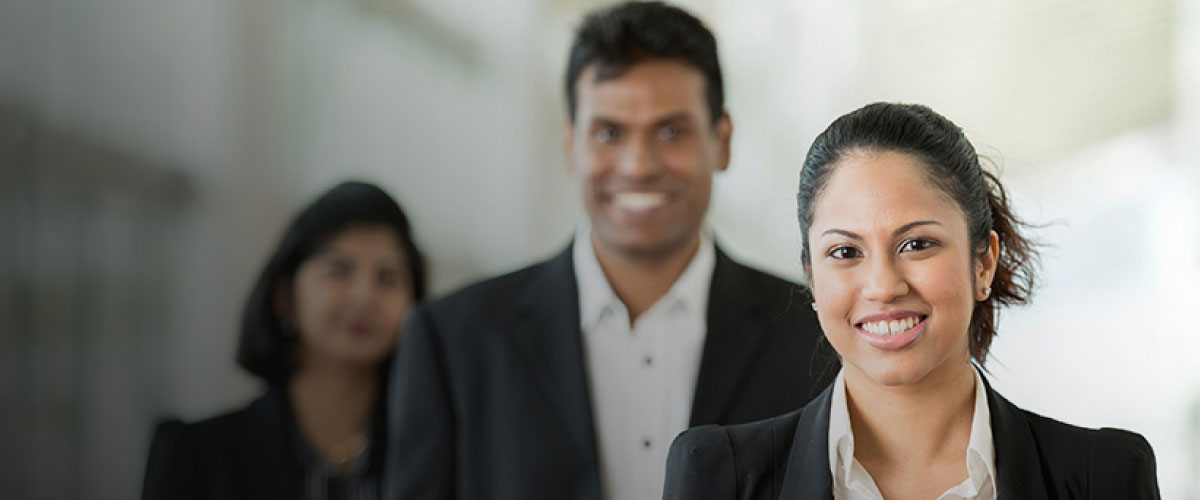 DFCC Bank employees celebrate "The World Clean up Day" with a Beach cleanup campaign
October 3, 2019

DFCC Bank employees celebrate "The World Clean up Day" with a Beach cleanup campaign
DFCC Bank employees along with their families carried out a beach cleaning campaign at Mount Lavinia on 21st September to commemorate "The World Clean up Day" and "The International Coastal Clean-up Day". This campaign was organized by the Sustainability Unit of the Bank with the assistance of the Dehiwala – Mount Lavinia Municipal Council.
Many employees with their families participated in this worthy cause, including the Bank's CEO Mr. Lakshman Silva and  DCEO, Mr. Thimal Perera. A large stretch of the beach polluted with lots of plastics, glass, rubber and other debris were cleaned up and handed over to the Dehiwala – Mount Lavinia Municipal Council.
This was one of the initiatives that Bank implemented, focusing on environment protection. It is in line with the Bank's sustainability strategy which provided an opportunity for DFCC Bank staff members and their families to engage in an environmentally friendly activity and thereby making them aware of the importance of taking care of our environment.
About DFCC Bank
DFCC Bank PLC is a fully fledged commercial bank offering the full gamut of commercial and development banking services. The Chartered Institute of Management Accountants (CIMA) and the International Chamber of Commerce of Sri Lanka (ICCSL) recognized DFCC Bank as one of ten "most admired companies" in Sri Lanka for 2018. The Bank was also ranked No 14 in Business Today's list of Top 30 businesses in Sri Lanka and was placed in the 25th position in Brand Finance Top 100 Most Valuable Brands, 2019. DFCC Bank is rated AA- (lka) by Fitch Ratings Lanka Limited.